Curated GA4 Links
Scott C. Krause | Friday, Jun 17, 2022
Tools to migrate to Google GA4
Google has announced that Universal Analytics will stop collecting data on July 1st, 2023. That means that you have a limited time to migrate to Google Analytics 4 (GA4).
While one option is to flip the switch in about a year from now, that means you won't have any access to historical data in your GA4 account. Here I provide the infomation that you are going to need to ensure a smooth roll-out of the new Analytics system.
Frequently Asked GA4 Questions
How many conversions can you have in GA4?

30. In GA4, you no longer have to set up goals based on a set of conversion criteria. Instead, GA4 automatically marks 4 collected mobile app events as conversions. In addition, you can mark up to 30 more (50 in Google Analytics 360) app or web events as conversions.
What metrics are missing from GA4?

Since the data is collected and processed differently, some once-familiar metrics are now gone. The most significant are average session duration and bounce rate.
Does GA4 have hit limitations?

No, Google Analytics 4 has no hit limits.
How long does GA4 keep data?

Retention of user-level data, including conversions, can be set to a maximum of 14 months. For all other event data, you may choose the length of retention: 2 or 14 months.
Why is Google migrating to Google Analytics 4?

The legacy 'website analytics' model revolving around sessions and pageviews as the core KPI have become rigid and dysfunctional. Digital experiences have become complex with the advent of SPAs, multi-channel touch points, mobile streams. Modern solutions involve an abstract event based analytics model.
Are there privacy focused alternatives to Google Analytics 4?

Agaze, Alceris Analytics, Analyzati, Fathom Analytics, Friendly Analytics, Matomo, Panelbear, Piwik PRO Analytics Suite, Plausible, Simple Analytics, Simple Analytics, Visitor Analytics, Wide Angle Analytics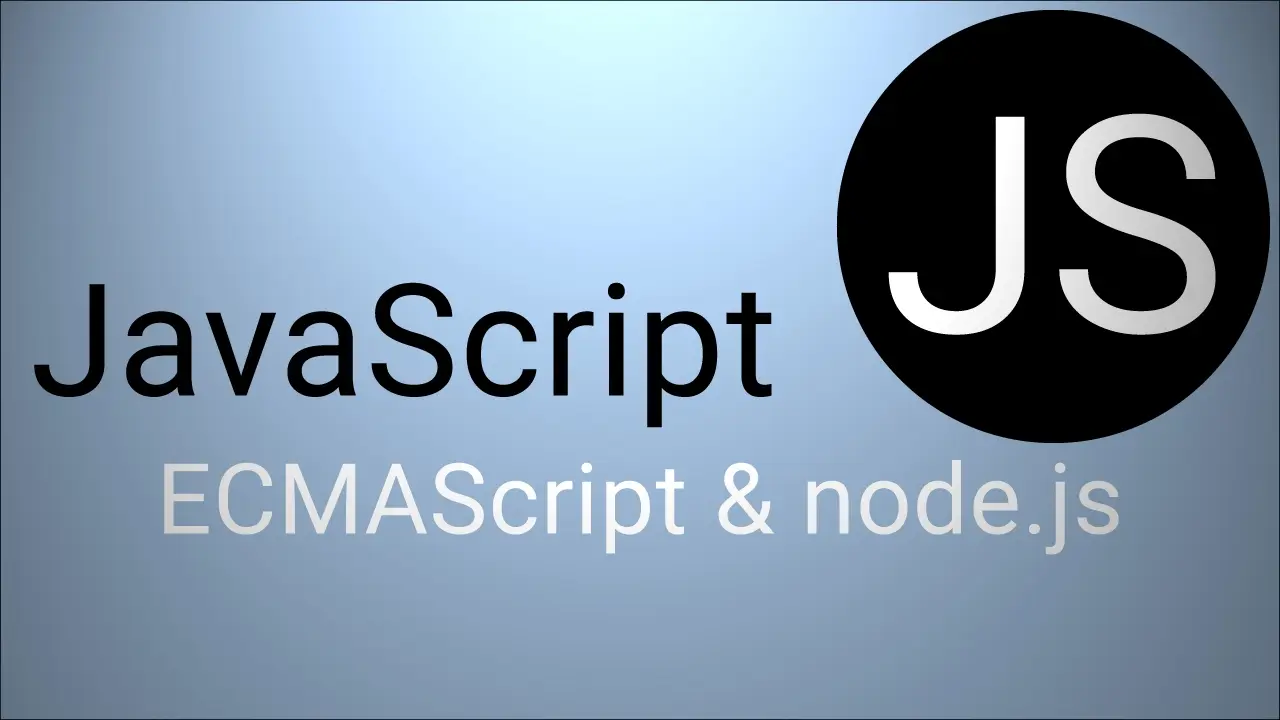 Javascript Tiny Type
Replace text with a super small character set.
2023-08-20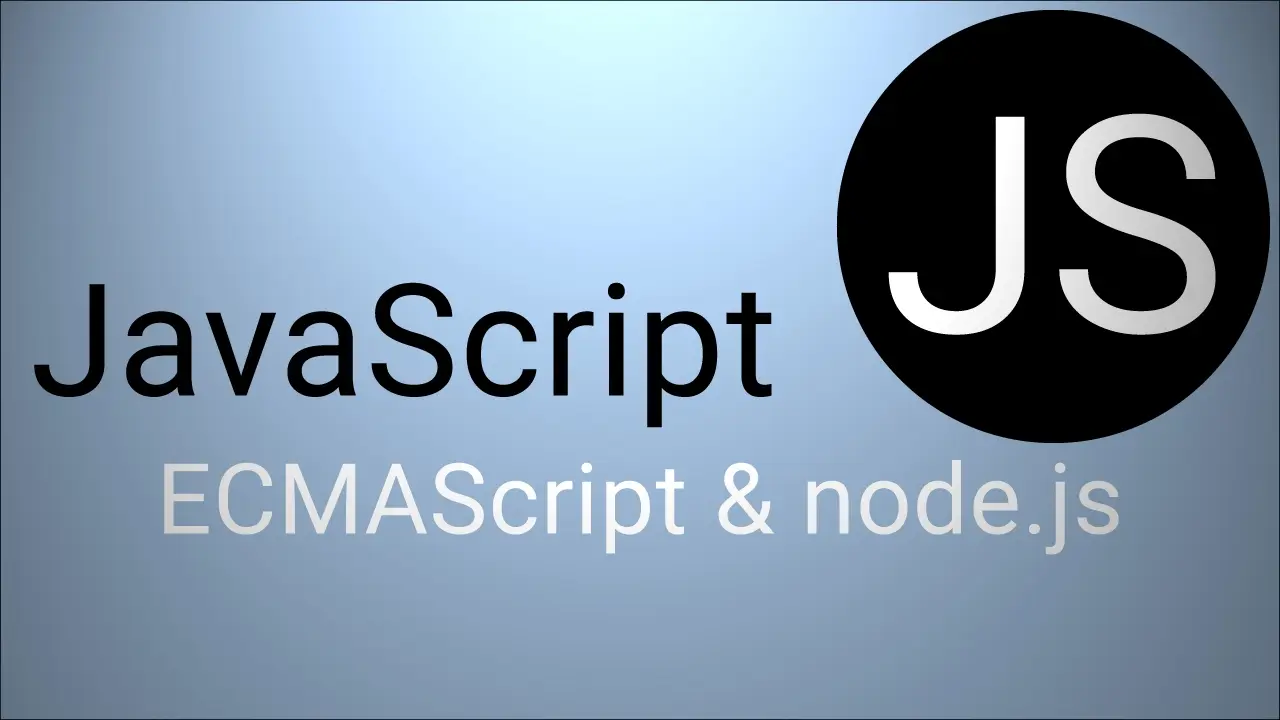 Javascript GA4 Intersection Observer
Heatmap: Track content visibility time in Google Analytics or Adobe Analytics
2023-08-14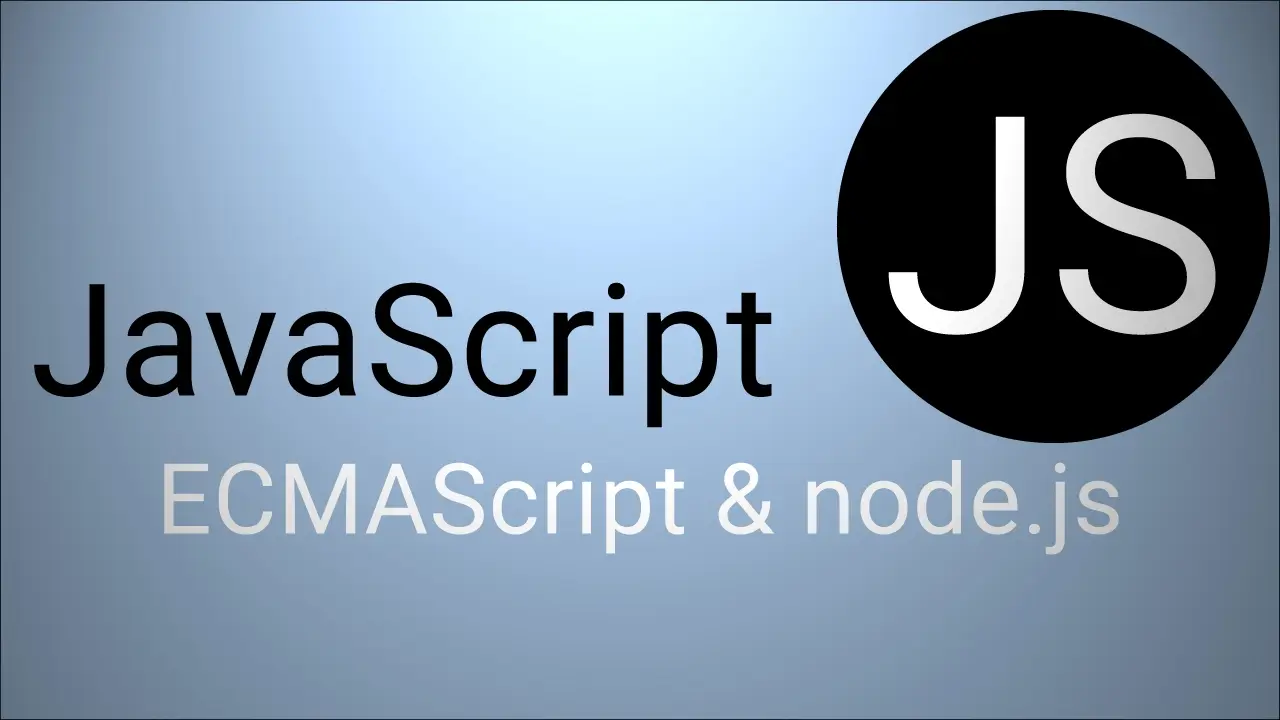 Get all products from Any Shopify Site
Fetch all Products and Images from any Shopify site.
2023-08-10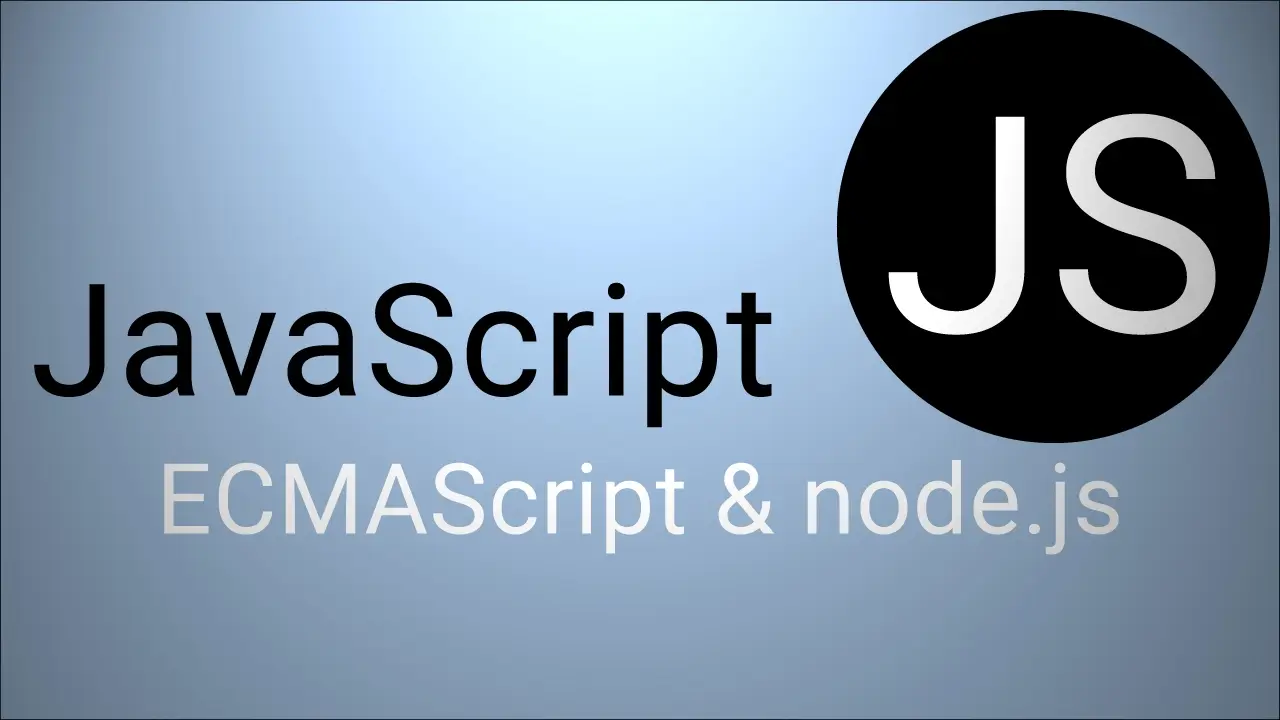 JS Airport Geo-Proximity Radius
Airport geo-proximity logic that answers questions, like What are the three closest airports to me right now?
2022-12-13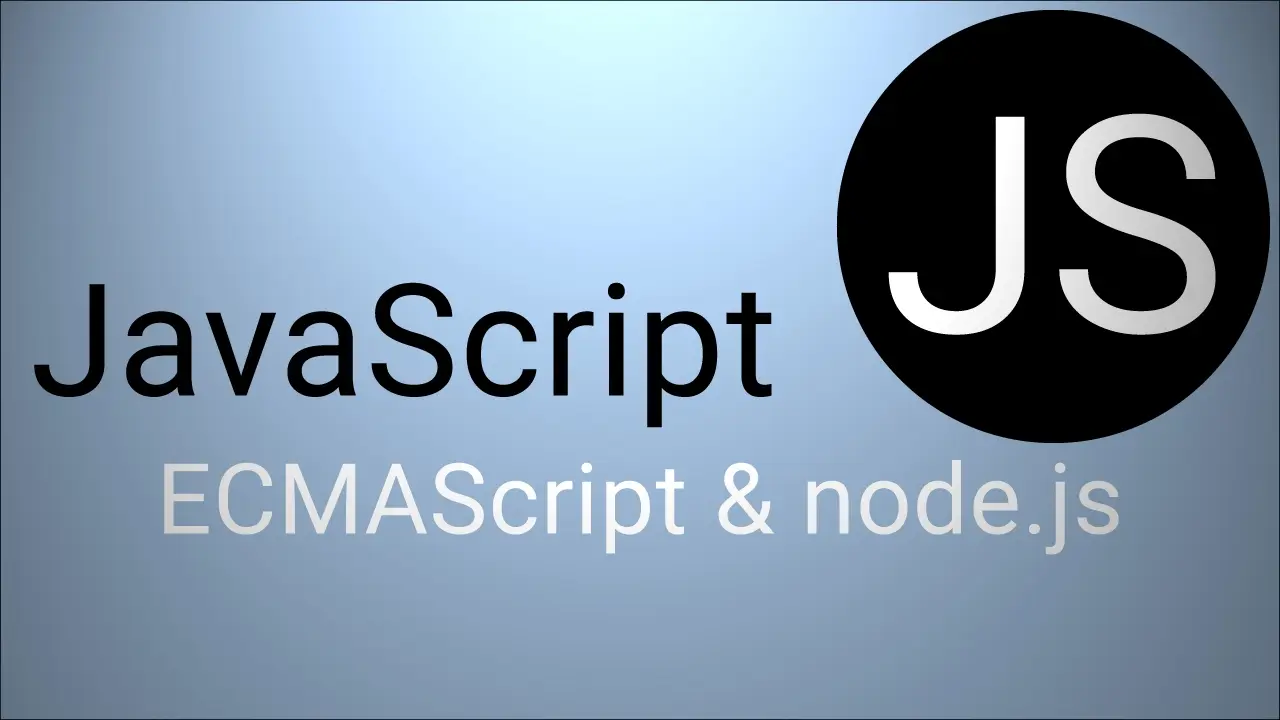 Calculate Aspect Ratio of Viewport
Calculate Aspect Ratio of Viewport
2021-04-16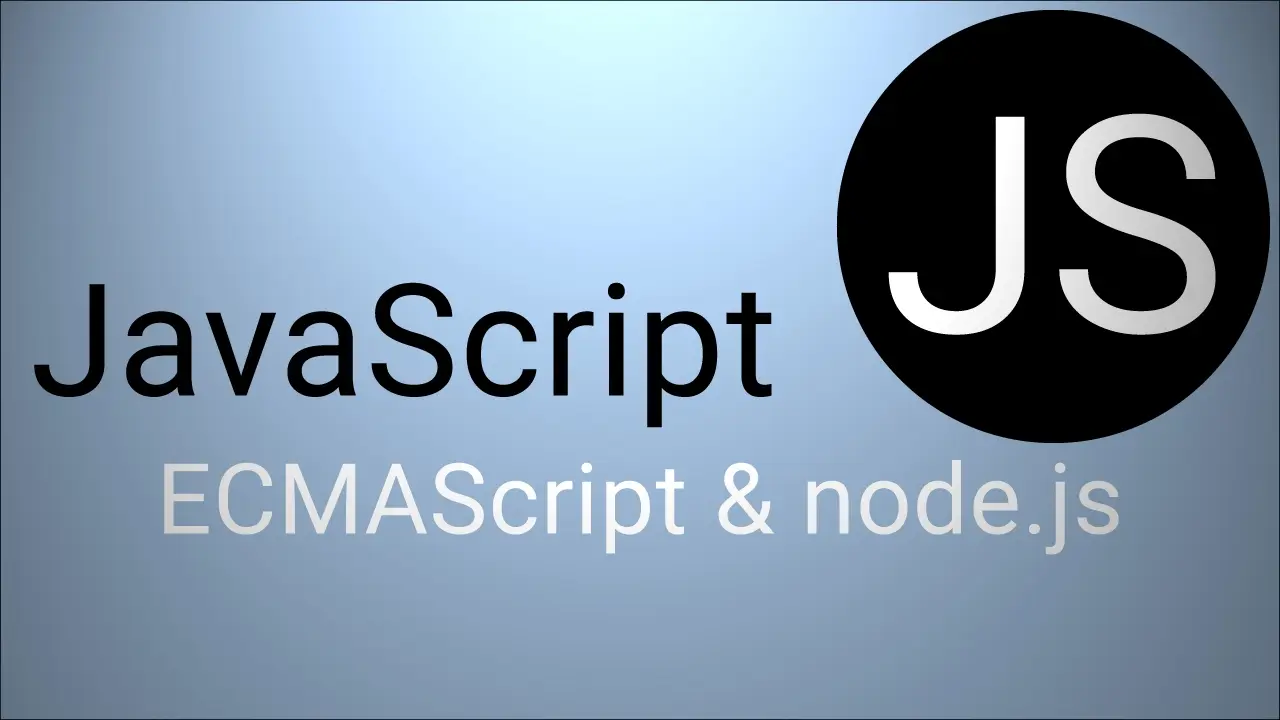 Javascript Generate and Download CSV
Produce CSV with client-side JS. Construct Blog and Download as CSV file.
2021-02-27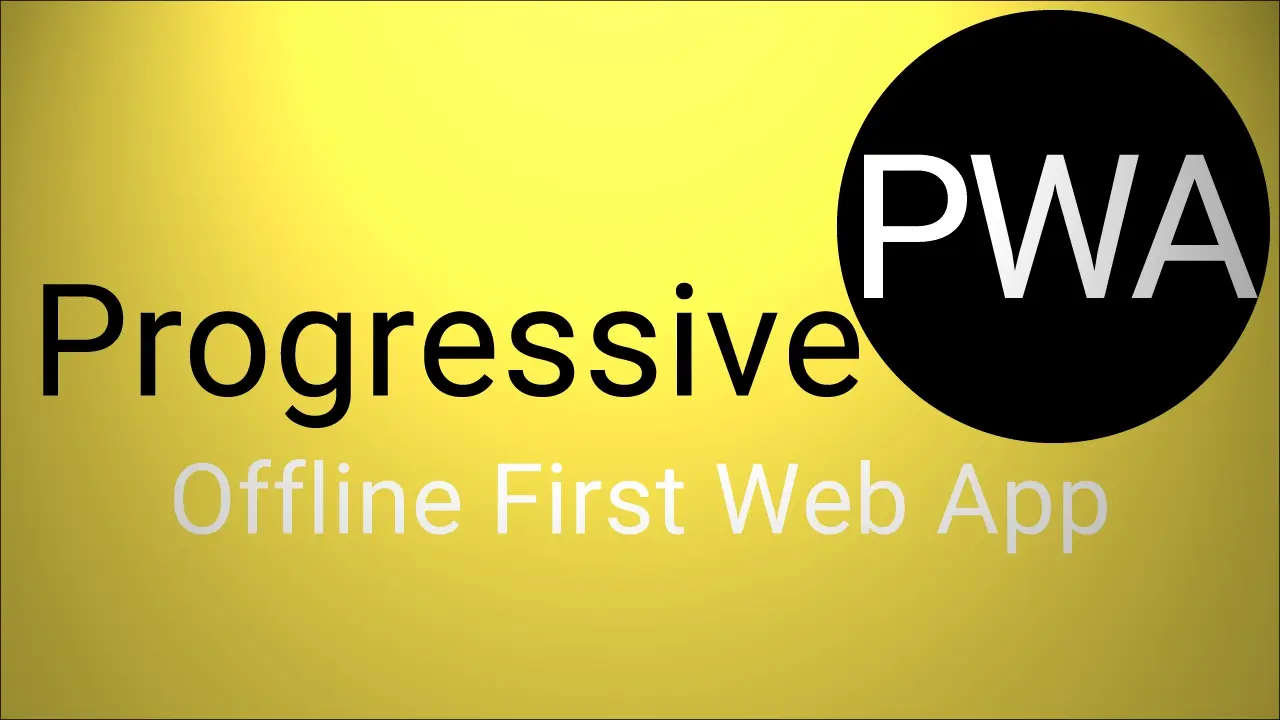 PWA Add to Home Screen
Progressive Web App ⚡ Advanced Cache && Notification Patterns
2020-12-21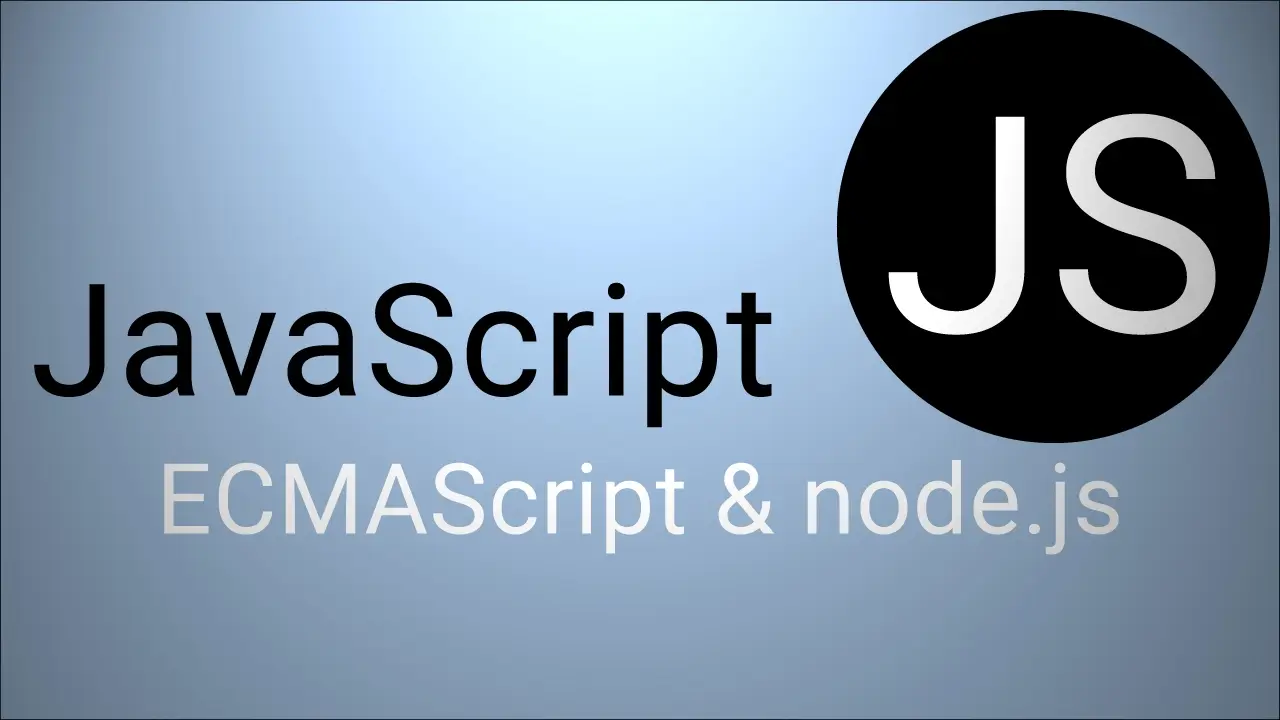 HTML data attrib to JavaScript camel-case dataset
Convert an HTML formatted data attrib name to a JS formatted name.
2020-12-19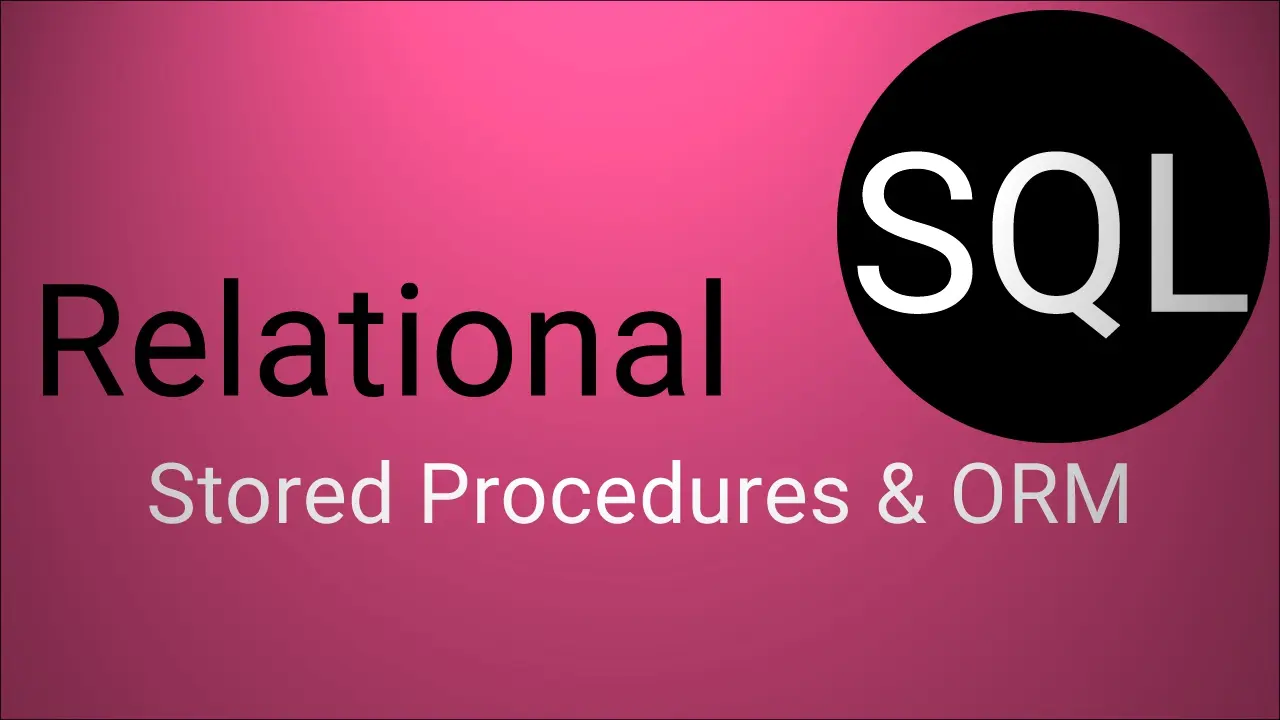 Oracle PL/SQL Stored Procedure
Vintage Stored Procedure to denormalize department codes
2020-12-19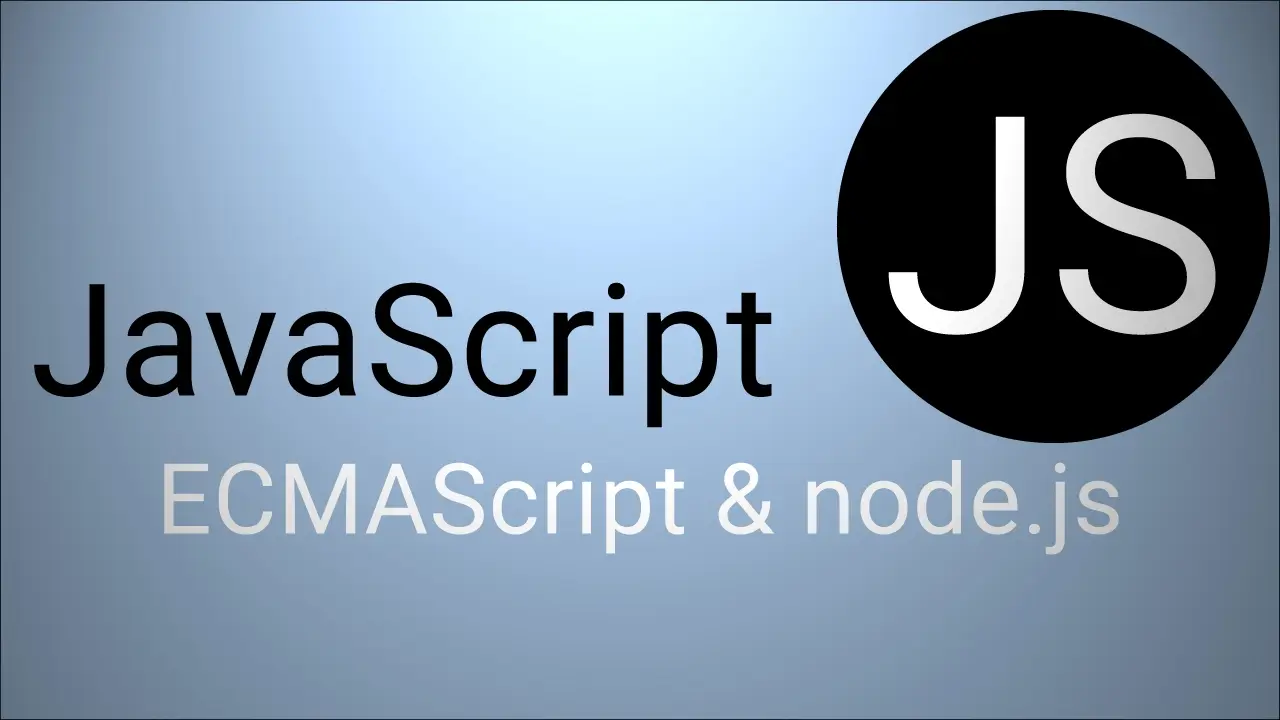 Dark Mode and Reduced Motion
Making Dark Mode work with both a UI switch && the OS preference.
2020-12-19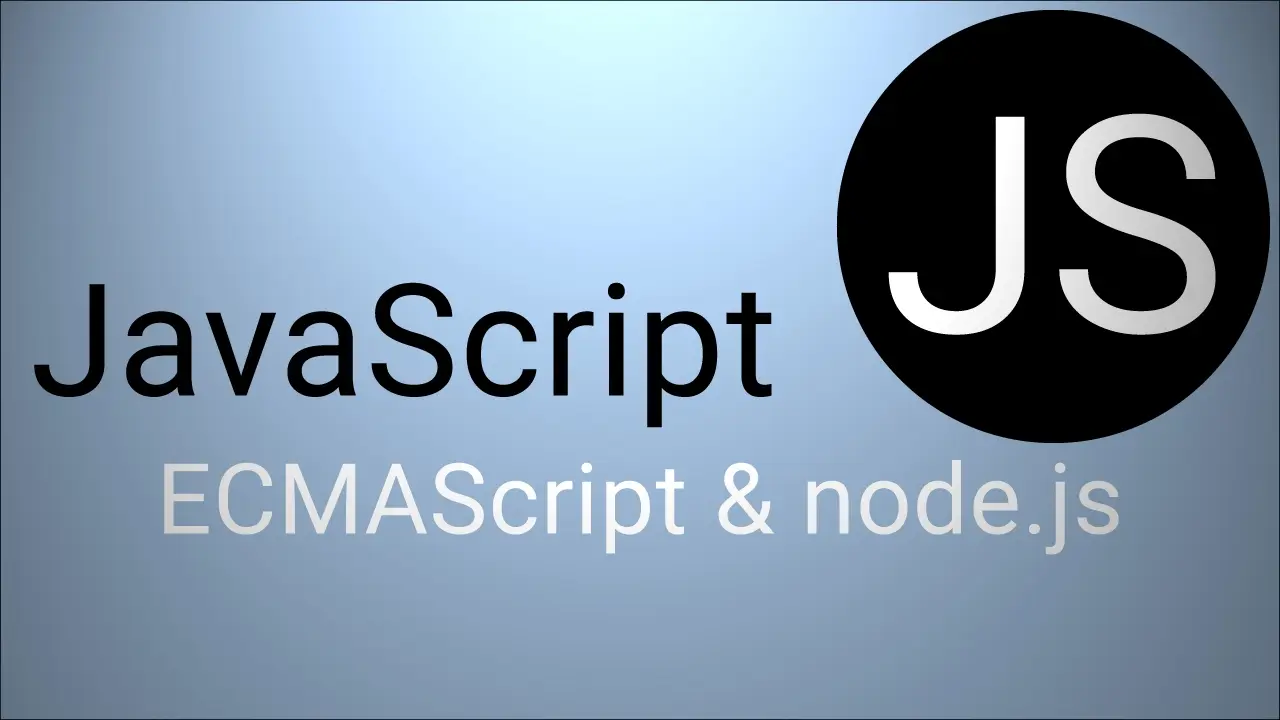 Vanilla JS Popover Microinteraction
A popover is a transient view that shows on a content screen when a user clicks on a control button or within a defined area.
2020-12-16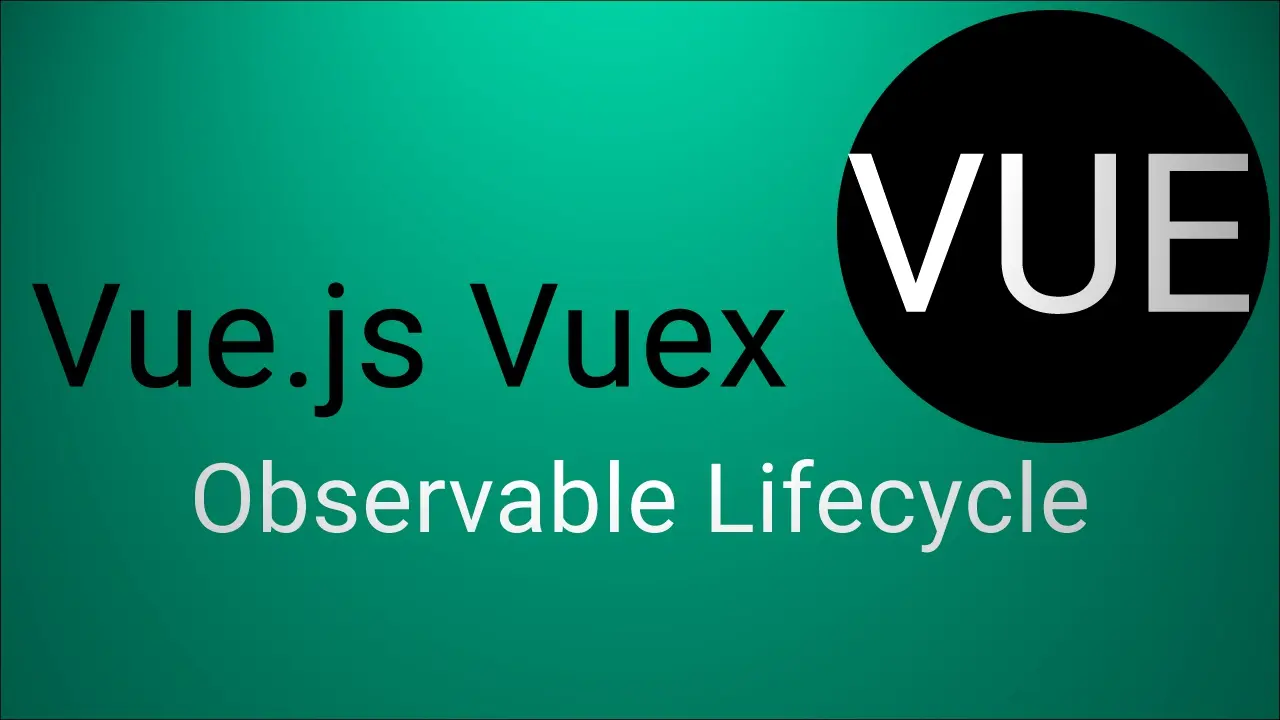 Vue.js double tap Microinteraction
Firing both a tap and a double-tap on the same element
2020-12-15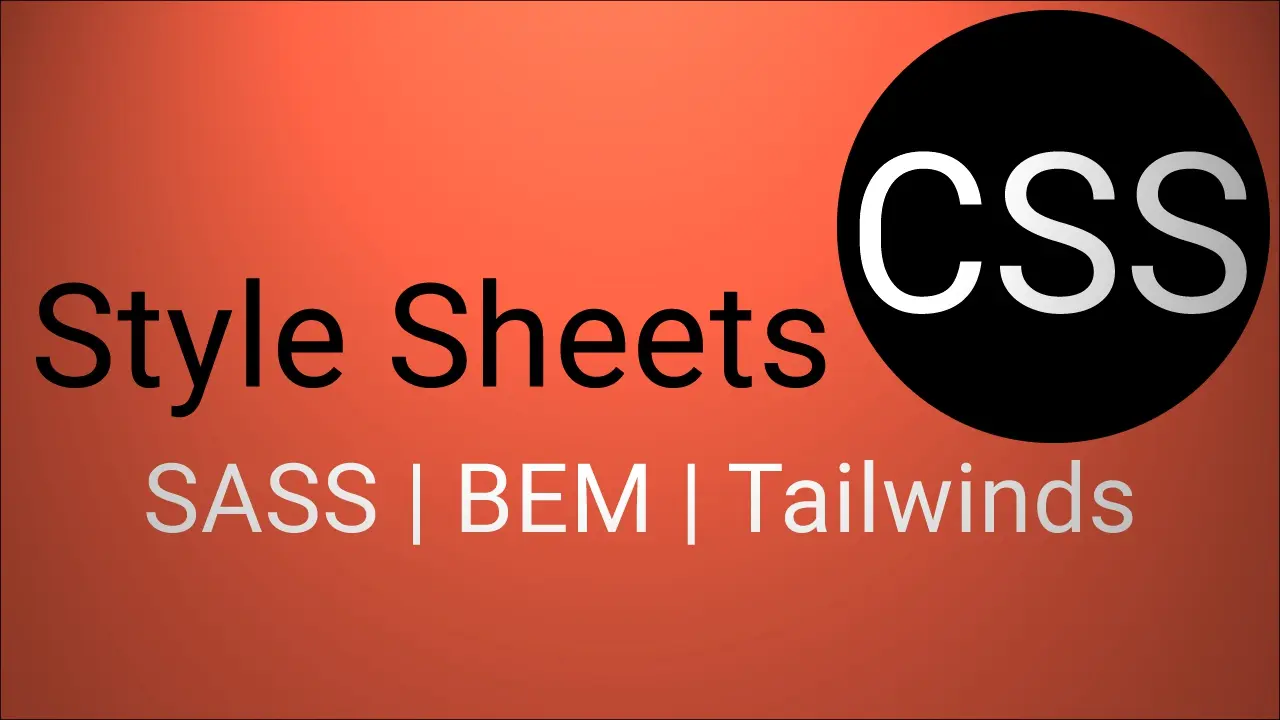 CSS Advanced Accessibility
Motion, theme, and skip A11Y CSS solutions
2020-12-13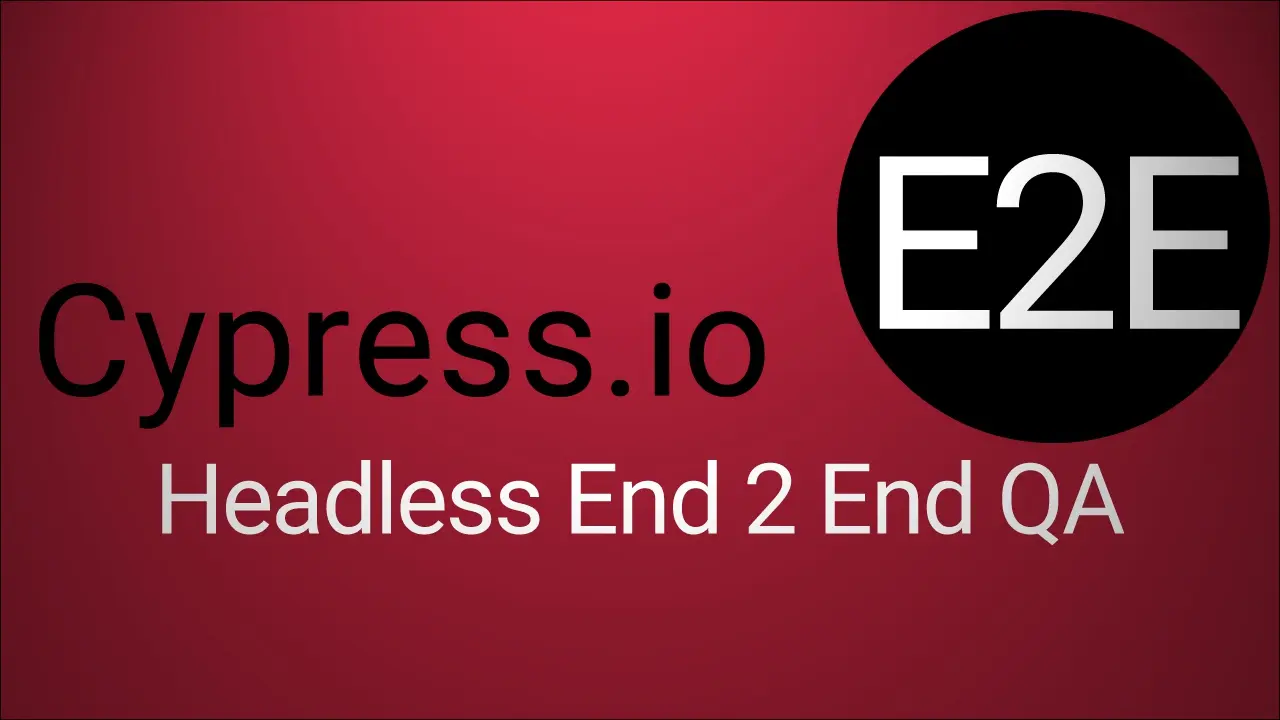 Cypress E2E Quality Assurance
End to End testing 🚀 Headless browser automation
2020-12-07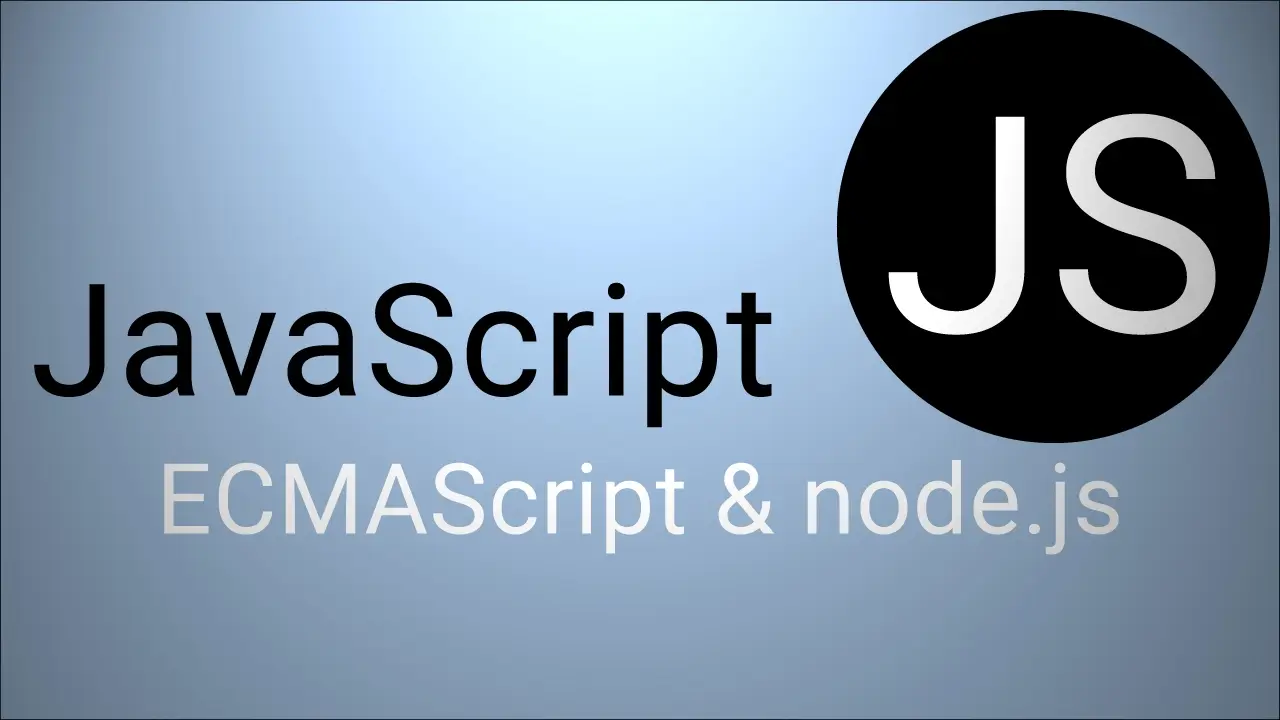 Asynchronous eCom Nav Category Count
Asynchronous recursive crawl reports the total number of products by category.
2020-12-07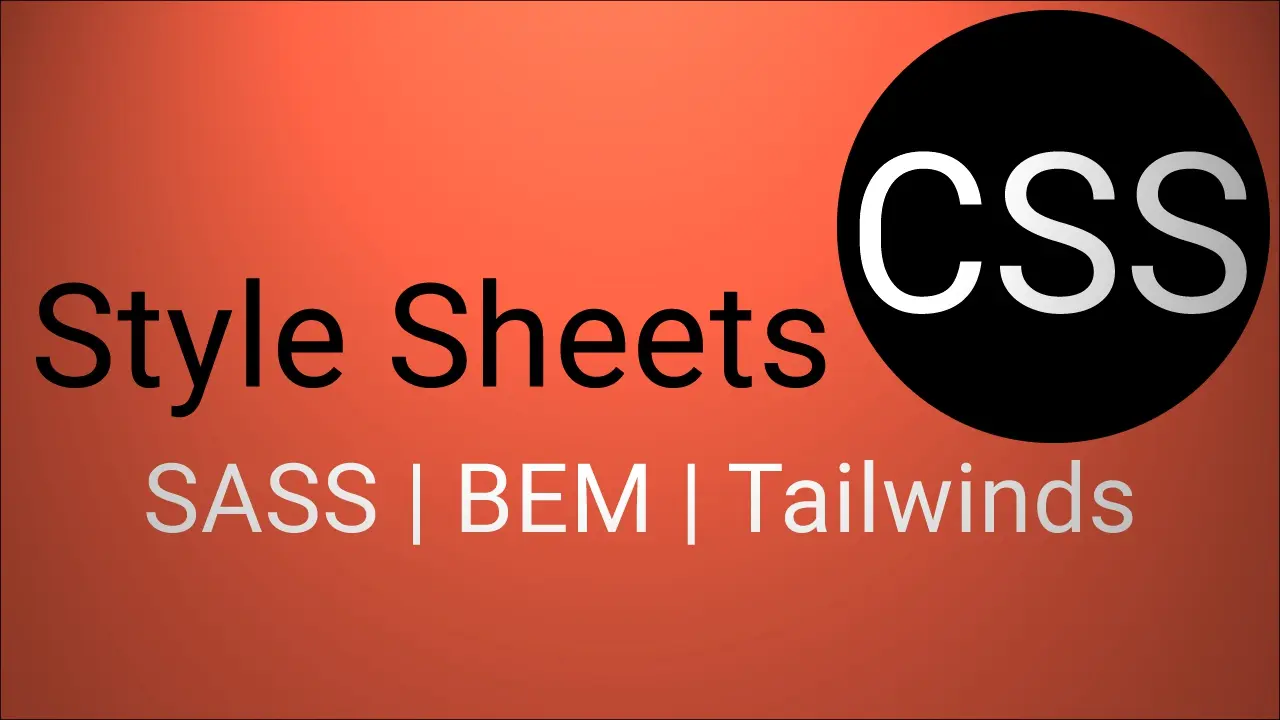 Color of the Year CSS Styles
Color of the Year 2000 thru 2021 CSS Utility classes
2020-12-07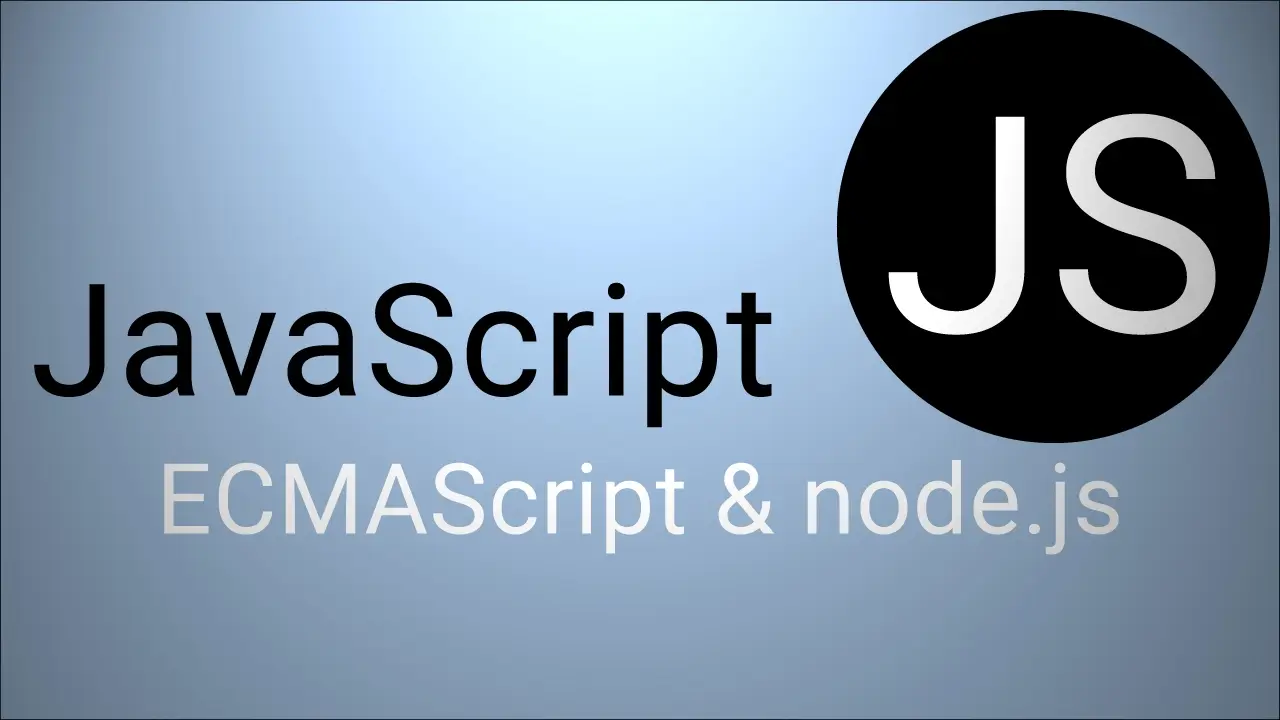 Solve Anagram Puzzle
Do two strings contain the exact amount of letters to form two words?
2020-12-07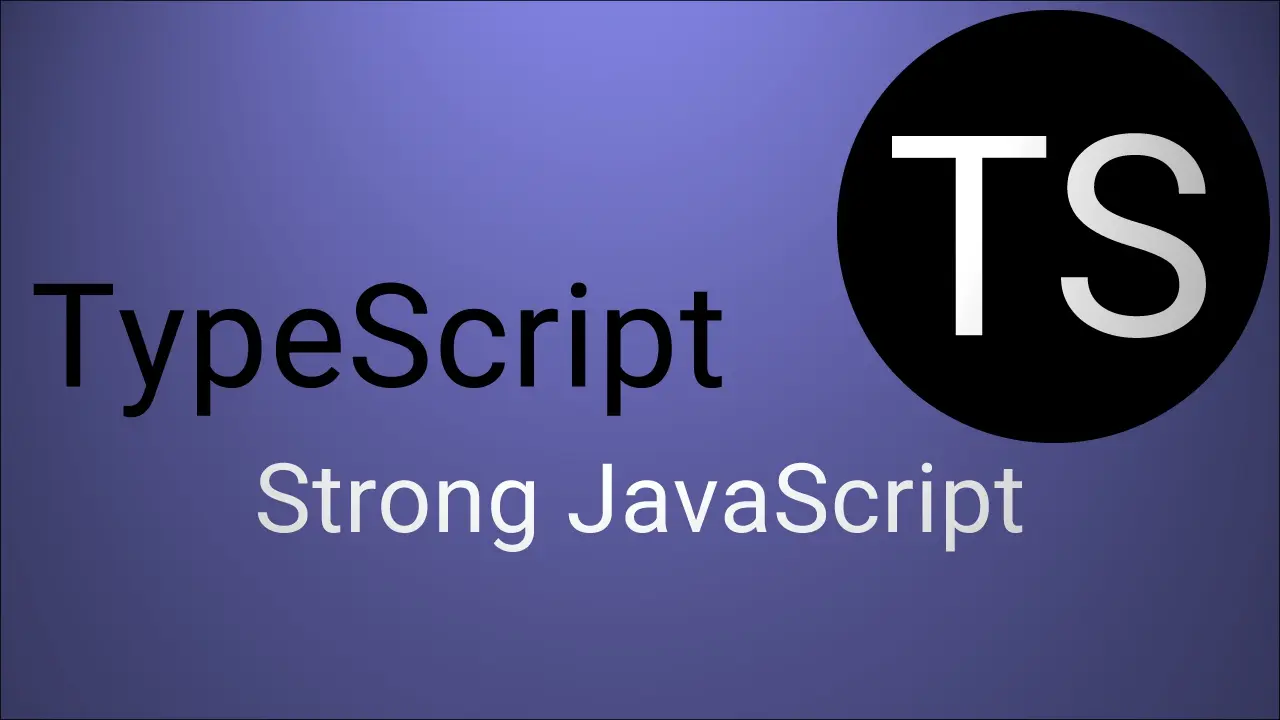 Virtual Keyboard Extention Configuration
TS Virtual Keyboard Chrome Extention
2020-12-07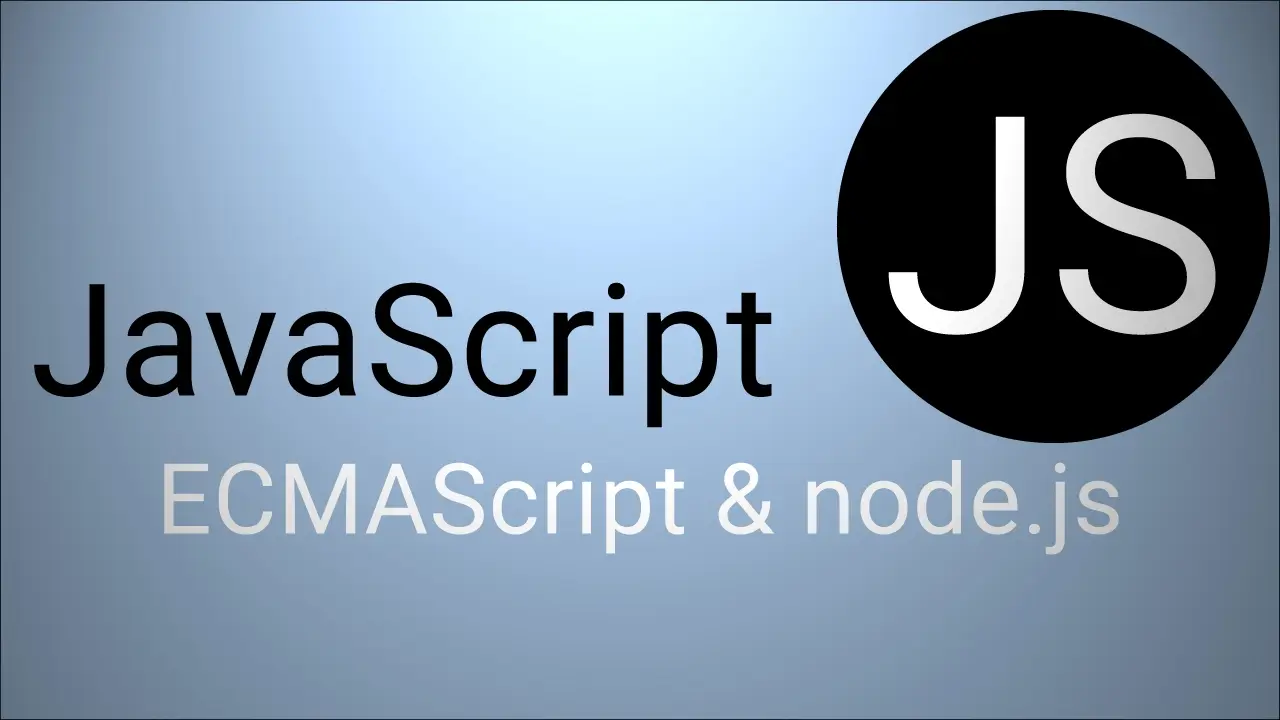 Web Music Ad Blocker Snippet
Automatically mute the Music player when Ads are playing and unmute when they are done (in Chrome).
2020-12-07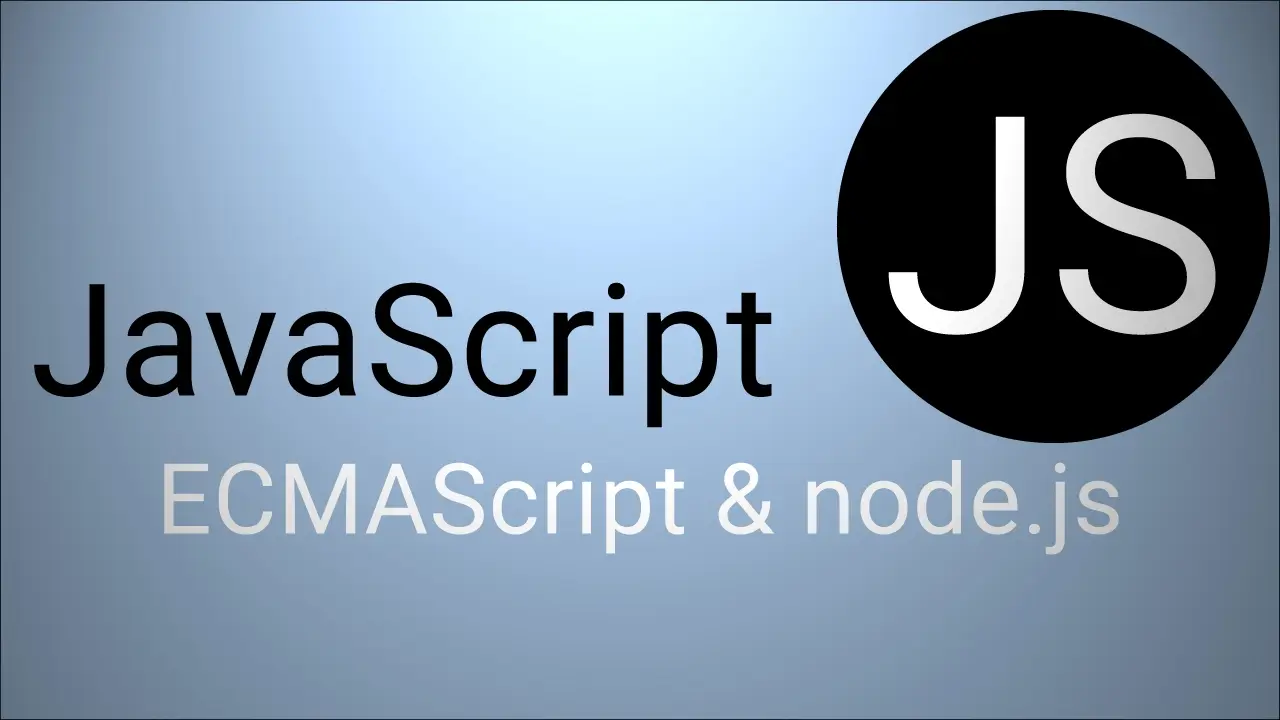 Capture Entire DOM State into Inline CSS Snapshot
Save As HTML a snapshot capture of entire DOM State with inline CSS
2020-09-16