HTML Over the Wire
Scott C. Krause | Saturday, Aug 5, 2023
What is HTML Over the Wire and how can it help me deliver a solution?

HTML Over The Wire means that HTML, instead of JSON, is transported between the client and the server / API. Considered to be a simpler approach when compared to popular bloated reactive frameworks.
Is HTMX worth the effort to learn as a pragmatic skill?

Yes, depending on what your role is you might find opportunities to build a quick solution with a minimum framework. This is good for pre-sales interactive prototypes, proof-of-concepts, tutorials, or online utilities. Any project that requires a quick turnaround and minimal learning curve, because you probably already know HTML well. If your skills are more presentational UX design you can focus on the visual aesthetic interaction without much investment in asynchronous server communication.
Can I build a complex SPA using only HTMX?

Yes, you can provide a complete single page web app experience with HTMX. However you will probably want to sprinkle some JavaScript to address the edge cases, such as low-level browser APIs (local storage, Canvas, CSS Painter, offline first, Web Audio, JWT, or WASM), depending on the problem that you are solving. To be clear, I am suggesting that you may need vanilla JS. I am not suggesting that you will need a reactive framework.
What JavaScript libraries work well with HTMX?

There are a few JS frameworks that embrace the Low Code HTML first minimalist HTMX philosophy. Specifically AlpineJS, Django Sockpuppet, Hotwire | Turbo | Stimulus | Strada, HTMX, Laravel Livewire, Neodigm 55, Phoenix LiveView, Structured Page Fragments (SPF), Turbo / Hotwire, Unpoly and Vanilla JS.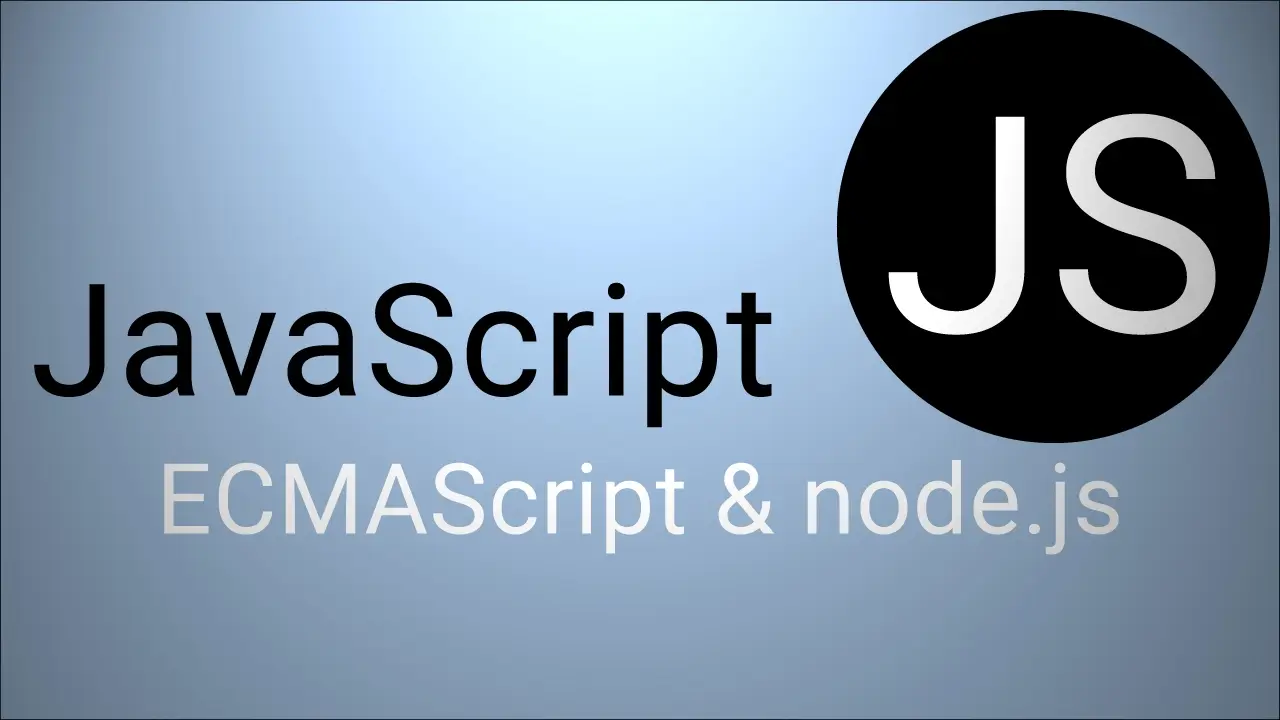 Flickity Carousel A11y Observer
Observe and listen for changes in the Flickity carousel
2023-10-08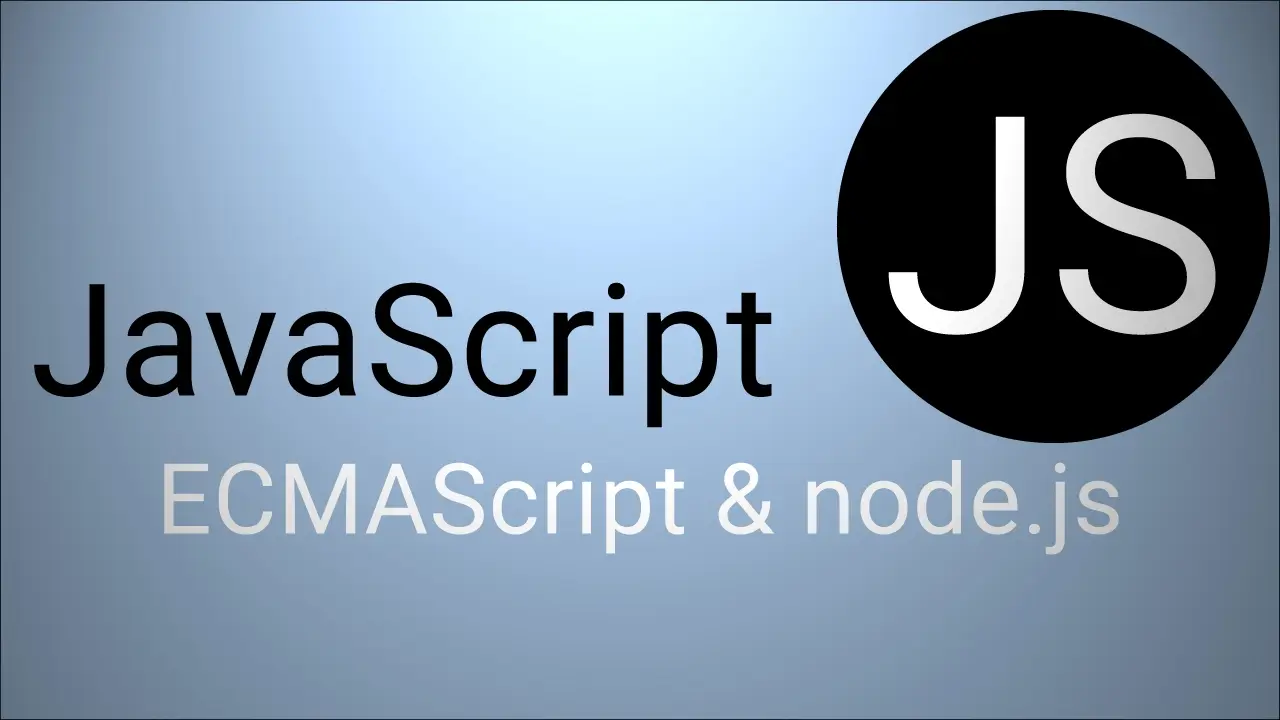 Javascript Tiny Type
Replace text with a super small character set.
2023-08-20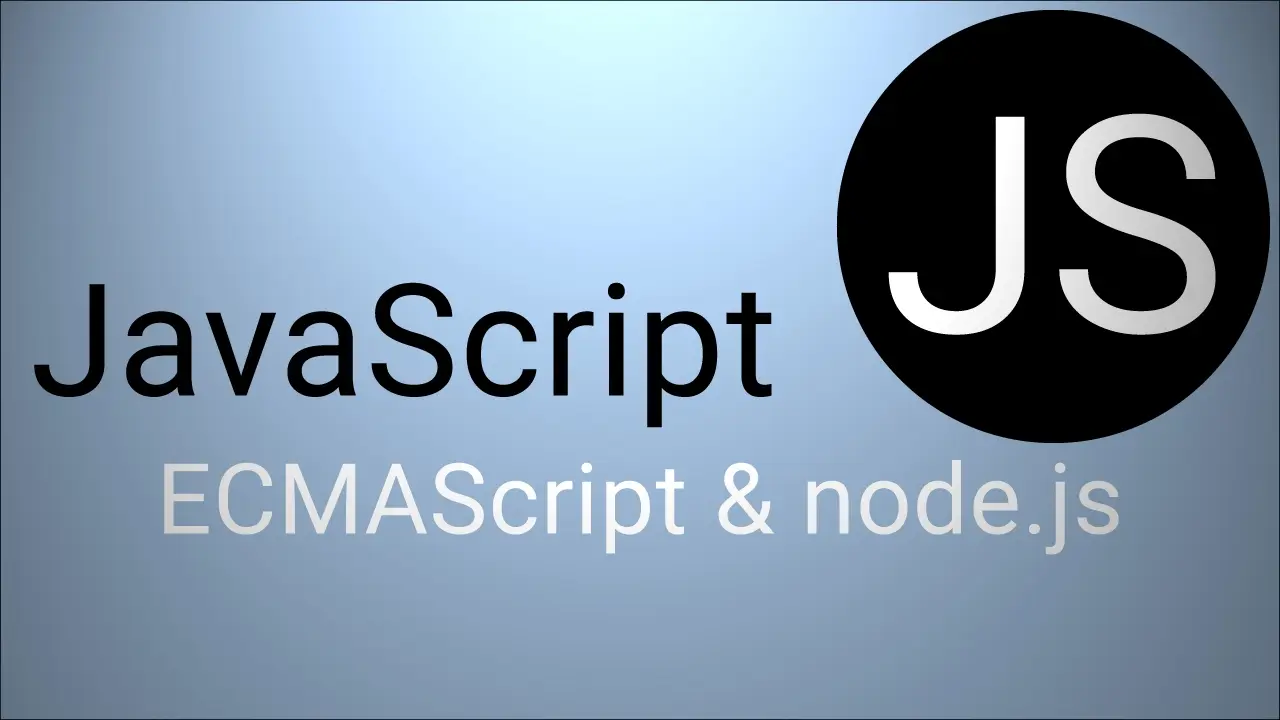 Javascript GA4 Intersection Observer
Heatmap: Track content visibility time in Google Analytics or Adobe Analytics
2023-08-14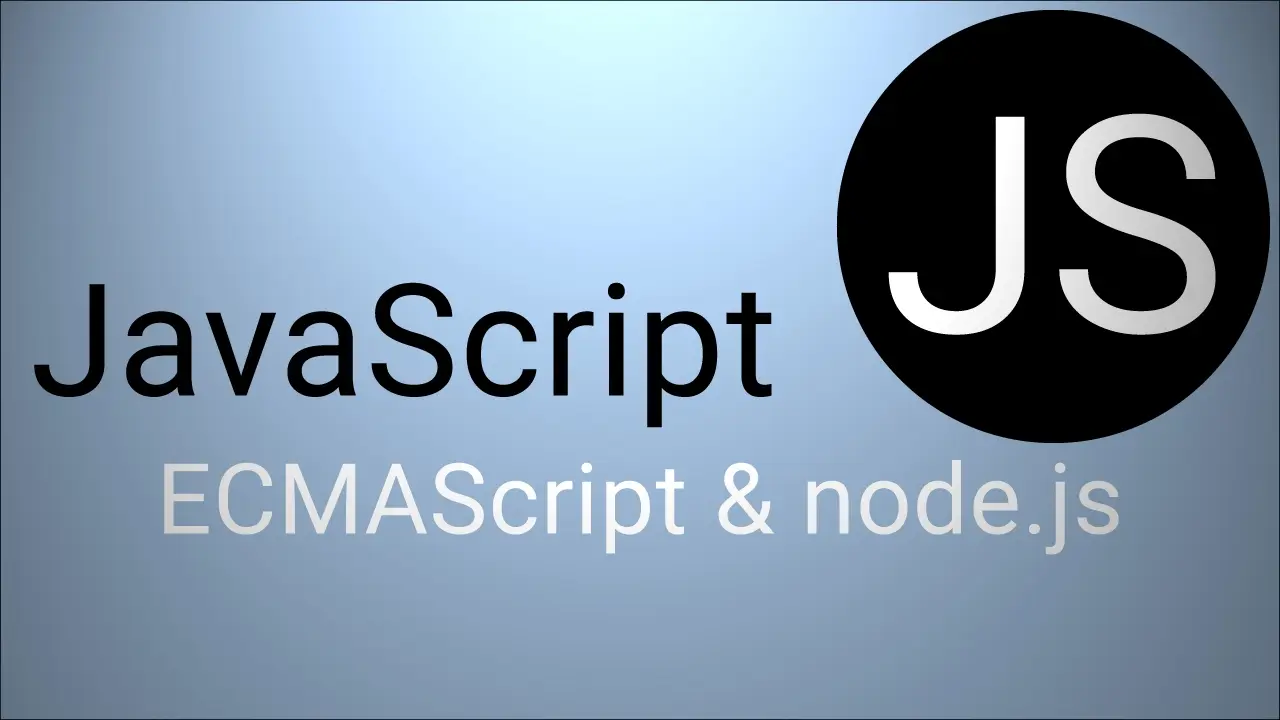 Get all products from Any Shopify Site
Fetch all Products and Images from any Shopify site.
2023-08-10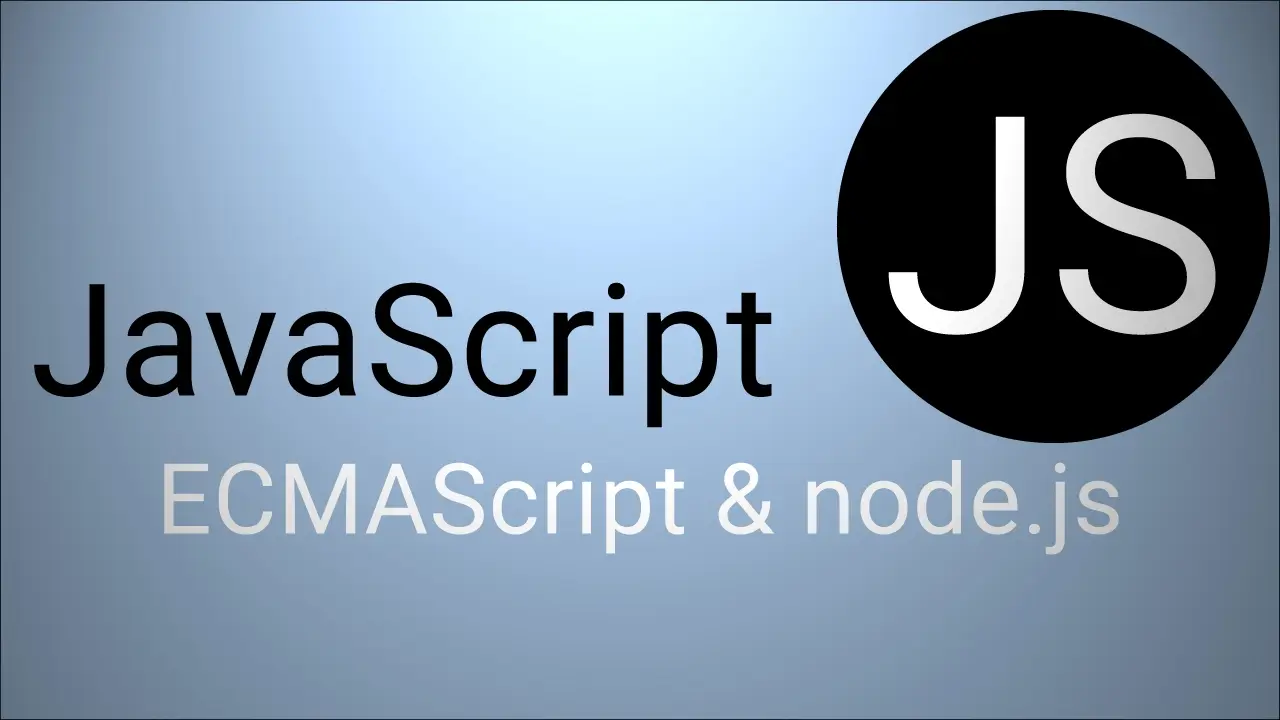 JS Airport Geo-Proximity Radius
Airport geo-proximity logic that answers questions, like What are the three closest airports to me right now?
2022-12-13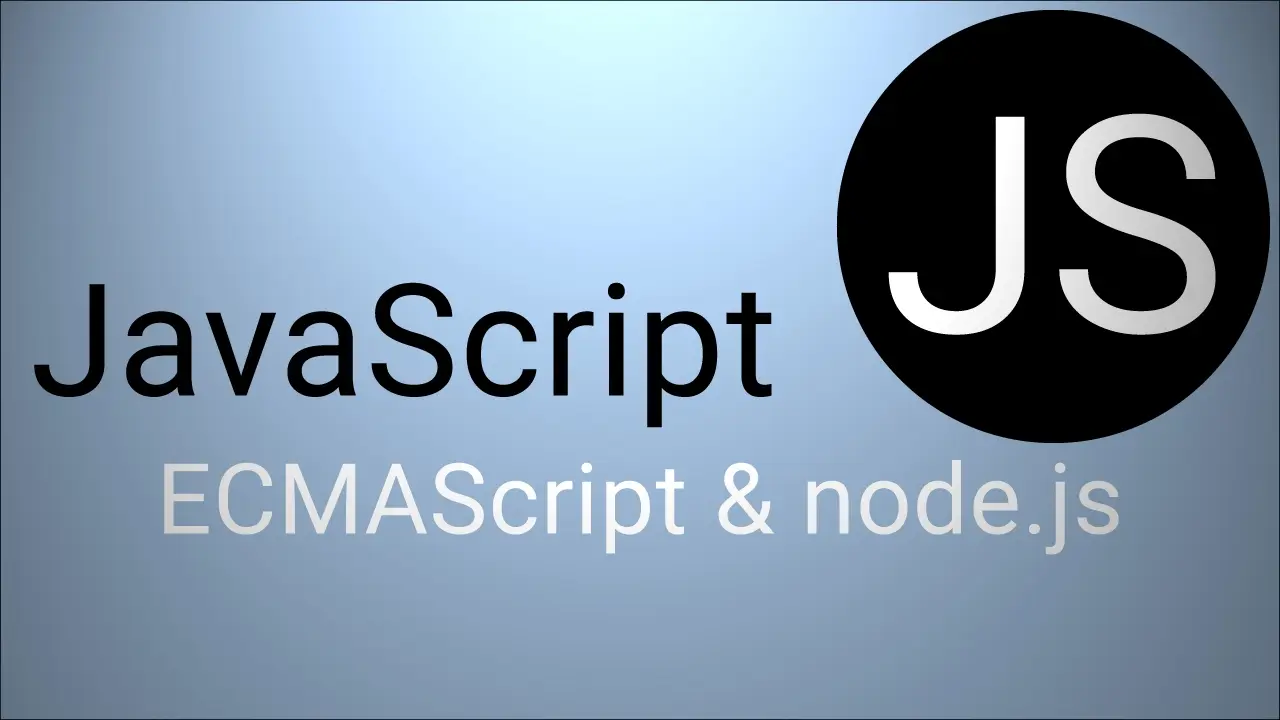 Calculate Aspect Ratio of Viewport
Calculate Aspect Ratio of Viewport
2021-04-16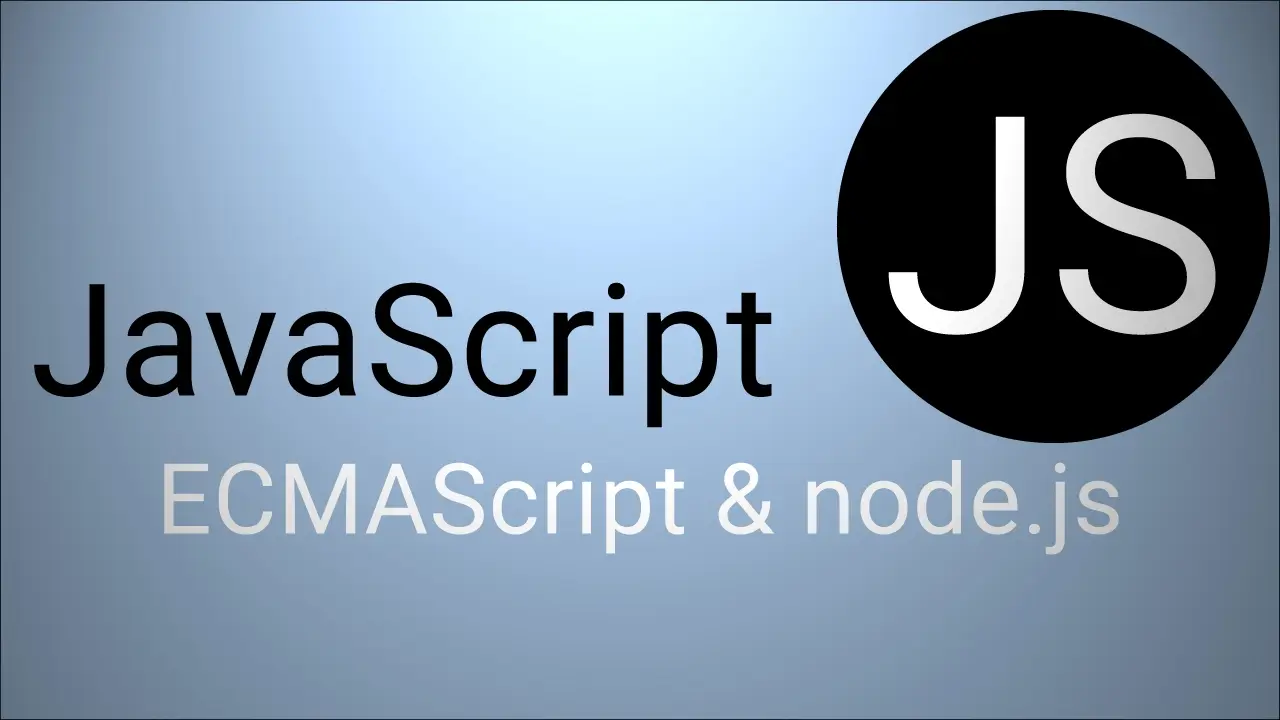 Javascript Generate and Download CSV
Produce CSV with client-side JS. Construct Blog and Download as CSV file.
2021-02-27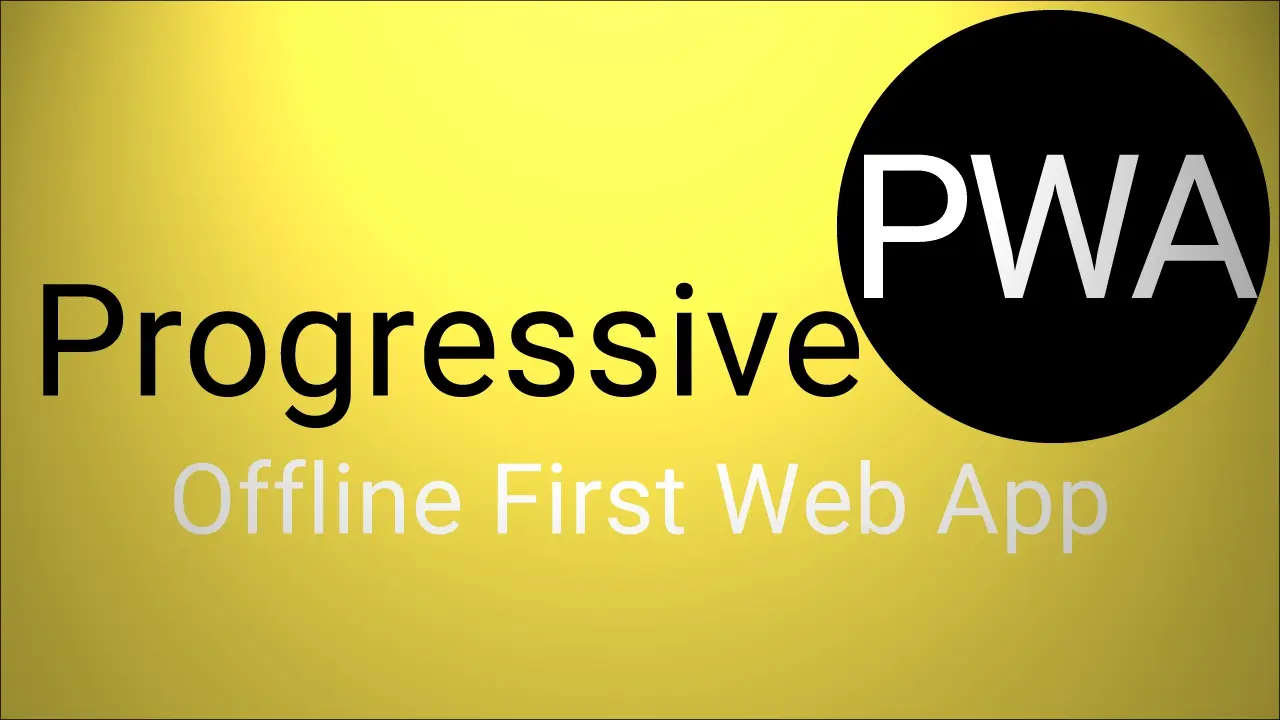 PWA Add to Home Screen
Progressive Web App ⚡ Advanced Cache && Notification Patterns
2020-12-21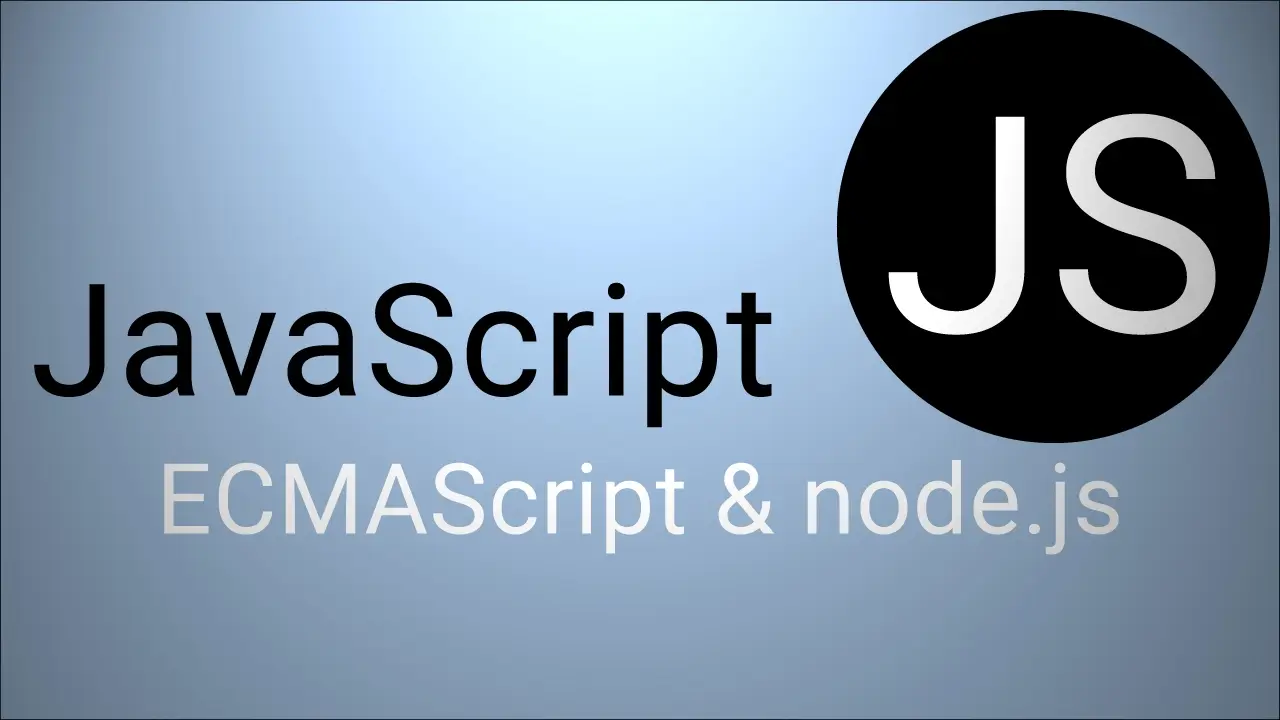 HTML data attrib to JavaScript camel-case dataset
Convert an HTML formatted data attrib name to a JS formatted name.
2020-12-19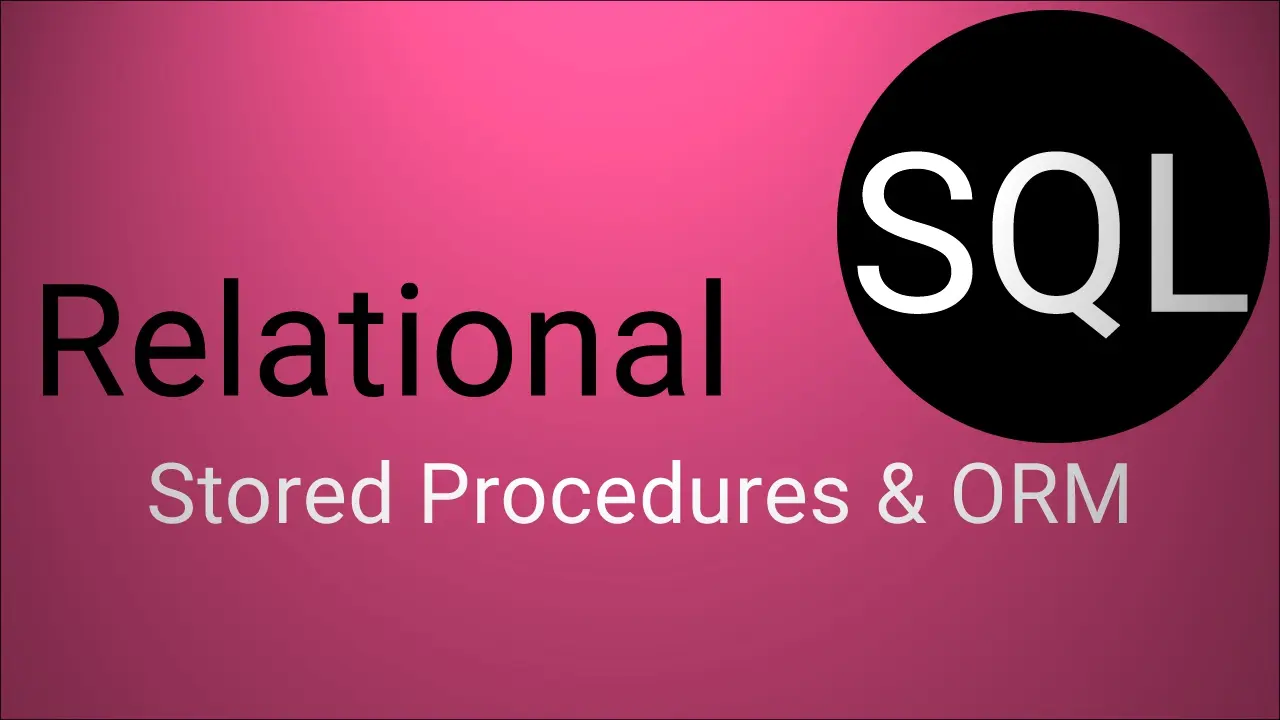 Oracle PL/SQL Stored Procedure
Vintage Stored Procedure to denormalize department codes
2020-12-19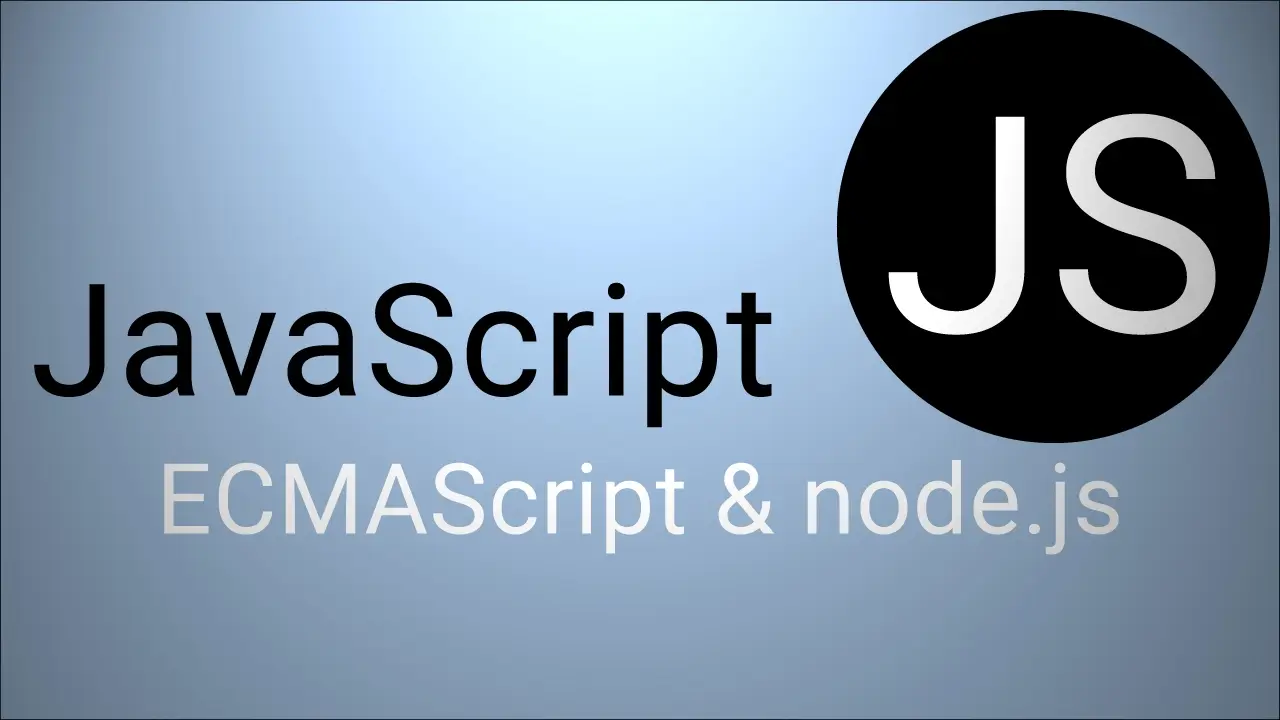 Dark Mode and Reduced Motion
Making Dark Mode work with both a UI switch && the OS preference.
2020-12-19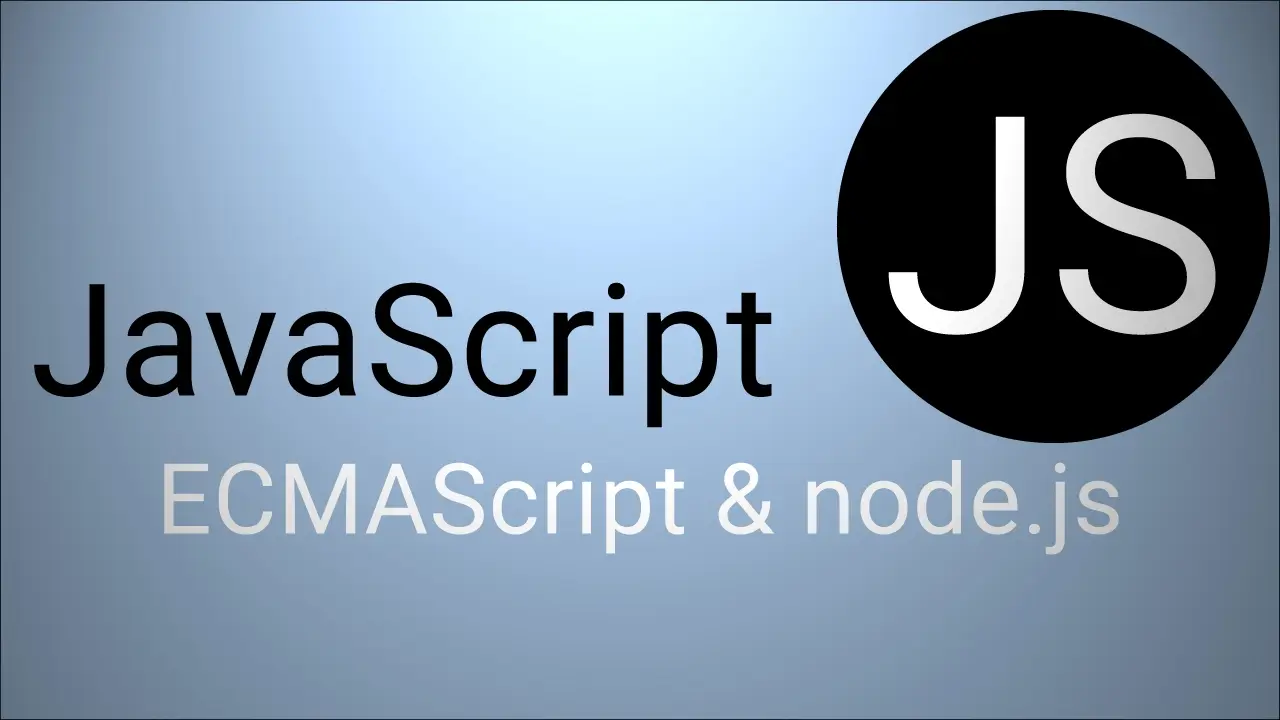 Vanilla JS Popover Microinteraction
A popover is a transient view that shows on a content screen when a user clicks on a control button or within a defined area.
2020-12-16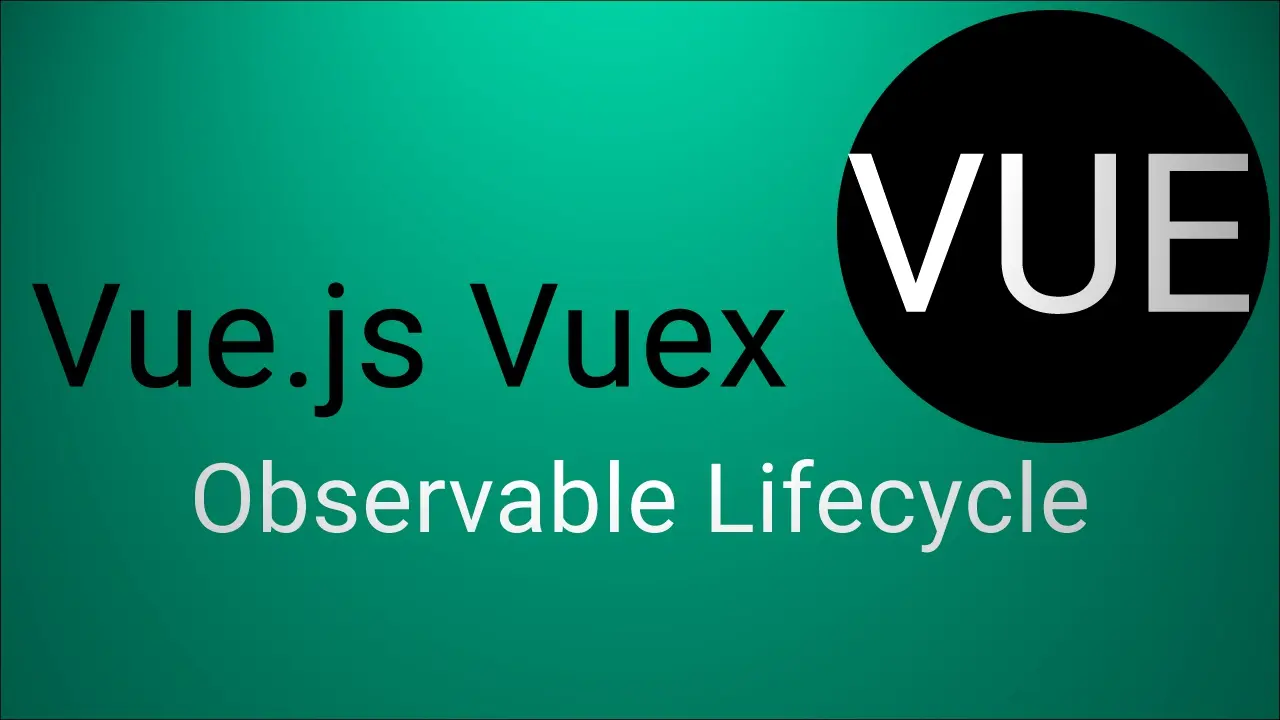 Vue.js double tap Microinteraction
Firing both a tap and a double-tap on the same element
2020-12-15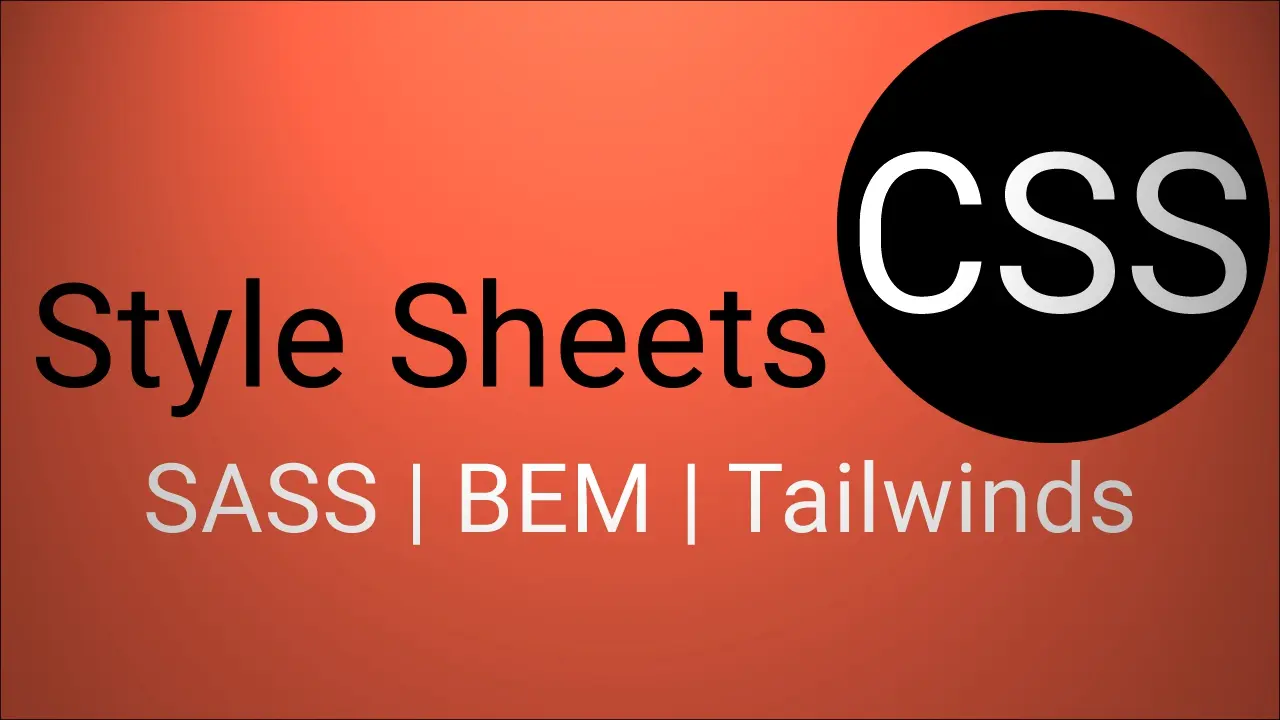 CSS Advanced Accessibility
Motion, theme, and skip A11Y CSS solutions
2020-12-13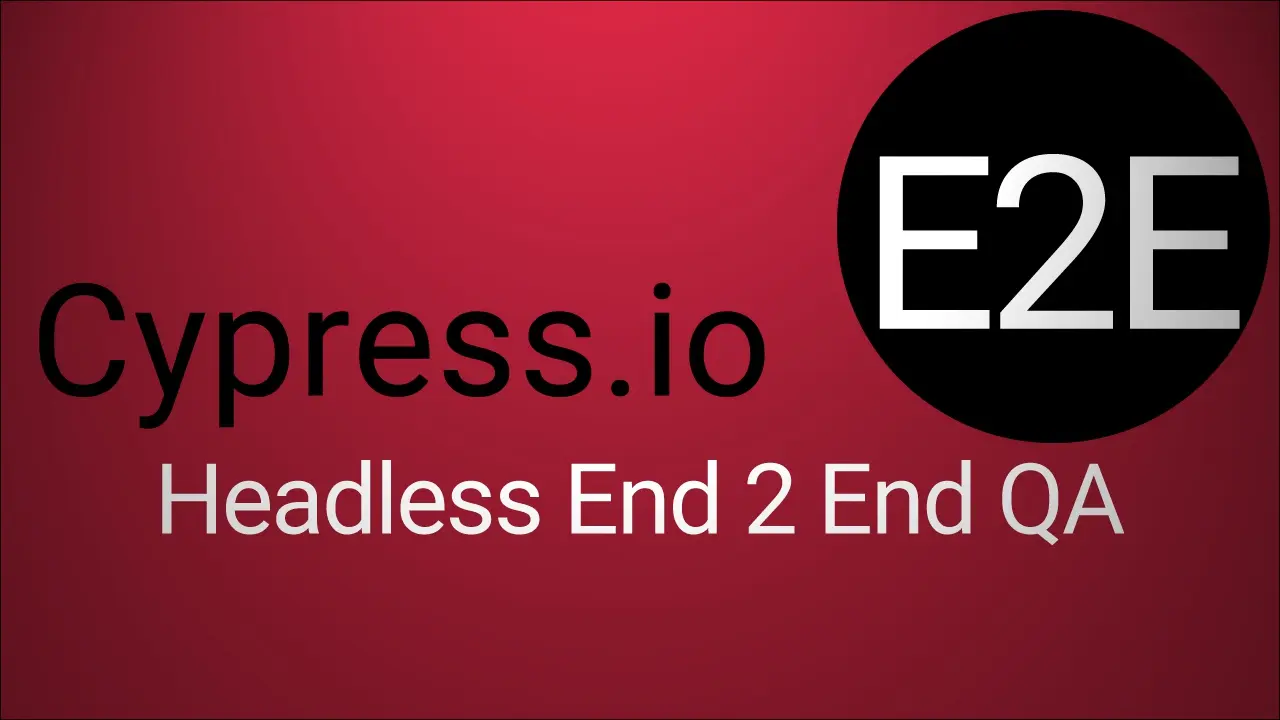 Cypress E2E Quality Assurance
End to End testing 🚀 Headless browser automation
2020-12-07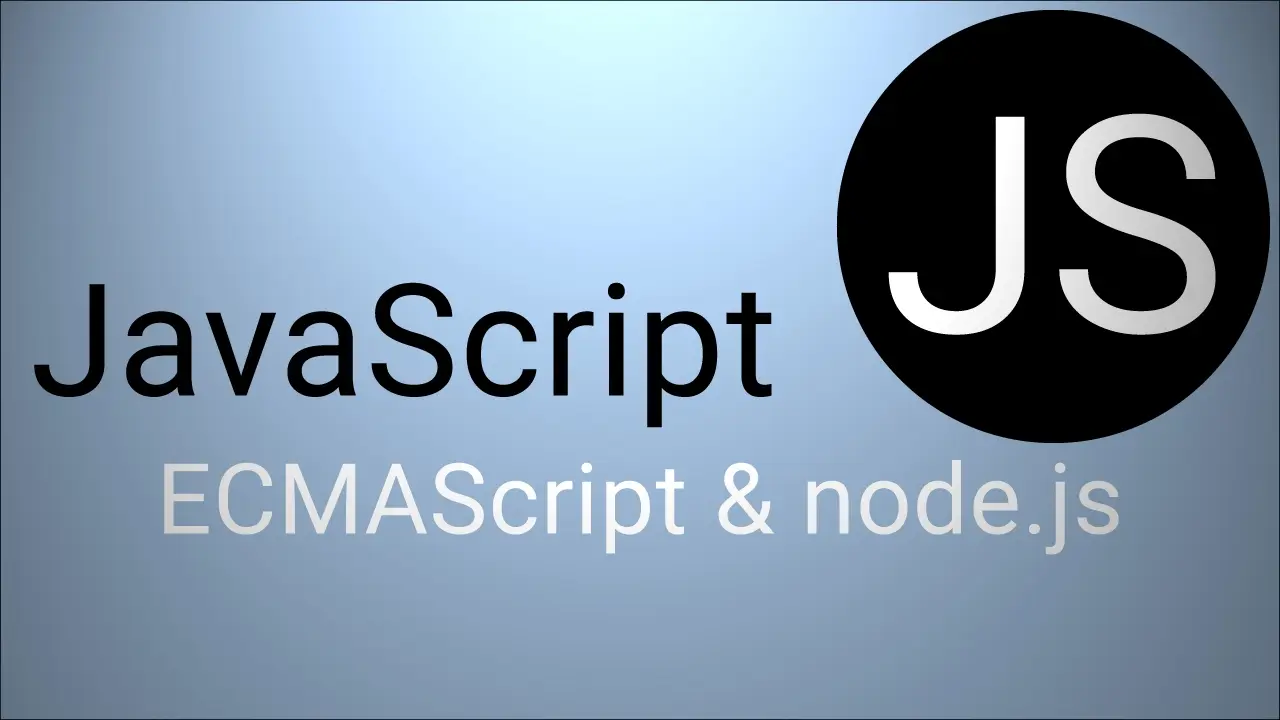 Asynchronous eCom Nav Category Count
Asynchronous recursive crawl reports the total number of products by category.
2020-12-07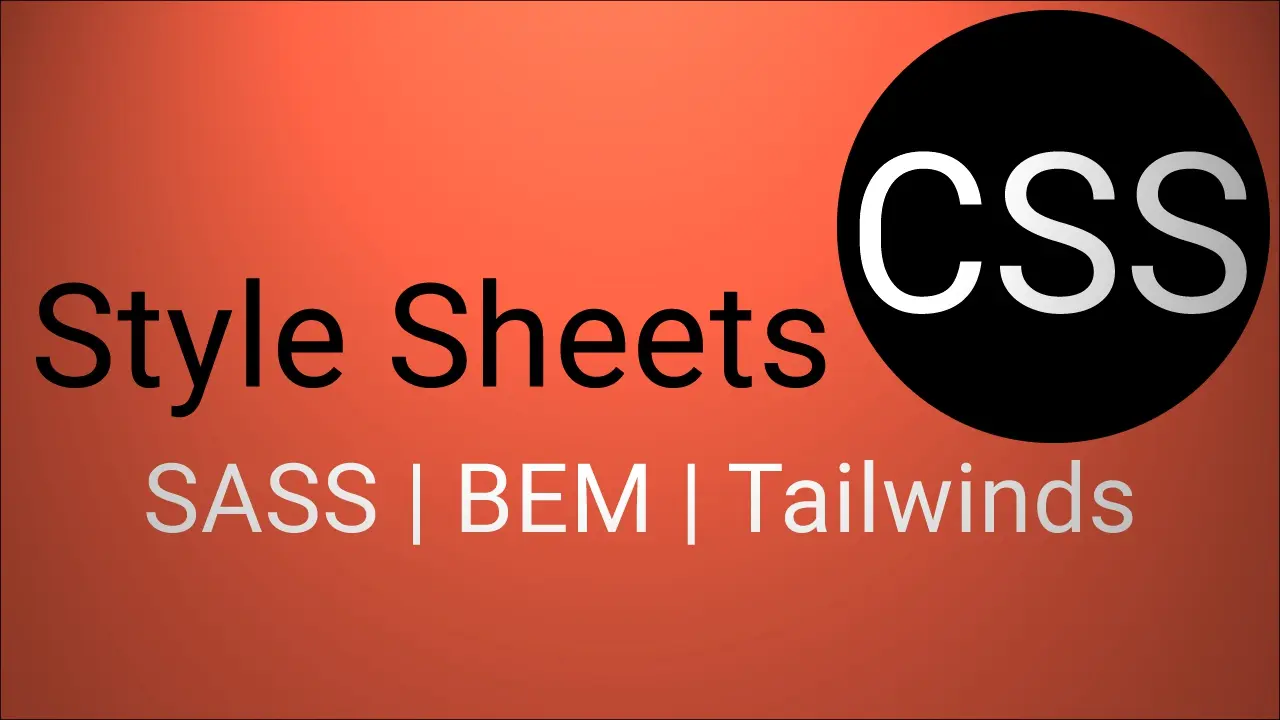 Color of the Year CSS Styles
Color of the Year 2000 thru 2021 CSS Utility classes
2020-12-07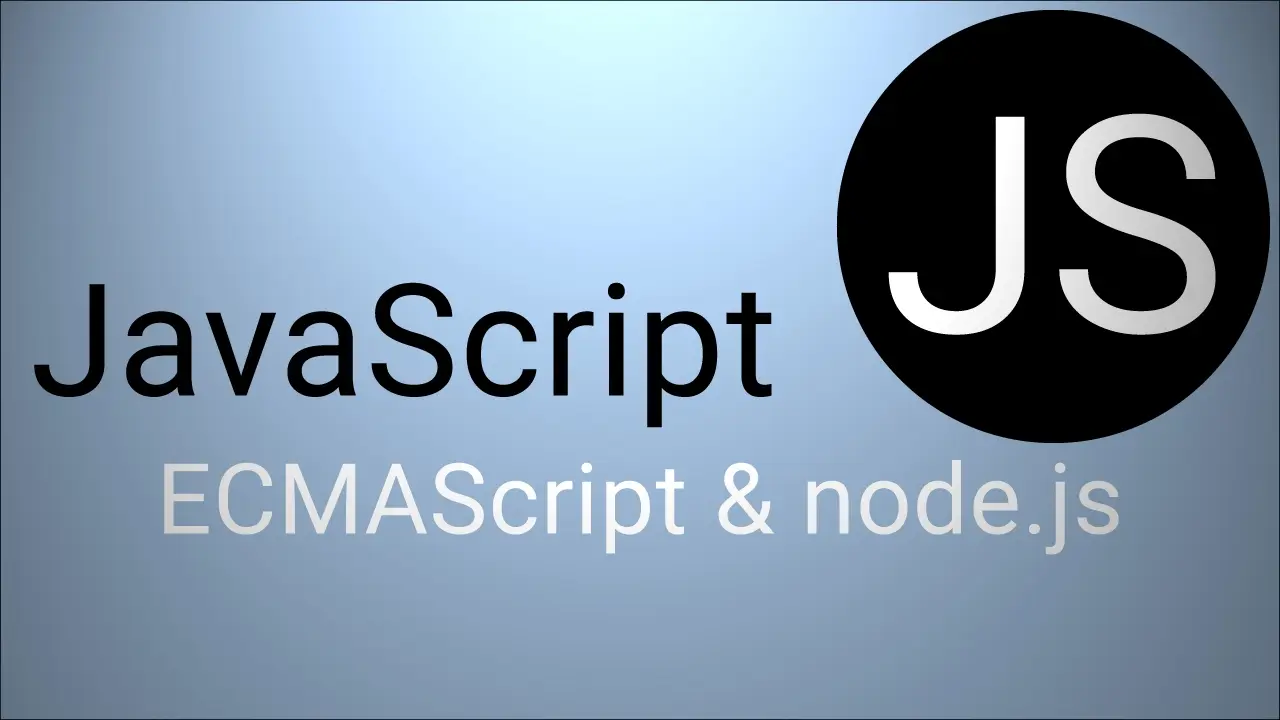 Solve Anagram Puzzle
Do two strings contain the exact amount of letters to form two words?
2020-12-07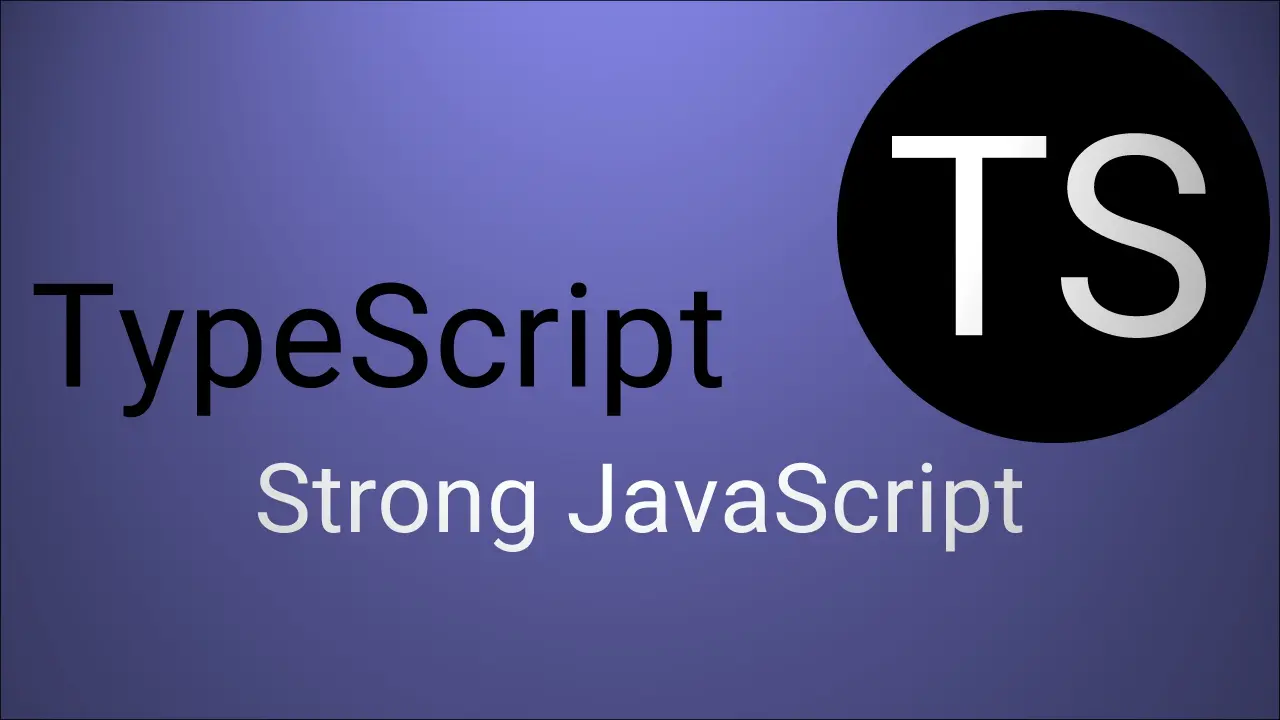 Virtual Keyboard Extention Configuration
TS Virtual Keyboard Chrome Extention
2020-12-07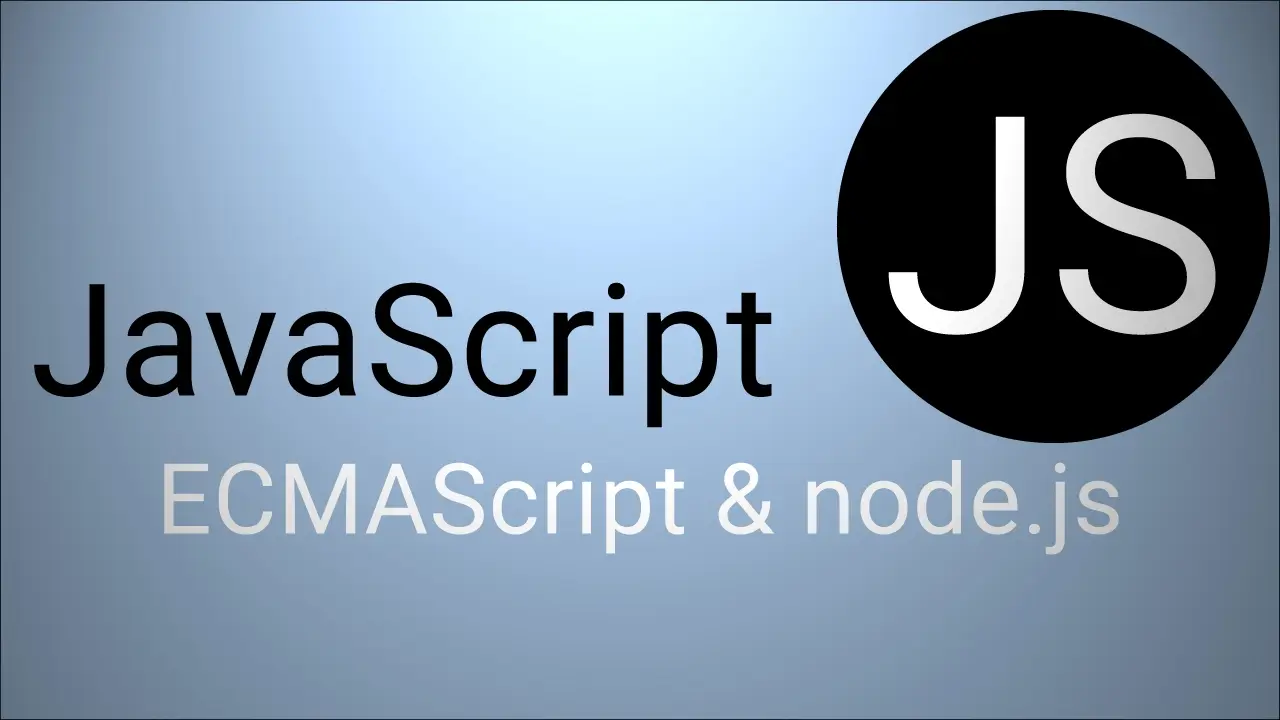 Web Music Ad Blocker Snippet
Automatically mute the Music player when Ads are playing and unmute when they are done (in Chrome).
2020-12-07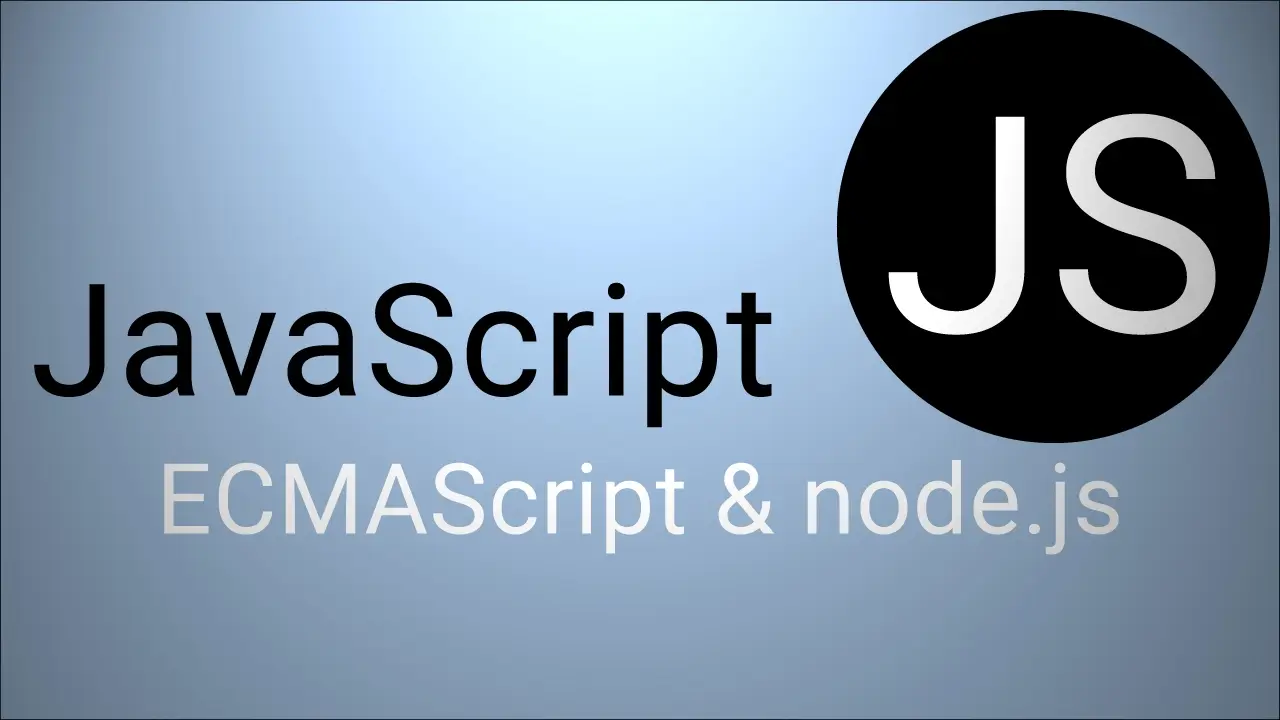 Capture Entire DOM State into Inline CSS Snapshot
Save As HTML a snapshot capture of entire DOM State with inline CSS
2020-09-16