Curated Links Vue.js
Scott C. Krause | Saturday, Jul 24, 2021
Vue.js The Progressive JavaScript Framework
Unlike other monolithic frameworks, Vue is designed from the ground up to be incrementally adoptable. The core library is focused on the view layer only, and is easy to pick up and integrate with other libraries or existing projects.
Vue and TypeScript Expertise




Since 2014, I've implemented the best coding practices that reduce complexity and take advantage of the flexibility of the Vue.js ecosystem.

I am adept at using a wide range of modern Vue tools to build mission-critical applications. This includes understanding how to properly use the Composition API, TypeScript, Vue CLI, Vue Router, Vuex, Vuetify, Quasar, and Vue DevTools to maximize code reusability, easily expand application functionality, and standardize UI style across the organization.

If you have an existing Vue 2 project or library that you intend to upgrade to Vue 3 please contact me.
The Hybrid Graph Vue/Vuetify Component
The hybrid graph component displays a horizontal bar chart of both percentages and absolute values with a goal adornment. The goal adornment is a superimposed gray vertical line positioned on the X axis depicting the goal value.
Try it ⚡
Source Code 👁️

Template Vue SFC

<

section

 

class

=

"l-hbr-grd"

 

v-for

=

"goal in goals"

 

:key

=

"goal.metric"

>
    <

aside

>
        <

p

>{ { goal.metric } }</

p

>
        <

p

>Goal: { { goal.thresholdValue } }<

span

 

v-if

=

"goal.thresholdType == 'Percentage'"

>%</

span

></

p

>
    </

aside

>
    <

output

>
        <

v-progress-linear


            

:value

=

"renderAbsolute( goal )[0]"


            

background-color

=

"#dae4ef"


            

color

=

"#1ac9a8"

 

height

=

"24"




        >


        <

template

>
            <

span

 

class

=

"inline__text"

>{ { Math.ceil(renderAbsolute( goal )[2]) } }<

span

 

v-if

=

"goal.thresholdType == 'Percentage'"

>%</

span

>
            </

span

>
        </

template

>
        </

v-progress-linear

>
        <

div

 

class

=

"goal-line"

 

:style

=

"{ width: renderAbsolute( goal )[1] + '%' }"

>
        </

div

>
    </

output

>
  </

section

>

JavaScript Vue SFC

exampleVue

 

=

 

new

 

Vue

({
    

el

:

 

'#app'

,
    

vuetify

:

 

new

 

Vuetify

(),
    

data

:

 () => ({
        

goals

:

 [  

//  Assumptions: Goal Metric is unique. Threshold is the goal expressed in per cent or abs.


        {

"metric"

:

 

"RINVOQ Market Share"

,       

"currentAchieved"

:

 

"7"

,  

"thresholdType"

:

 

"Percentage"

,              

"thresholdValue"

:

 

"9"

},
        {

"metric"

:

 

"SKYRIZI Market Share"

,      

"currentAchieved"

:

 

"44"

, 

"thresholdType"

:

 

"Percentage"

,              

"thresholdValue"

:

 

"49"

},
        {

"metric"

:

 

"ISA Utilization"

,           

"currentAchieved"

:

 

"80"

, 

"thresholdType"

:

 

"Percentage"

,              

"thresholdValue"

:

 

"68"

},
        {

"metric"

:

 

"Call Plan Achievement"

,     

"currentAchieved"

:

 

"55"

, 

"thresholdType"

:

 

"Percentage"

,              

"thresholdValue"

:

 

"76"

},
        {

"metric"

:

 

"Priority Target Reach"

,     

"currentAchieved"

:

 

"72"

, 

"thresholdType"

:

 

"Percentage"

,              

"thresholdValue"

:

 

"86"

},
        {

"metric"

:

 

"Priority Target Frequency"

, 

"currentAchieved"

:

 

"6"

,  

"thresholdType"

:

 

"Number, 1 decimal place"

, 

"thresholdValue"

:

 

"9"

},
        {

"metric"

:

 

"Priority Target Email"

,     

"currentAchieved"

:

 

"19"

, 

"thresholdType"

:

 

"Whole Number"

,            

"thresholdValue"

:

 

"300"

},
        {

"metric"

:

 

"SUMMIT Ranking"

,            

"currentAchieved"

:

 

"9"

,  

"thresholdType"

:

 

"Top Half of Rank Group"

,  

"thresholdValue"

:

 

"6"

} 


        ],


        

tmpGoals

:

 

""

,


    }),


    

mounted

(){
        

this

.

tmpGoals

 

=

 

JSON

.

stringify

( 

this

.

goals

 )


    },


    

methods

:

 {
        

renderAbsolute

( 

_g

 ){
            

if

( 

_g

.

thresholdType

 

==

 

"Percentage"

 ){
                

return

 [

_g

.

currentAchieved

, 

_g

.

thresholdValue

, 

_g

.

currentAchieved

];
            }

else

{
                

if

( 

_g

.

currentAchieved

 

>=

 

_g

.

thresholdValue

 ){  

//  Goal Acheived


                    

return

 [

100

, Math.

round

((

_g

.

thresholdValue

 

/

 

_g

.

currentAchieved

) 

*

 

100

), 

_g

.

currentAchieved

];
                }

else

{
                    

return

 [Math.

round

((

_g

.

currentAchieved

 

/

 

_g

.

thresholdValue

) 

*

 

100

), 

100

, 

_g

.

currentAchieved

];


                }


            }


        }


    }


})

CSS Vue SFC

.

l-hbr-grd

 {
    

display

: 

grid

;
    

grid-template-columns

: 

148

px

 

1

fr;
    gap: 

0

px

 

0

px

;
    

width

: 

99

%

;
    

padding

: 

0

;


}


.

l-hbr-grd

 

>

 

aside

 {
    

position

: 

relative

;
    

border-width

: 

0

; 

border-right

: 

solid

 

1

px

 

#aaa

;
    

text-align

: 

right

;
    

padding

: 

2

px

 

1

px

 

12

px

 

2

px

;


}


.

l-hbr-grd

 

>

 

aside

 

>

 

p

 {
    

color

: 

#2d2926

;
    

font-family

: 

'Lato'

, 

sans-serif

;
    

margin

: 

2

px

; 

padding

: 

2

px

;
    

line-height

: 

.98

;
    

white-space

: 

nowrap

;
    

overflow

: 

hidden

;


}


.

l-hbr-grd

 

>

 

aside

 

>

 

p

:

nth-of-type

(

1

)

 { 

font-size

: 

12

px

; }
.

l-hbr-grd

 

>

 

aside

 

>

 

p

:

nth-of-type

(

2

)

 { 

font-size

: 

11

px

; }
.

l-hbr-grd

 

>

 

output

 { 

margin-left

: 

6

px

; }
.

l-hbr-grd

 .

inline__text

 {
    

color

: 

#2d2926

;
    

font-family

: 

'Lato'

, 

sans-serif

; 

font-size

: 

12

px

;
    

margin

: 

2

px

; 

padding

: 

2

px

;
    

line-height

: 

.98

;
    

white-space

: 

nowrap

;
    

overflow

: 

hidden

;


}


.

l-hbr-grd

 .

goal-line

 {
    

position

: 

relative

; 

top

: 

-28

px

;
    

display

: 

block

;
    

border

: 

0

;
    

border-right

: 

solid

 

4

px

 

#aaa

;
    

width

: 

0

; 

height

: 

32

px

;
    

z-index

: 

64

;


}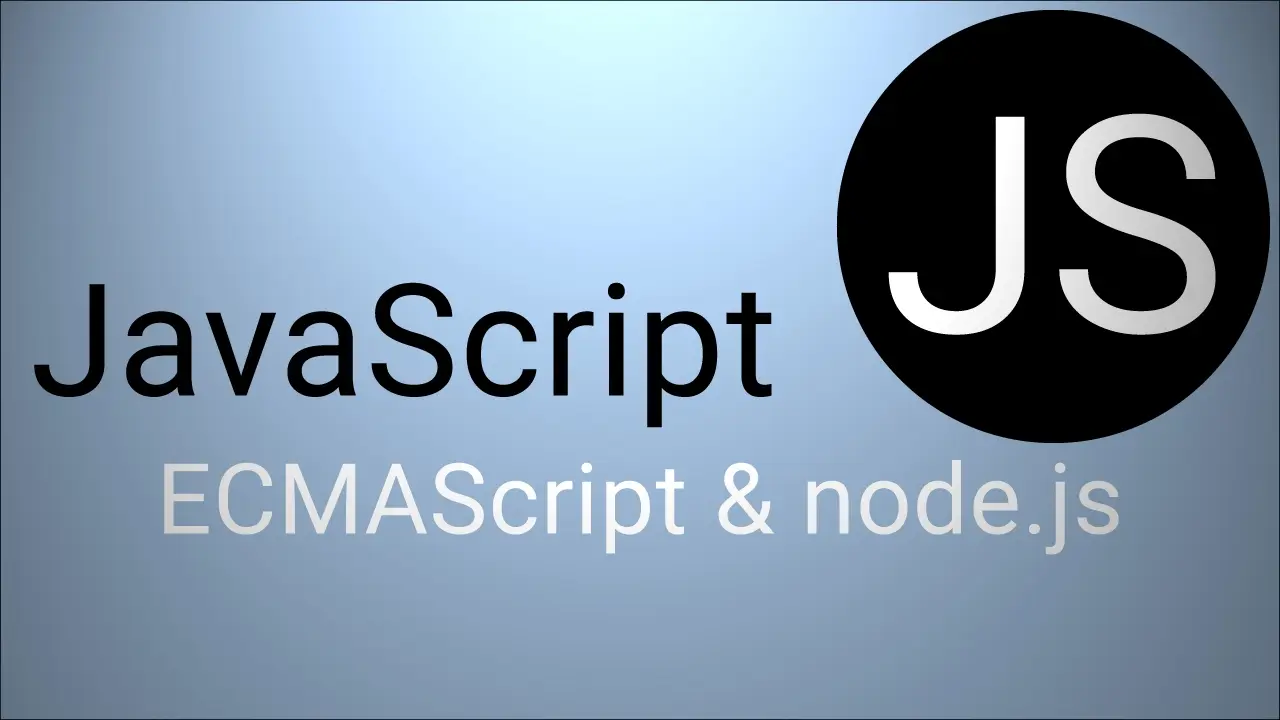 Calculate Aspect Ratio of Viewport
Calculate Aspect Ratio of Viewport
2021-04-16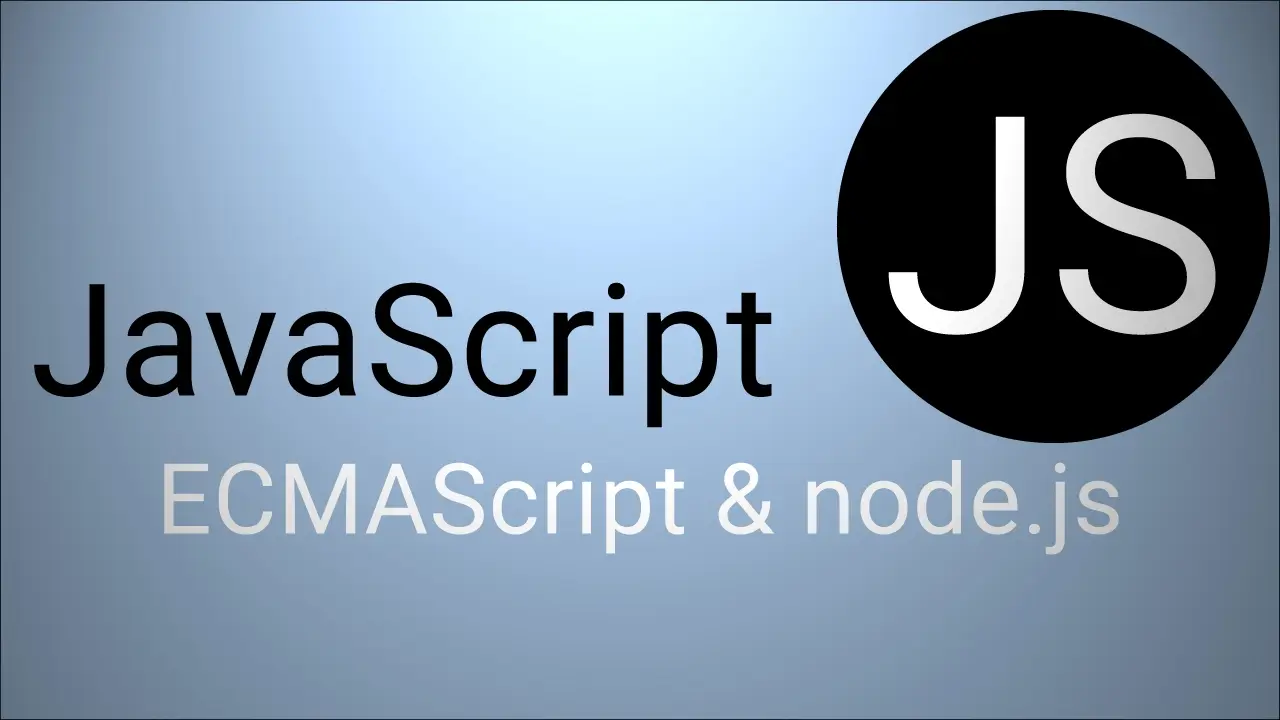 Javascript Generate and Download CSV
Produce CSV with client-side JS. Construct Blog and Download as CSV file.
2021-02-27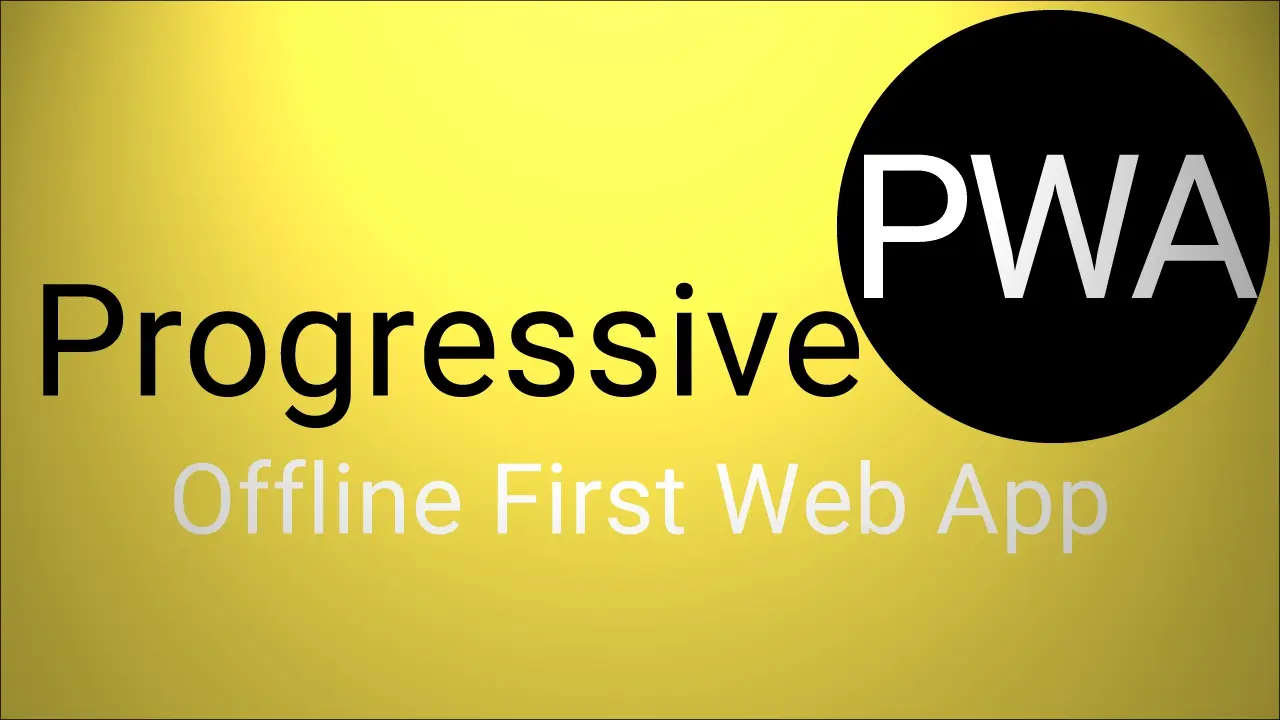 PWA Add to Home Screen
Progressive Web App ⚡ Advanced Cache && Notification Patterns
2020-12-21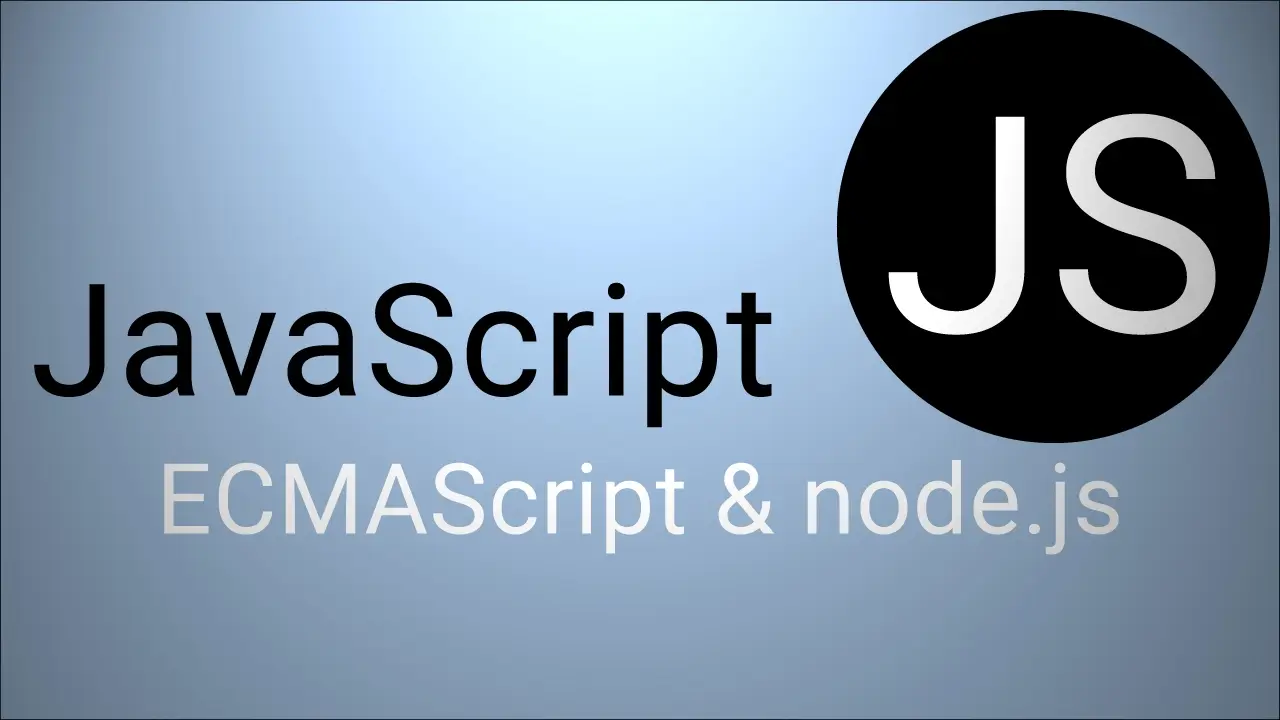 HTML data attrib to JavaScript camel-case dataset
Convert an HTML formatted data attrib name to a JS formatted name.
2020-12-19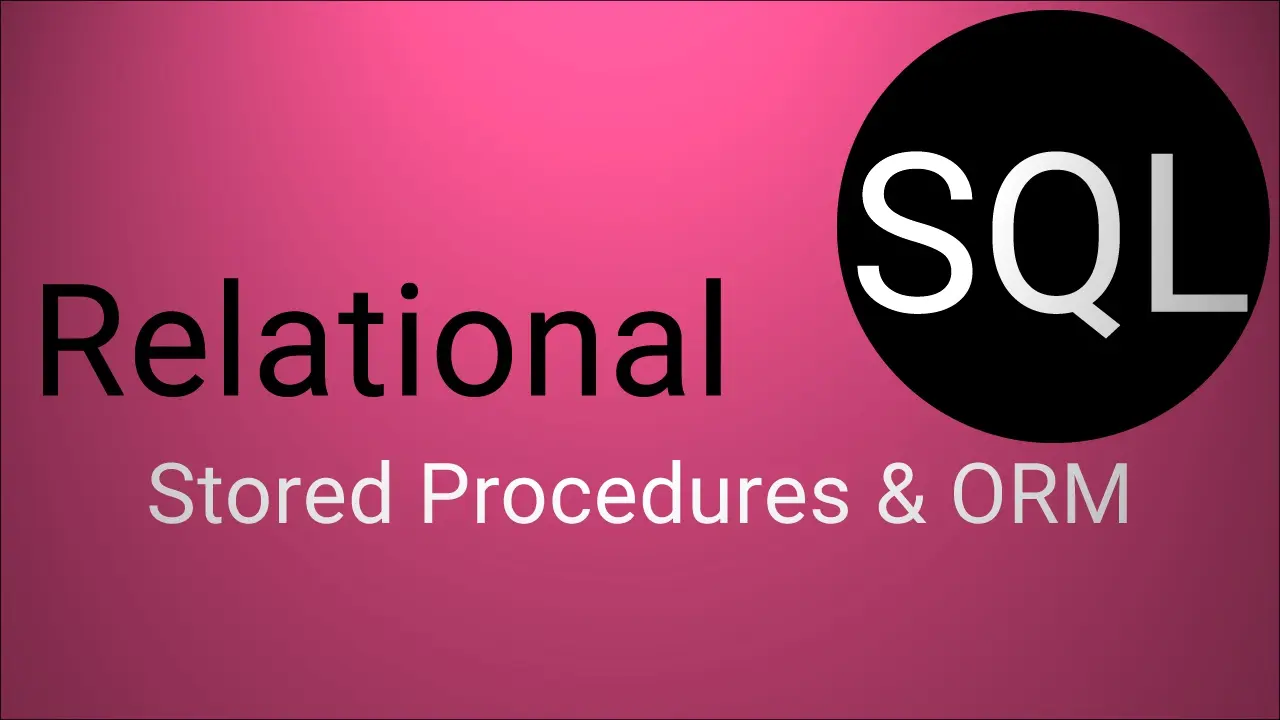 Oracle PL/SQL Stored Procedure
Vintage Stored Procedure to denormalize department codes
2020-12-19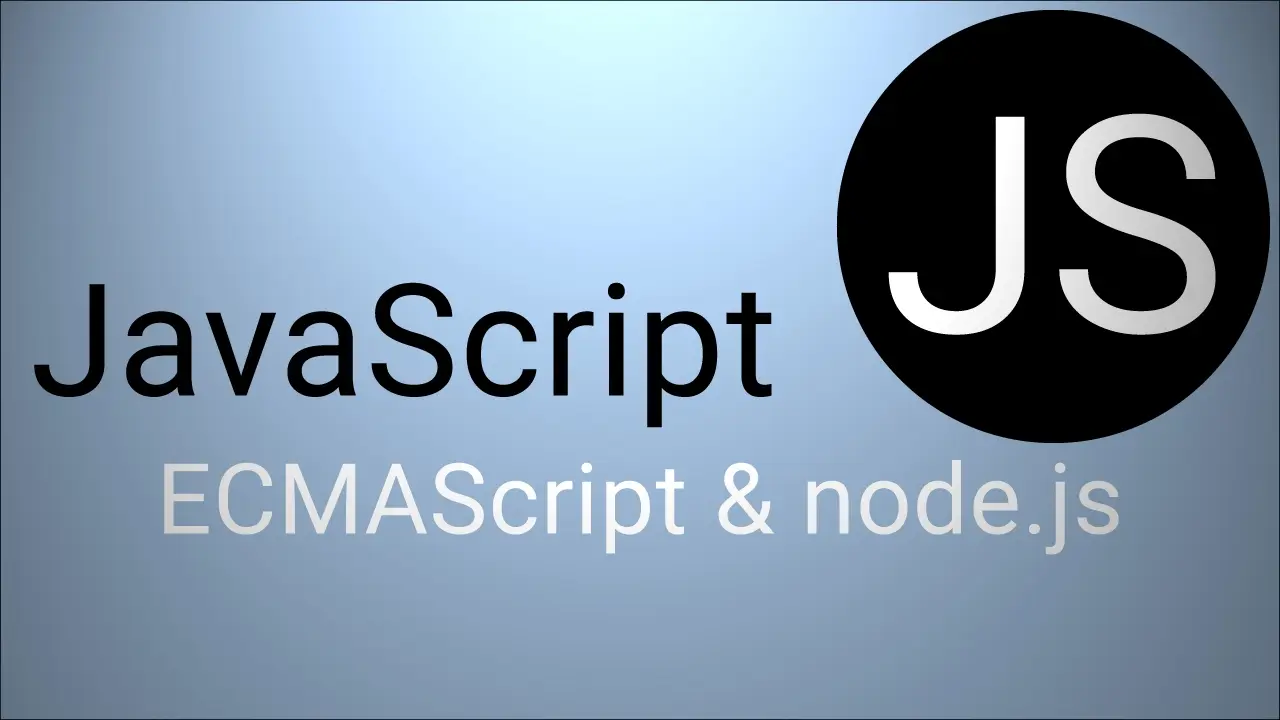 Dark Mode and Reduced Motion
Making Dark Mode work with both a UI switch && the OS preference.
2020-12-19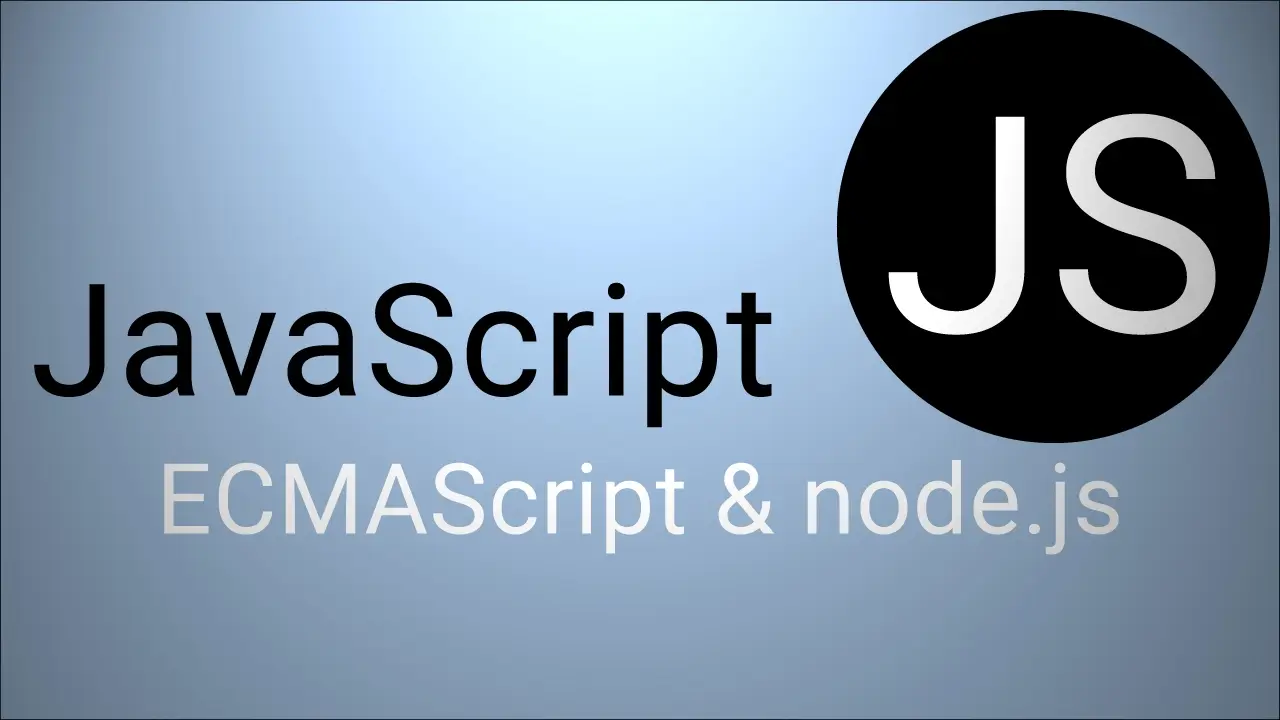 Vanilla JS Popover Microinteraction
A popover is a transient view that shows on a content screen when a user clicks on a control button or within a defined area.
2020-12-16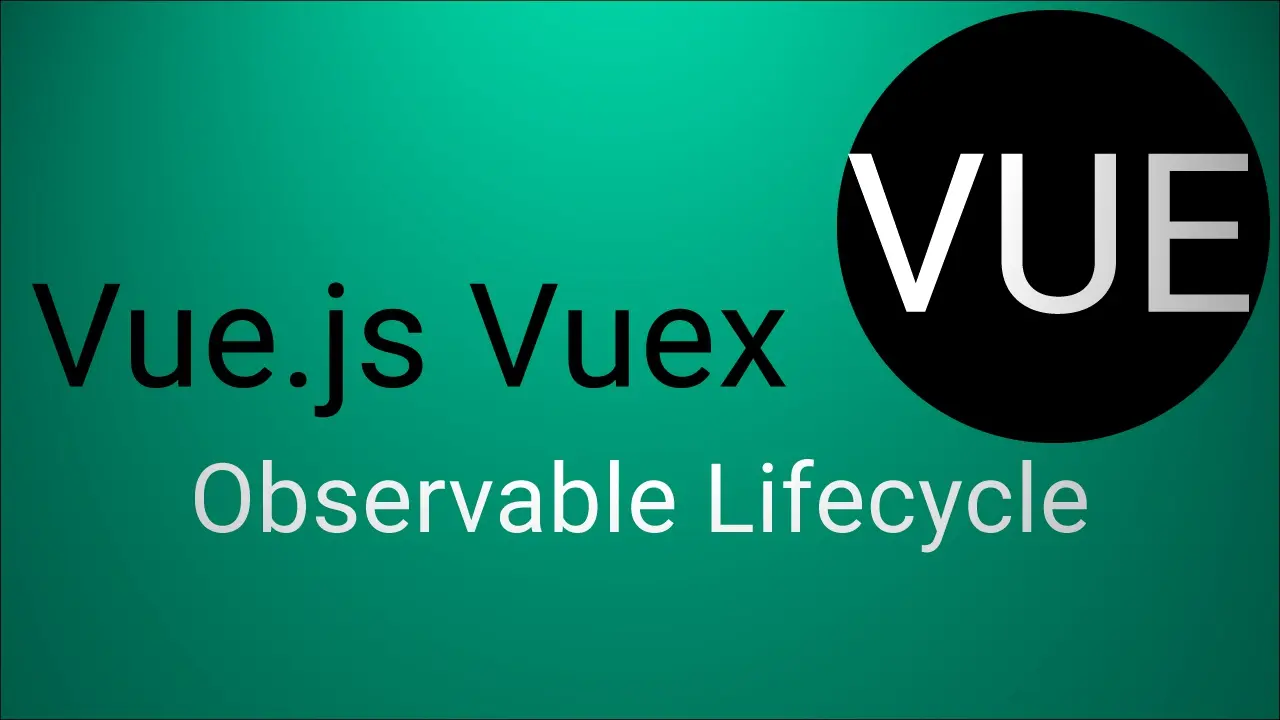 Vue.js double tap Microinteraction
Firing both a tap and a double-tap on the same element
2020-12-15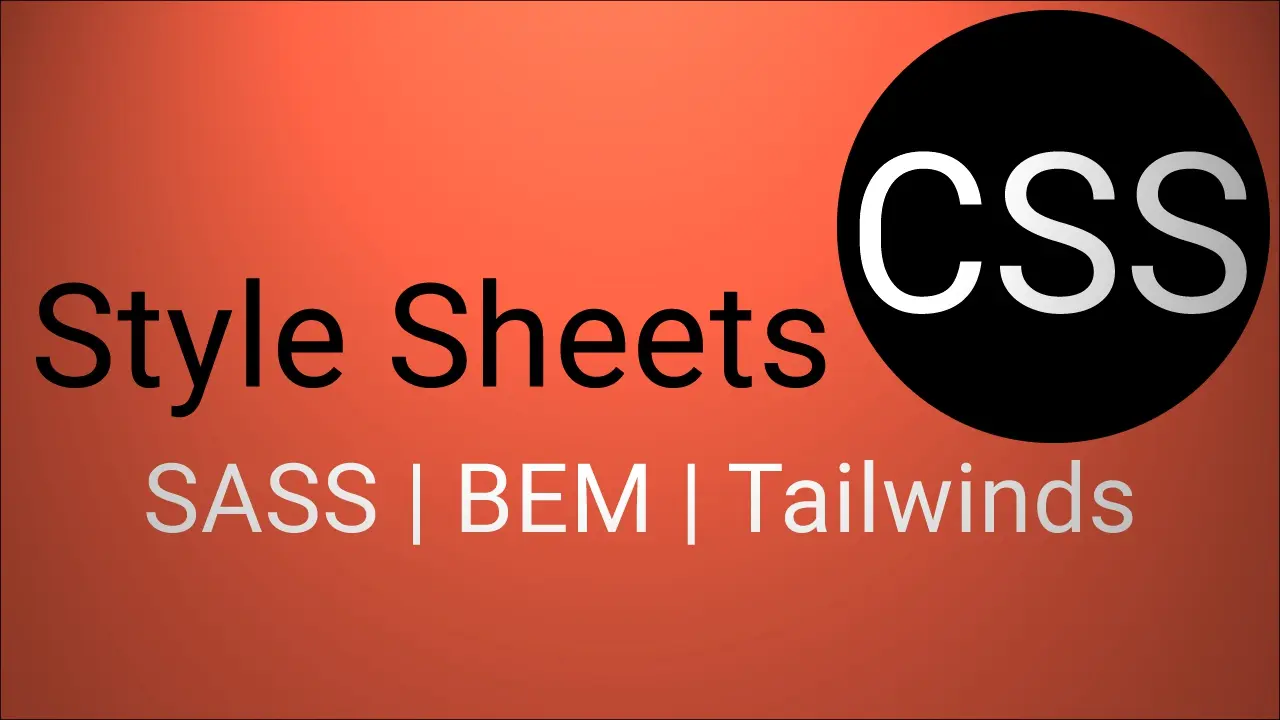 CSS Advanced Accessibility
Motion, theme, and skip A11Y CSS solutions
2020-12-13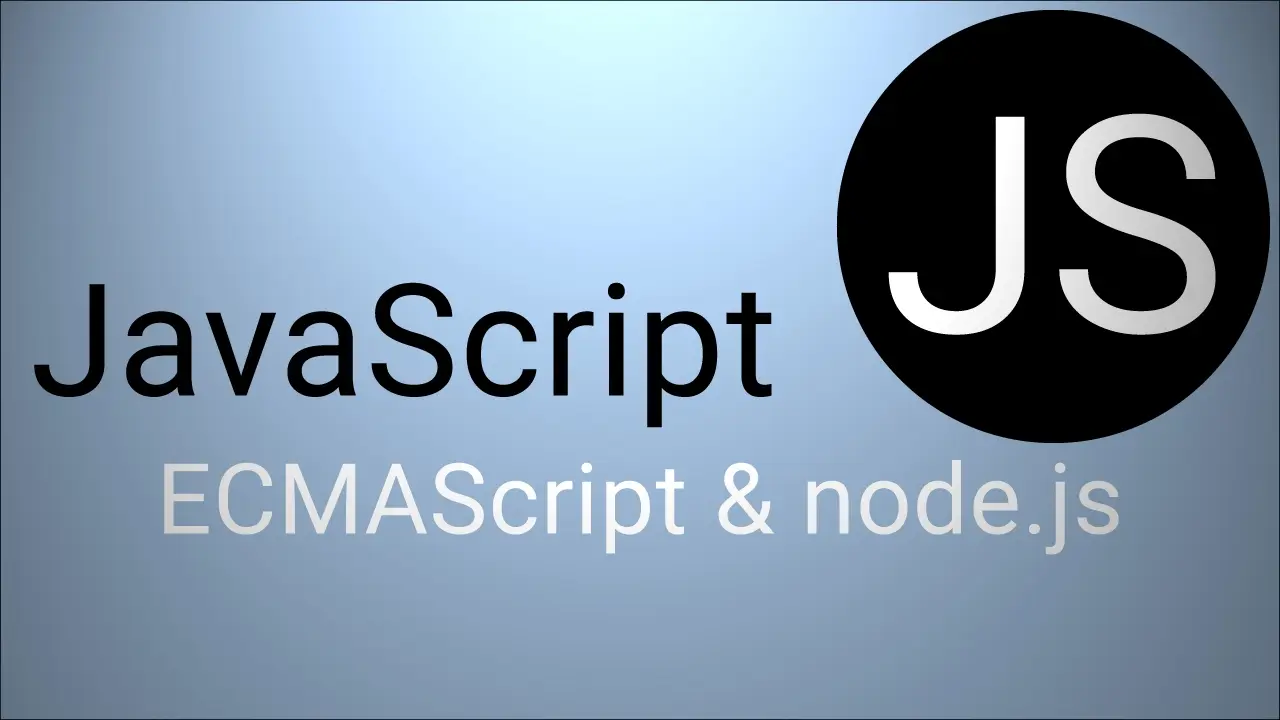 JS Airport Geo-Proximity Radius
Airport geo-proximity logic that answers questions, like; "What are the three closest airports to me right now?"
2020-12-13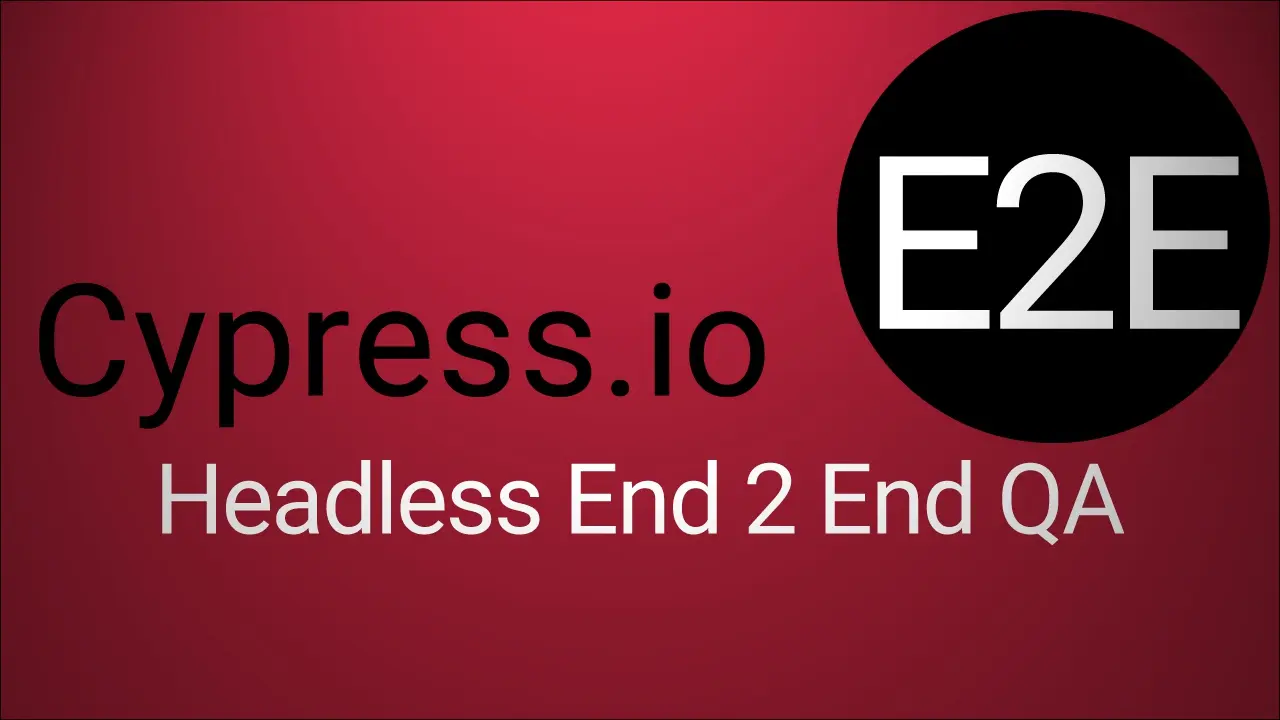 Cypress E2E Quality Assurance
End to End testing 🚀 Headless browser automation
2020-12-07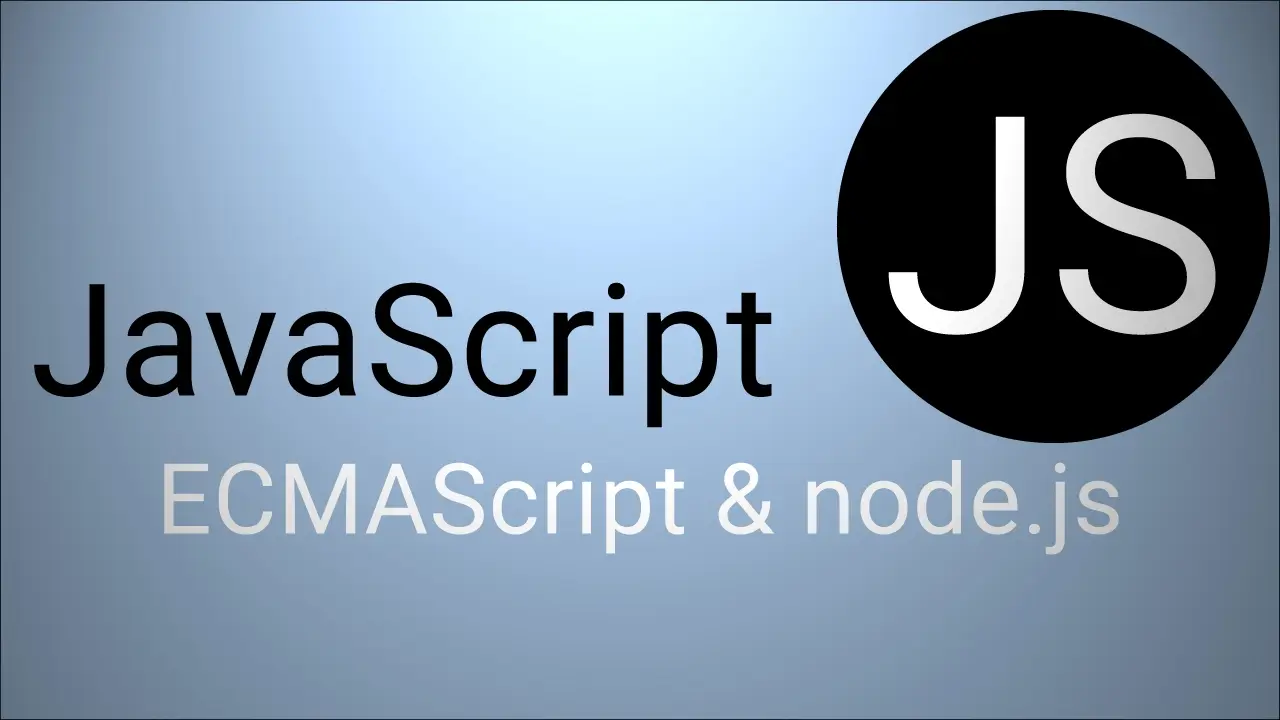 Asynchronous eCom Nav Category Count
Asynchronous recursive crawl reports the total number of products by category.
2020-12-07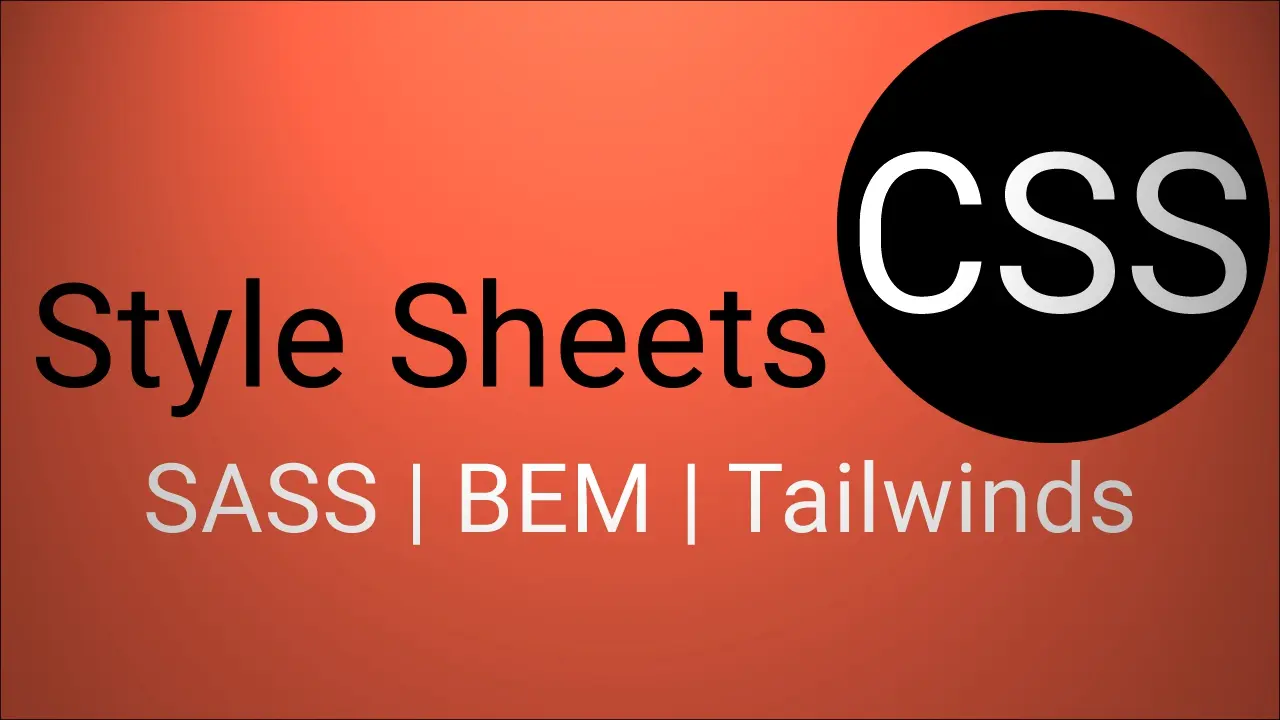 Color of the Year CSS Styles
Color of the Year 2000 thru 2021 CSS Utility classes
2020-12-07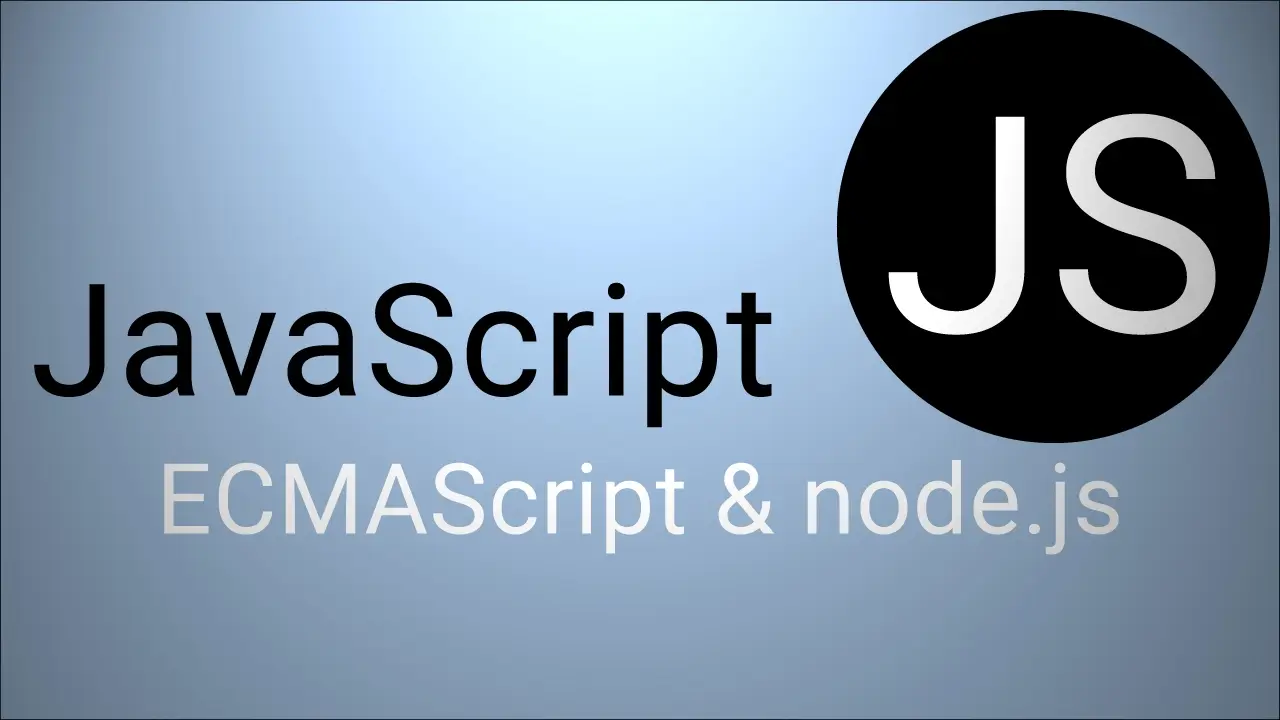 Solve Anagram Puzzle
Do two strings contain the exact amount of letters to form two words?
2020-12-07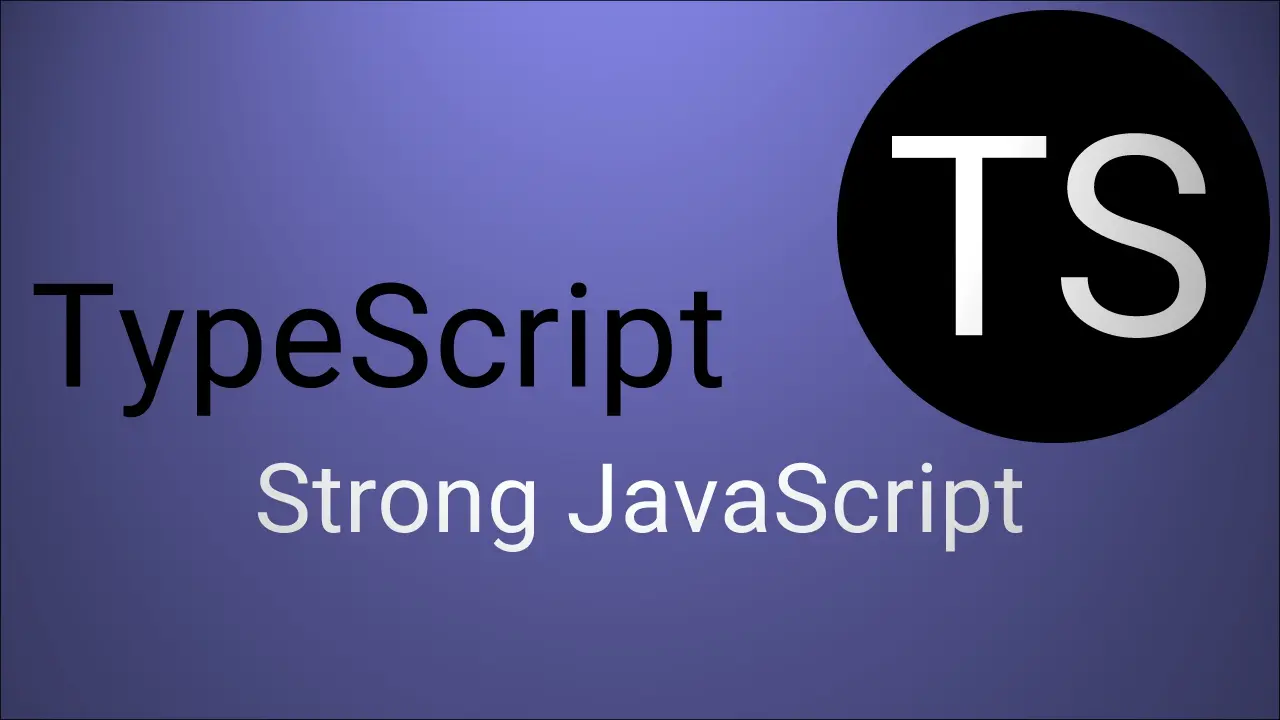 Virtual Keyboard Extention Configuration
TS Virtual Keyboard Chrome Extention
2020-12-07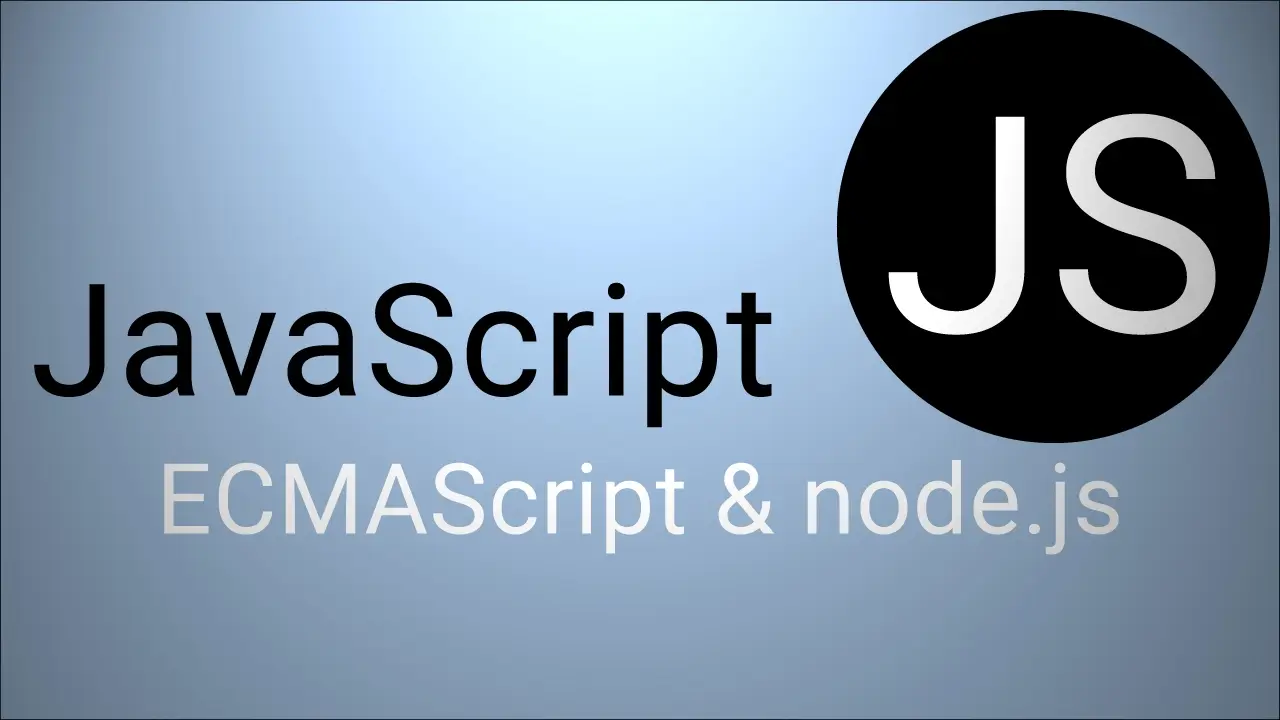 Web Music Ad Blocker Snippet
Automatically mute the Music player when Ads are playing and unmute when they are done (in Chrome).
2020-12-07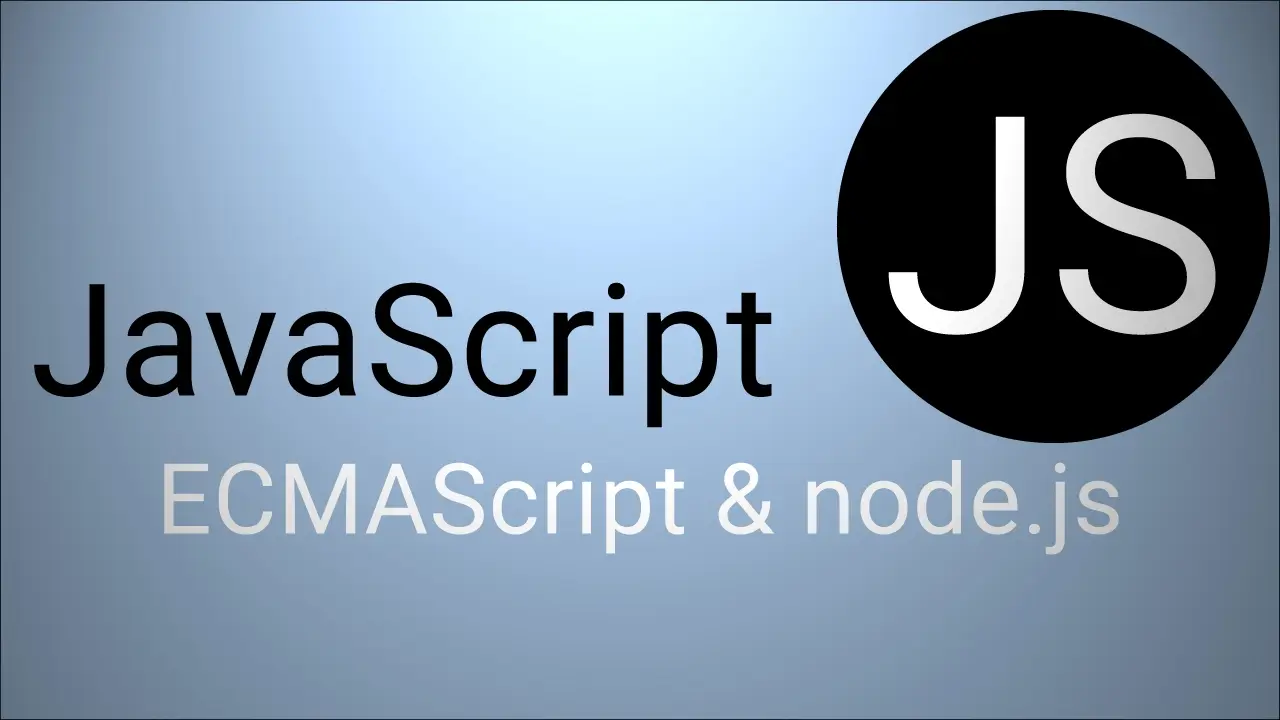 Capture Entire DOM State into Inline CSS Snapshot
Save As HTML a snapshot capture of entire DOM State with inline CSS
2020-09-16