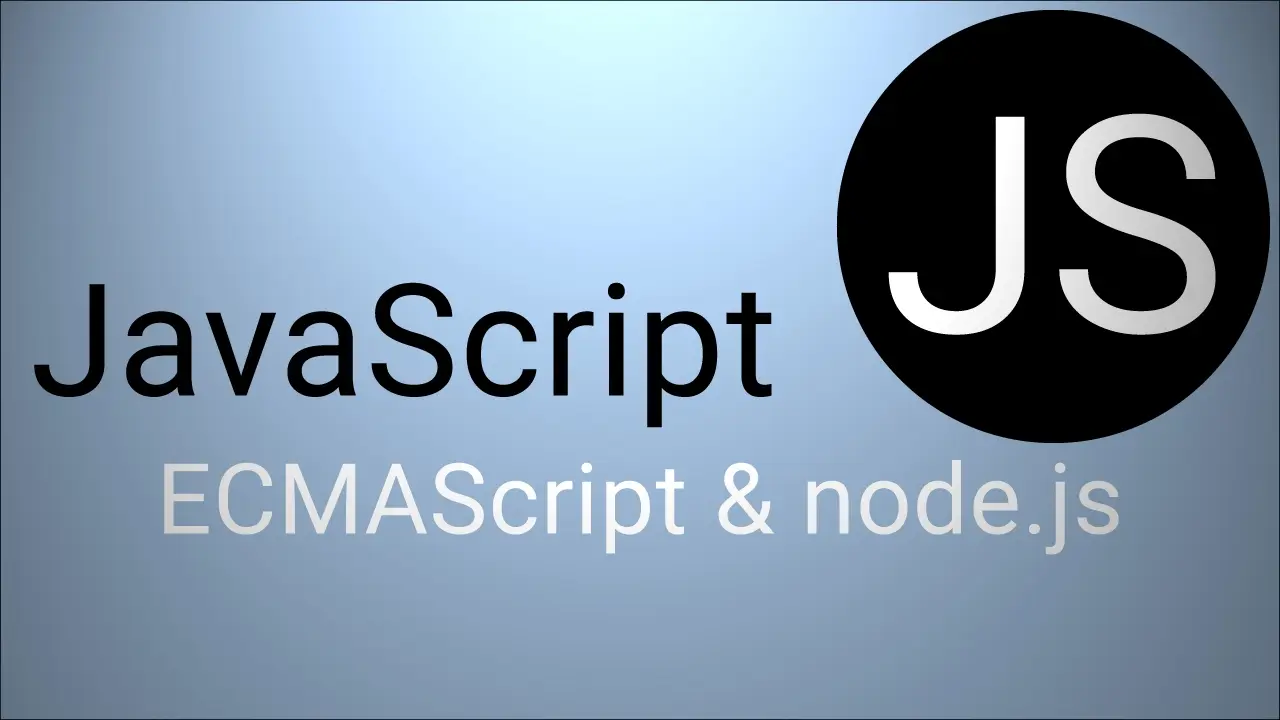 Calculate Aspect Ratio of Viewport
Calculate Aspect Ratio of Viewport
2021-04-16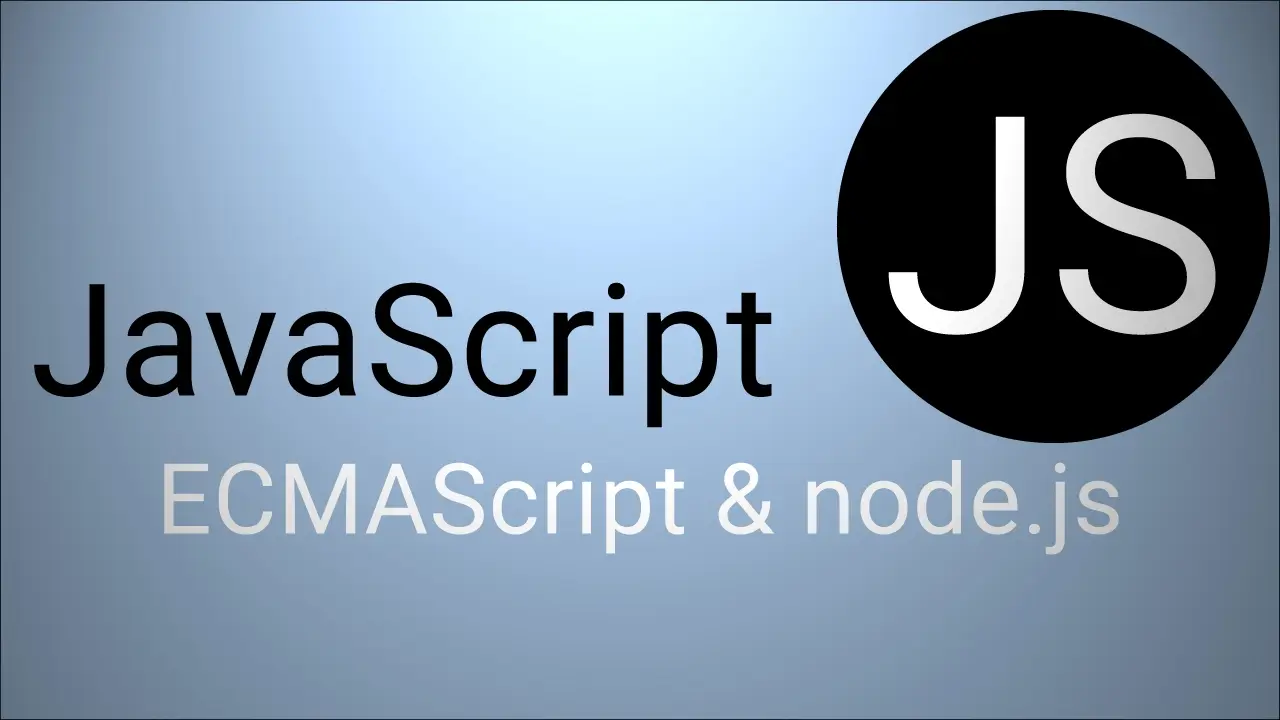 Javascript Generate and Download CSV
Produce CSV with client-side JS. Construct Blog and Download as CSV file.
2021-02-27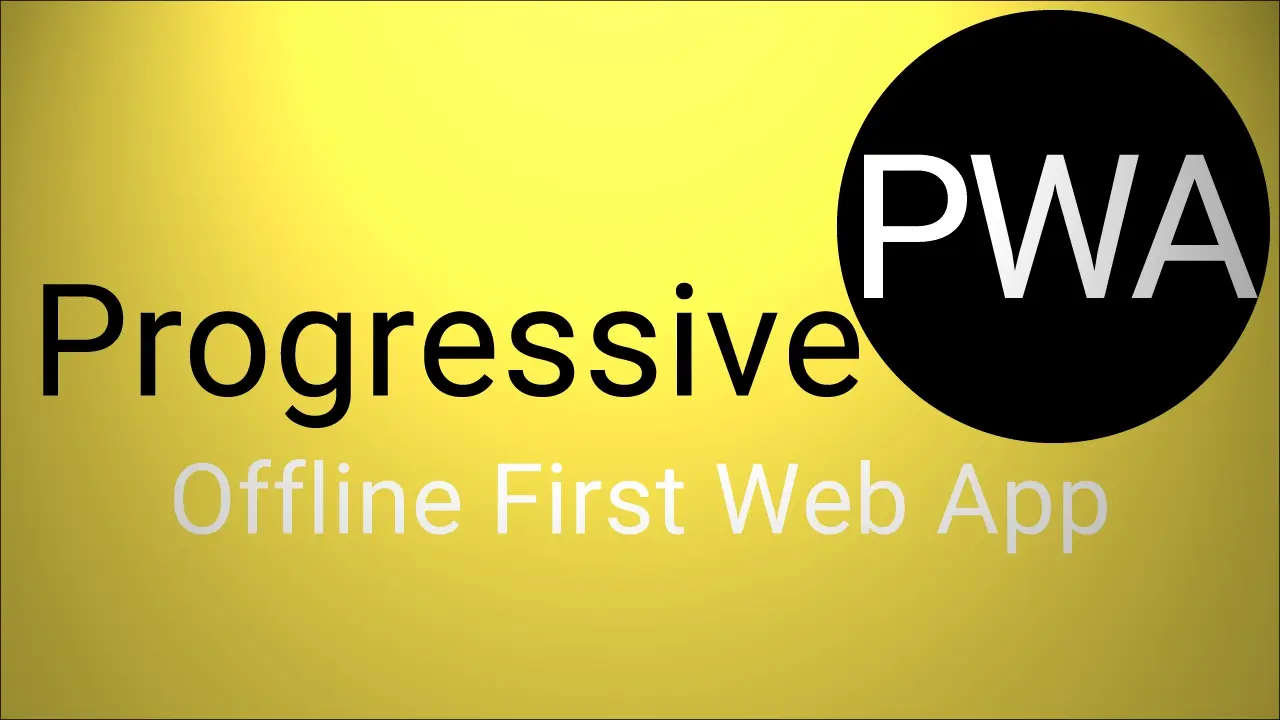 PWA Add to Home Screen
Progressive Web App ⚡ Advanced Cache && Notification Patterns
2020-12-21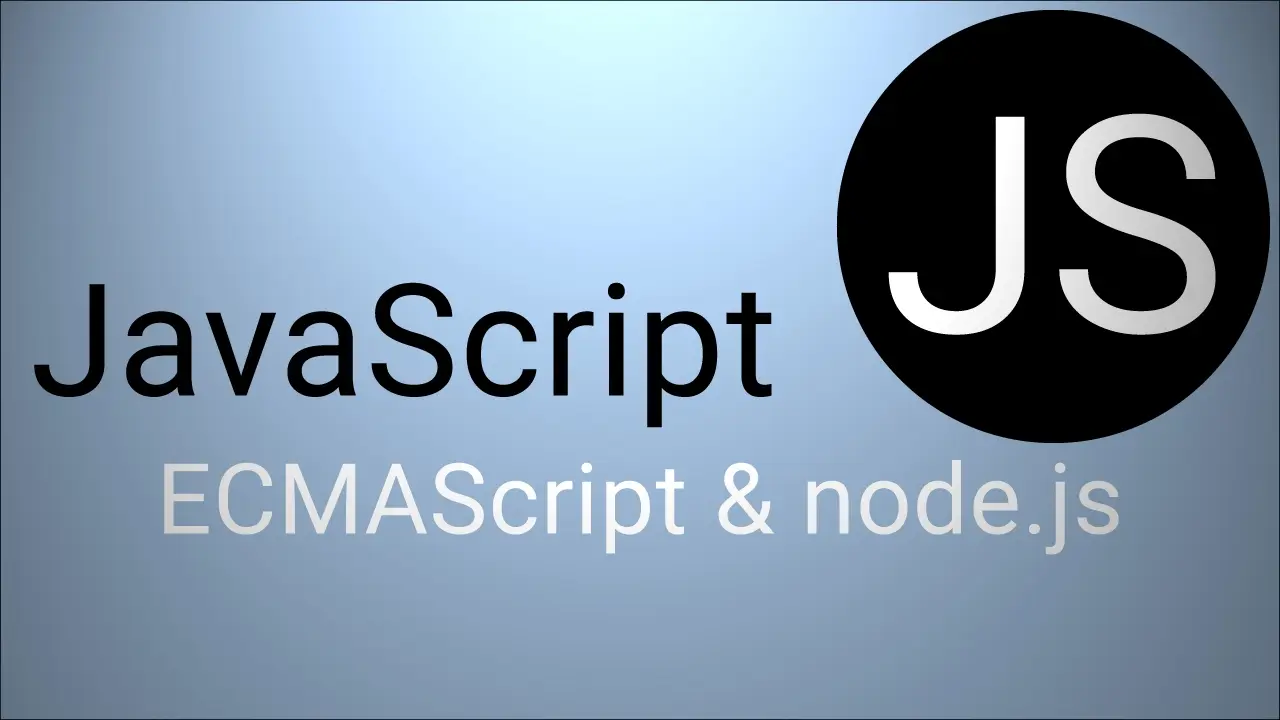 HTML data attrib to JavaScript camel-case dataset
Convert an HTML formatted data attrib name to a JS formatted name.
2020-12-19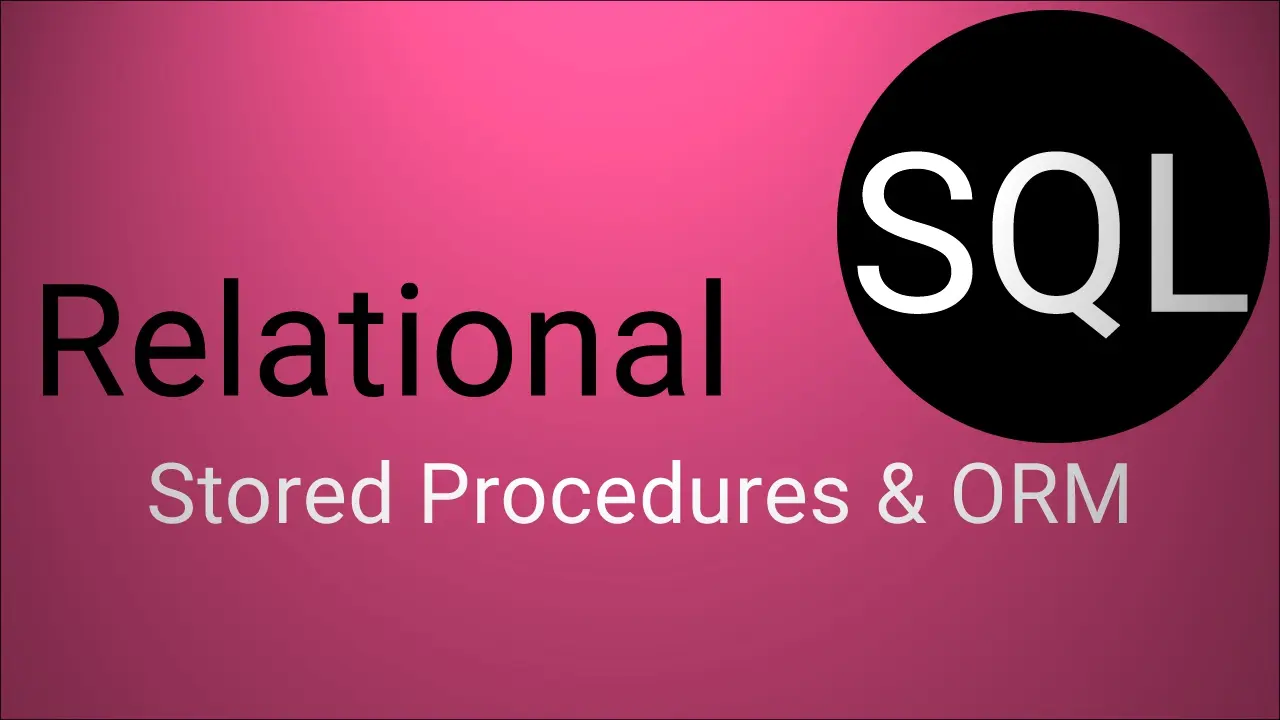 Oracle PL/SQL Stored Procedure
Vintage Stored Procedure to denormalize department codes
2020-12-19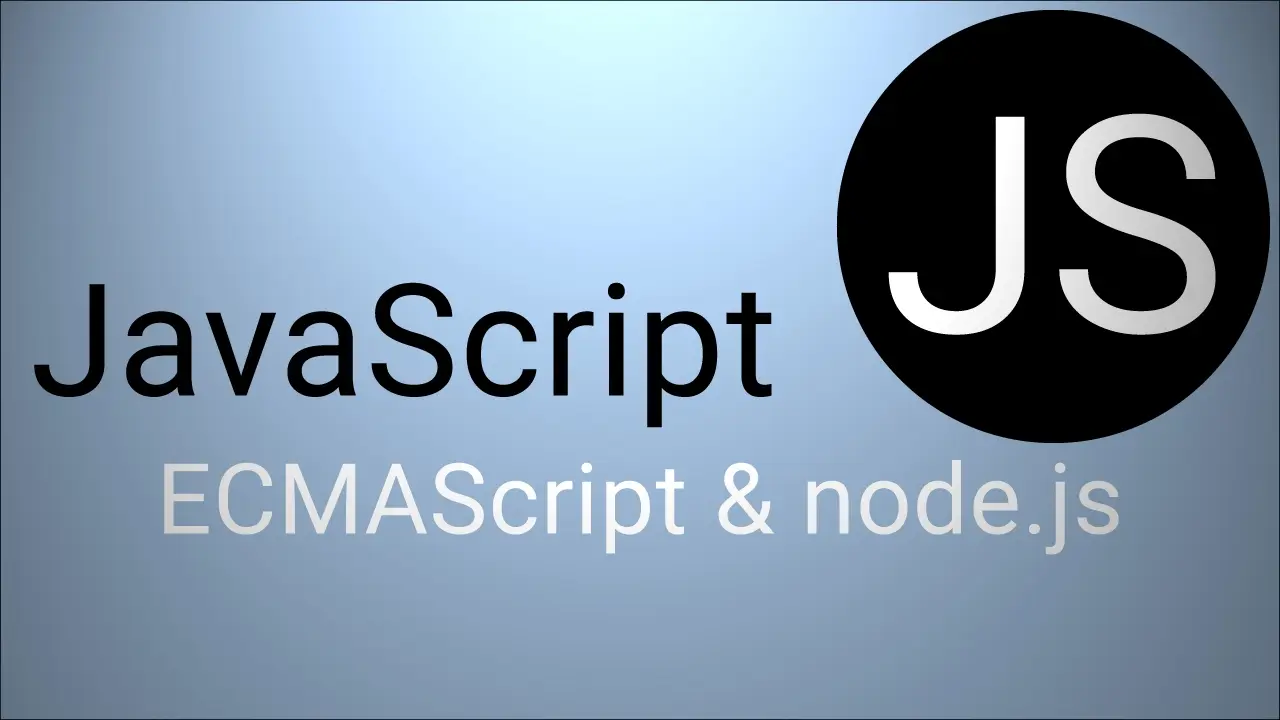 Dark Mode and Reduced Motion
Making Dark Mode work with both a UI switch && the OS preference.
2020-12-19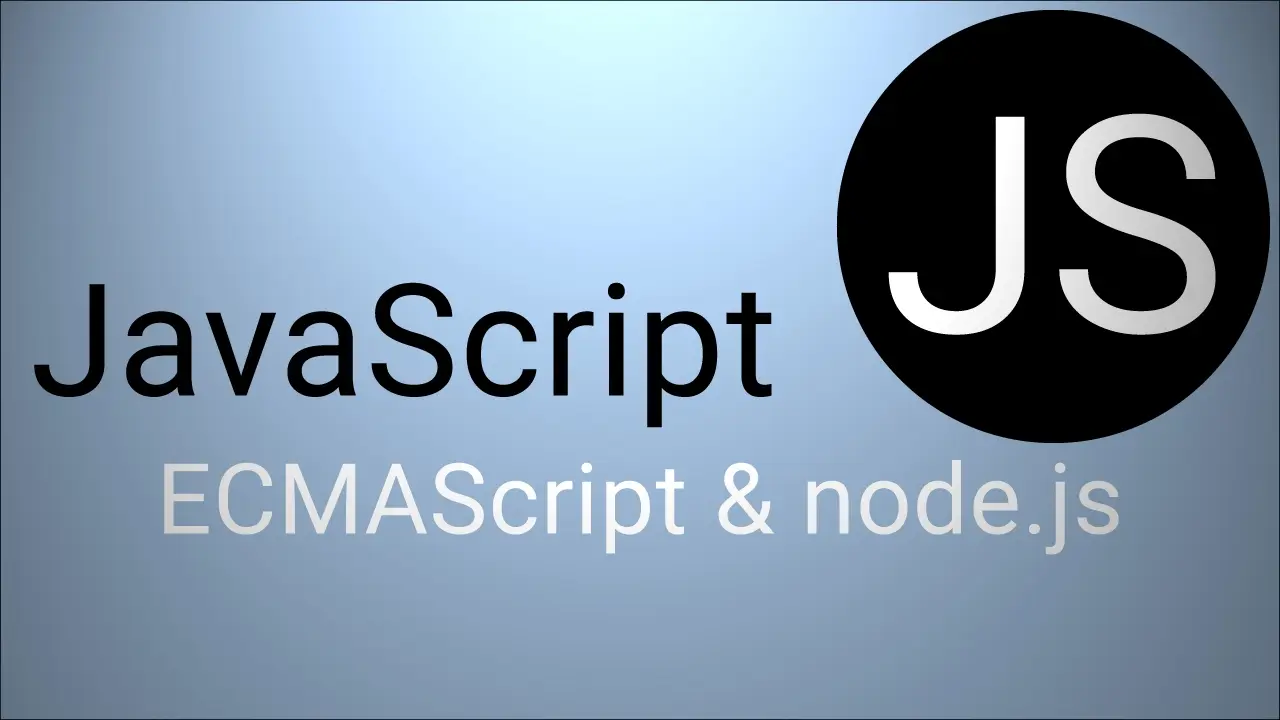 Vanilla JS Popover Microinteraction
A popover is a transient view that shows on a content screen when a user clicks on a control button or within a defined area.
2020-12-16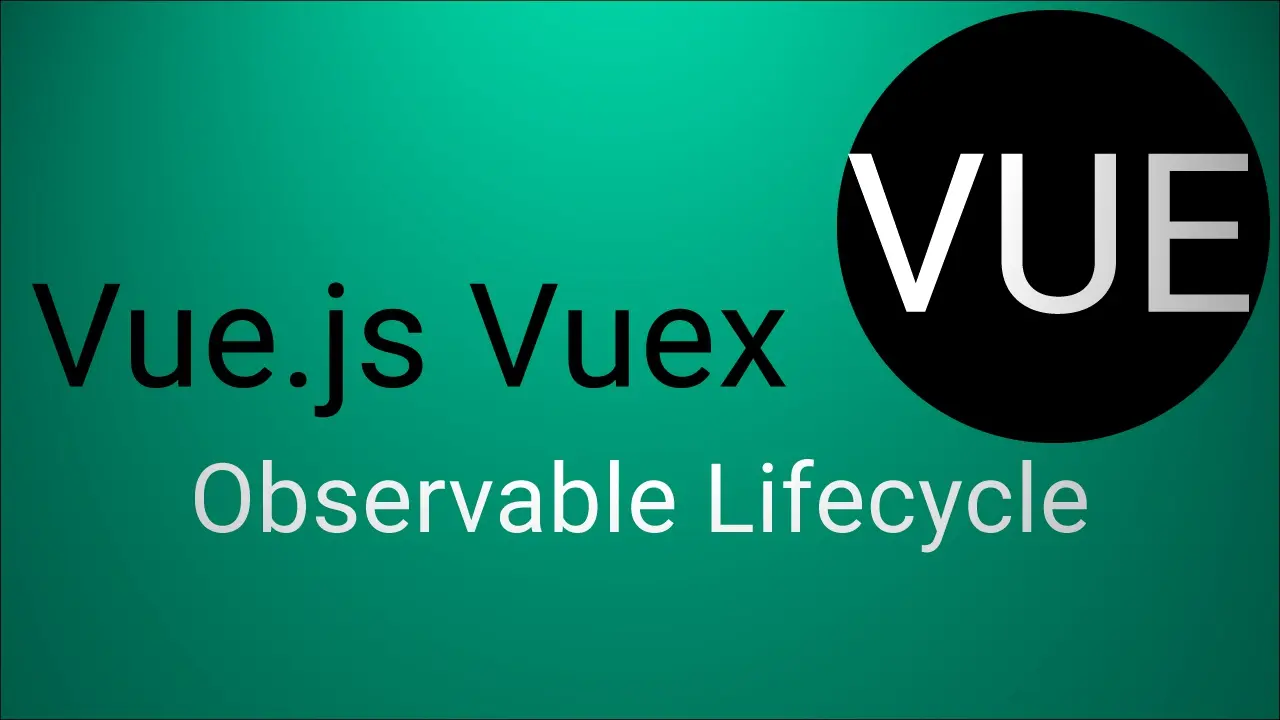 Vue.js double tap Microinteraction
Firing both a tap and a double-tap on the same element
2020-12-15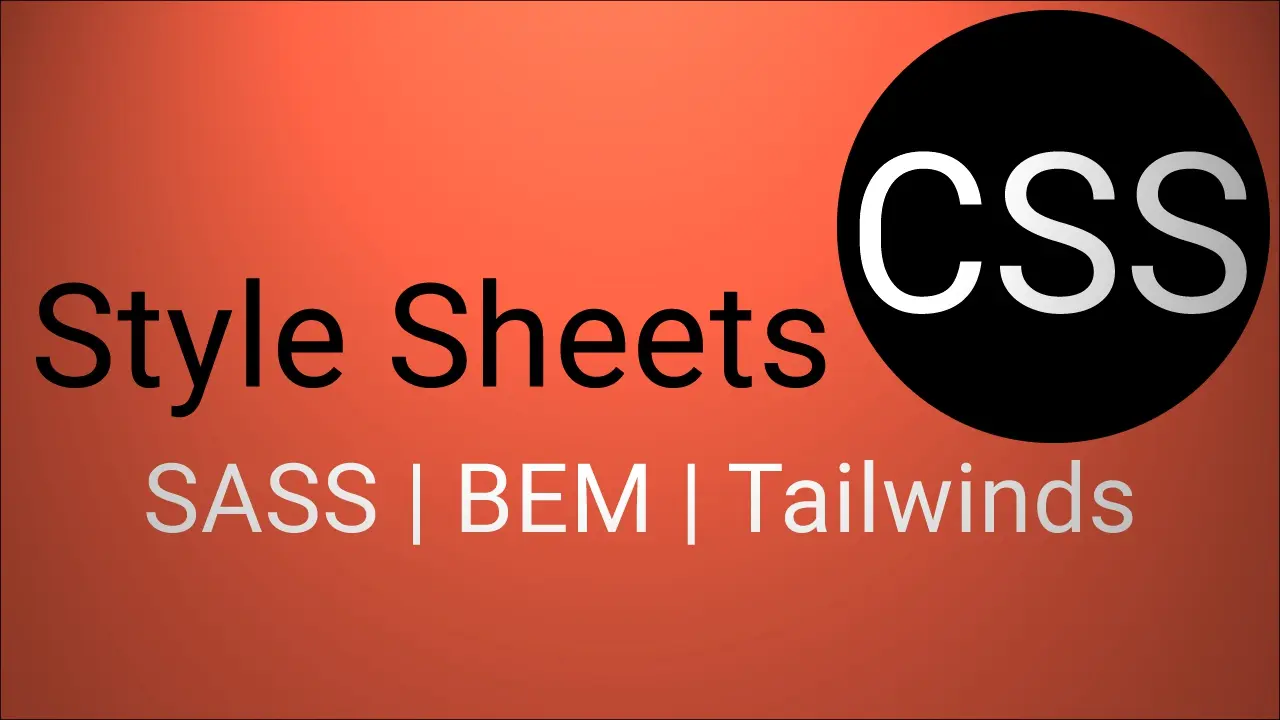 CSS Advanced Accessibility
Motion, theme, and skip A11Y CSS solutions
2020-12-13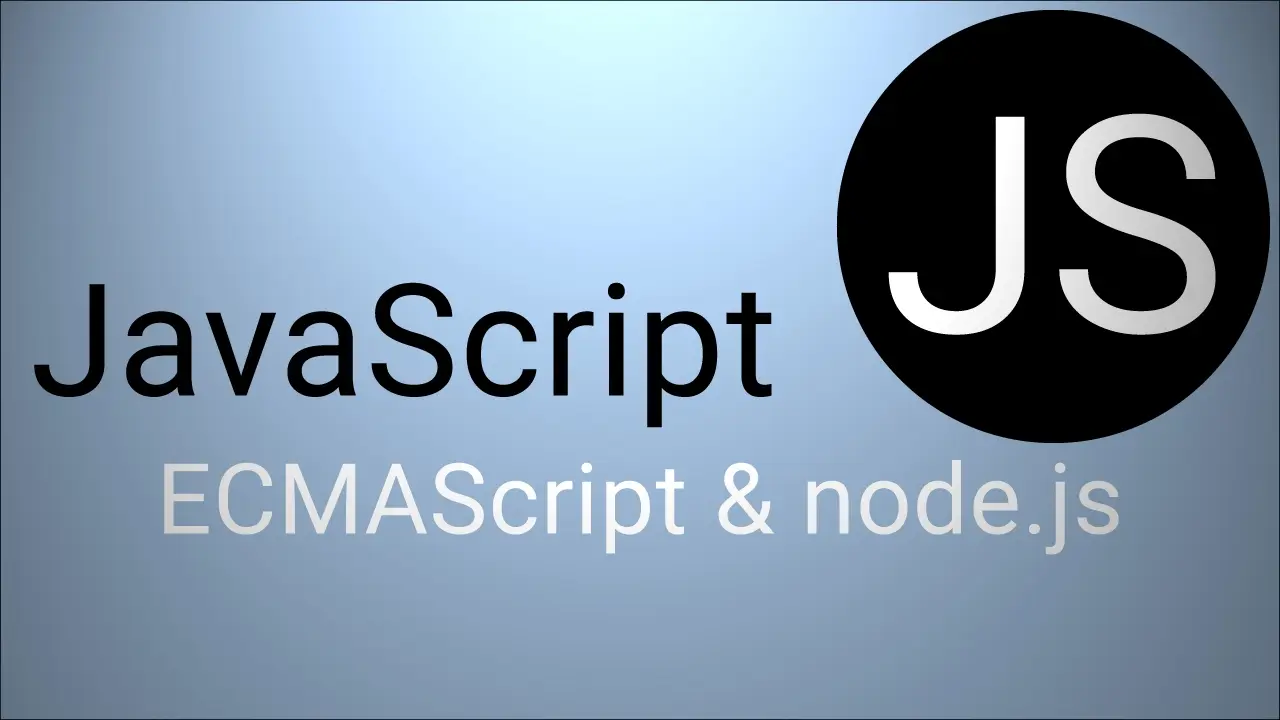 JS Airport Geo-Proximity Radius
Airport geo-proximity logic that answers questions, like; "What are the three closest airports to me right now?"
2020-12-13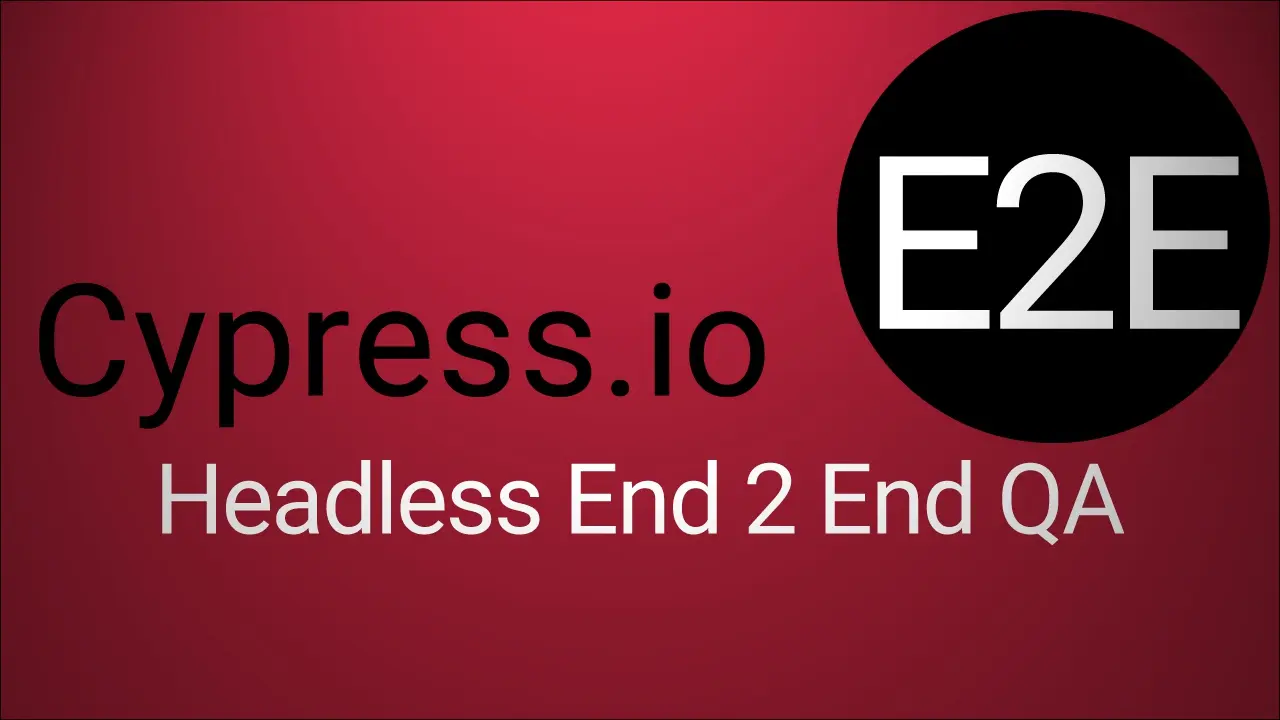 Cypress E2E Quality Assurance
End to End testing 🚀 Headless browser automation
2020-12-07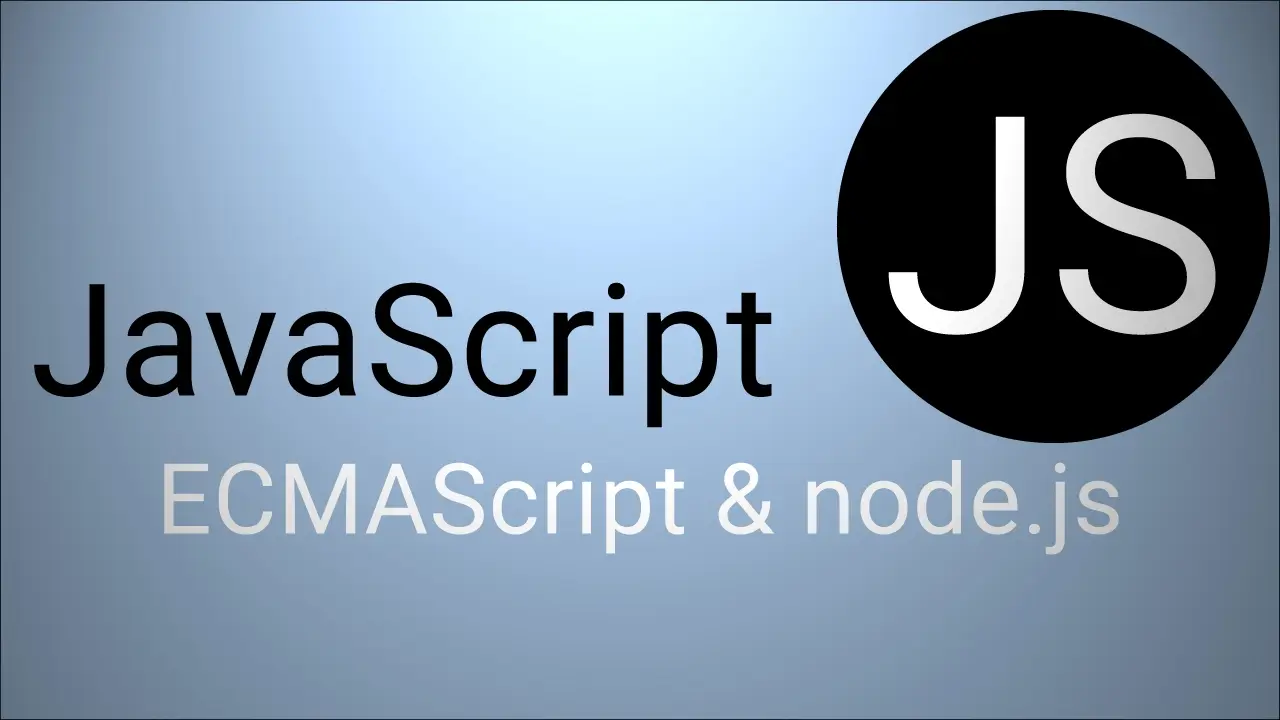 Asynchronous eCom Nav Category Count
Asynchronous recursive crawl reports the total number of products by category.
2020-12-07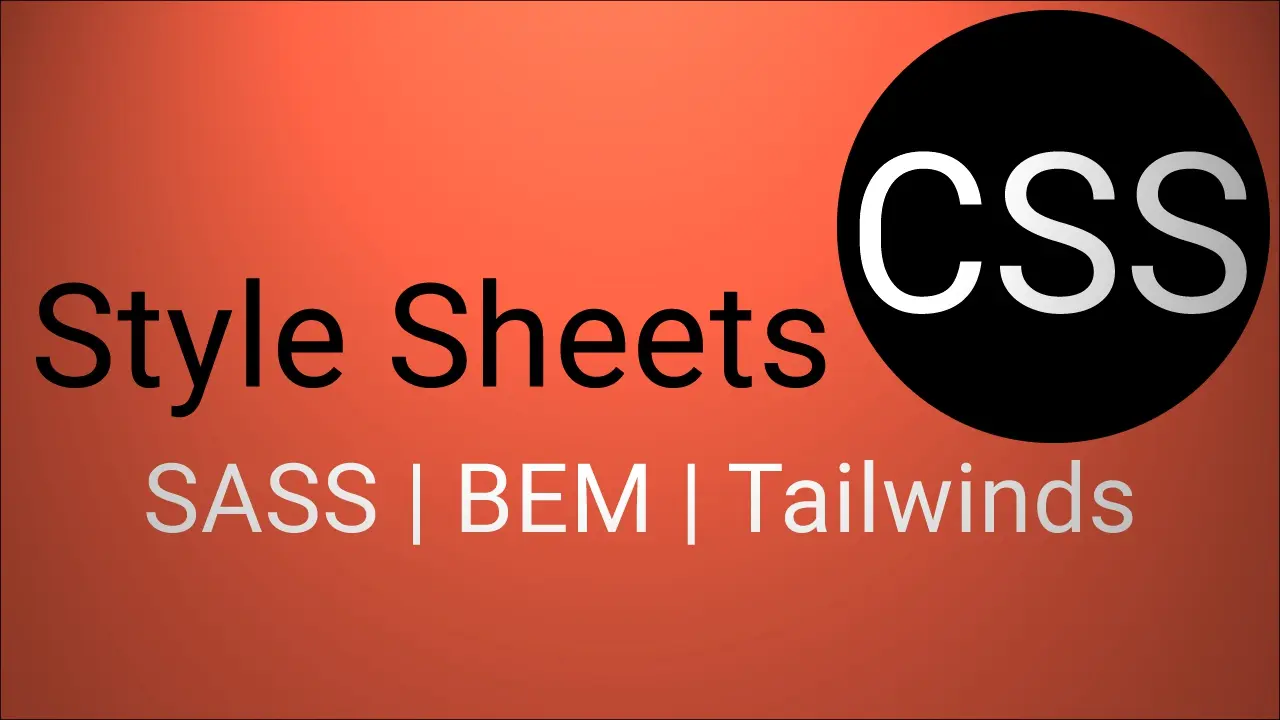 Color of the Year CSS Styles
Color of the Year 2000 thru 2021 CSS Utility classes
2020-12-07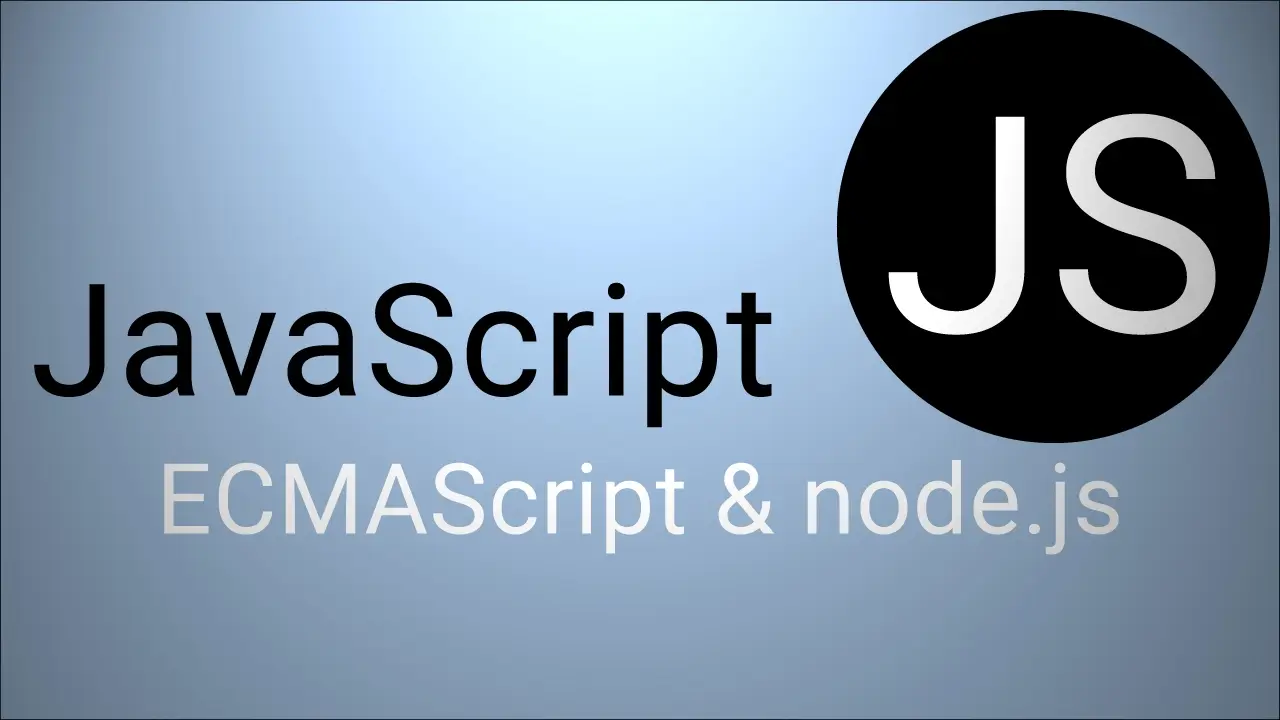 Solve Anagram Puzzle
Do two strings contain the exact amount of letters to form two words?
2020-12-07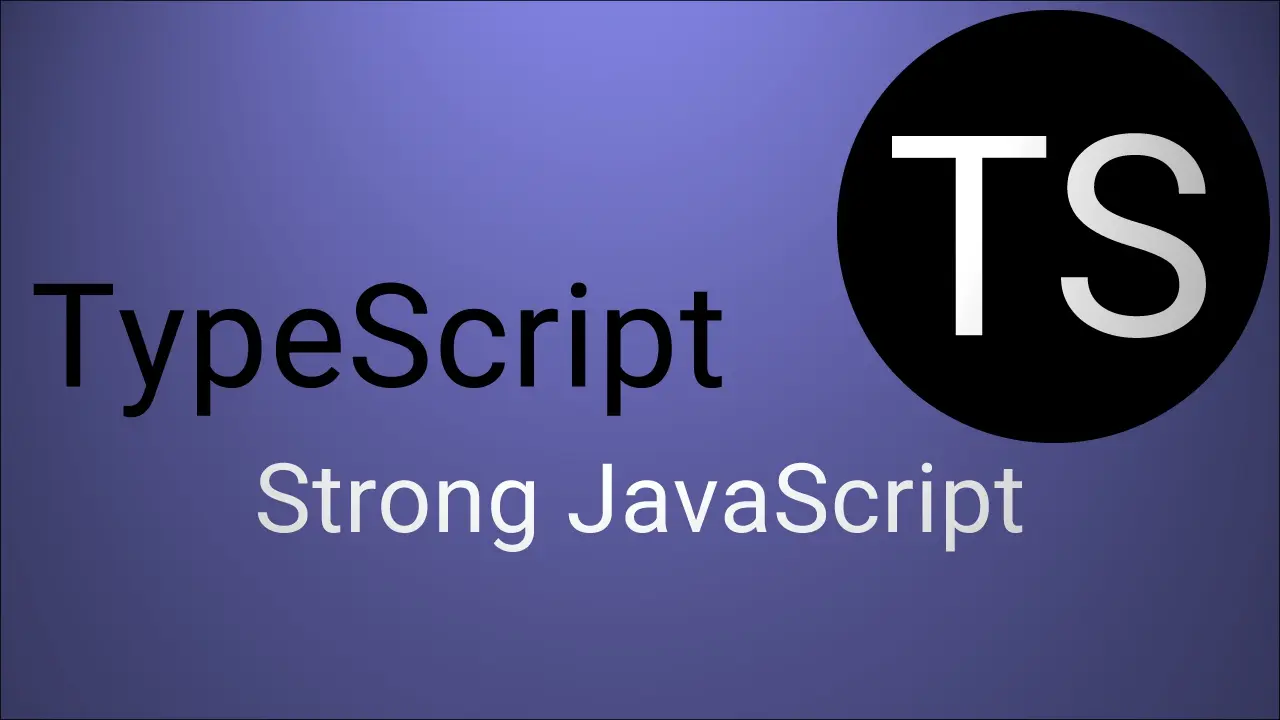 Virtual Keyboard Extention Configuration
TS Virtual Keyboard Chrome Extention
2020-12-07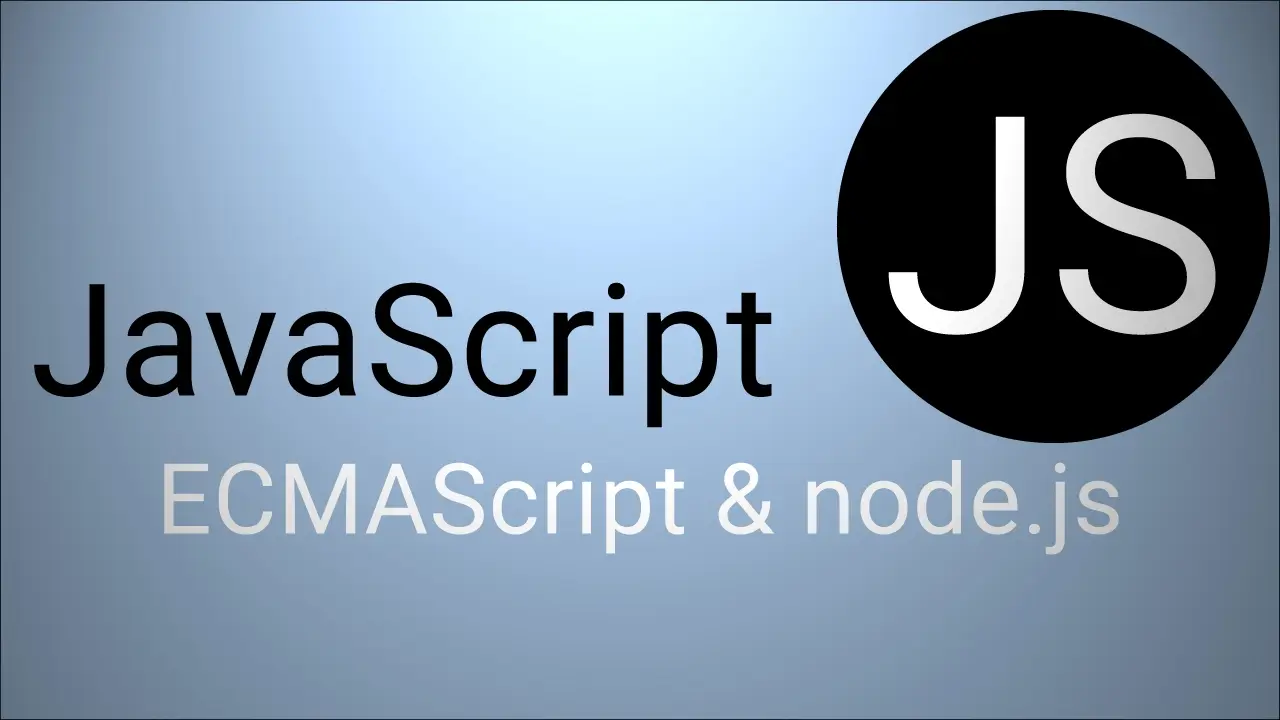 Web Music Ad Blocker Snippet
Automatically mute the Music player when Ads are playing and unmute when they are done (in Chrome).
2020-12-07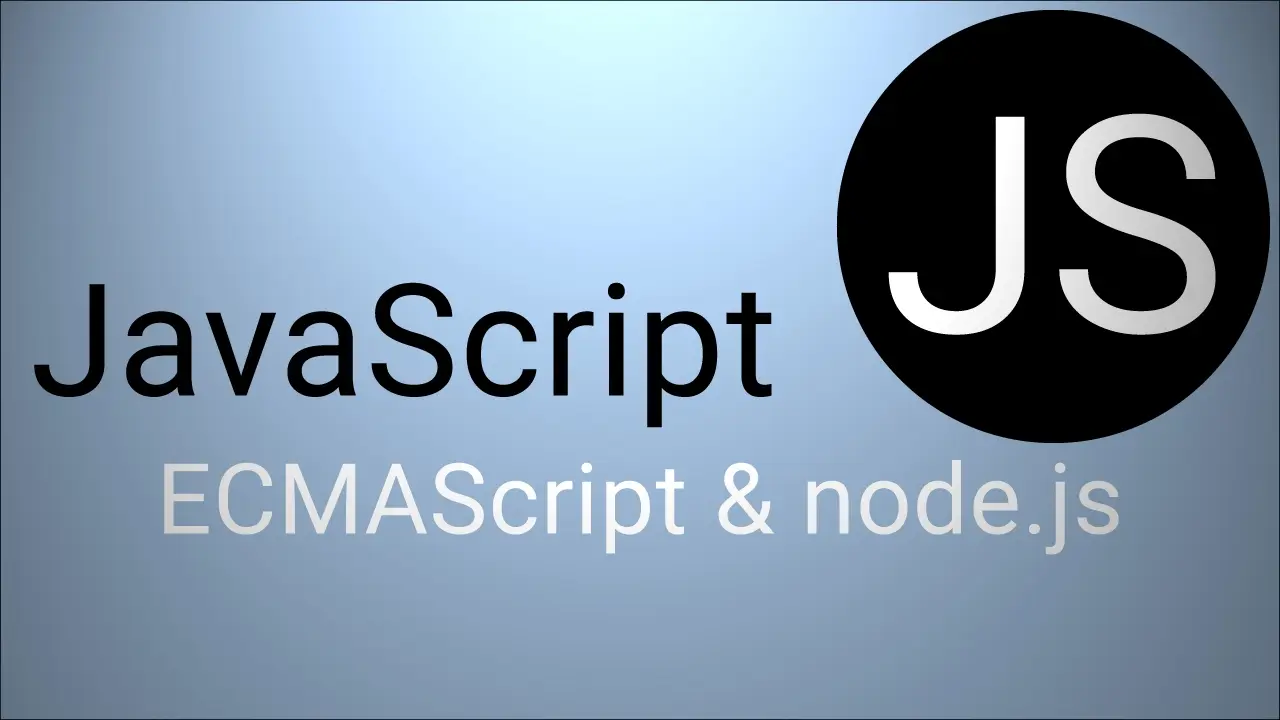 Capture Entire DOM State into Inline CSS Snapshot
Save As HTML a snapshot capture of entire DOM State with inline CSS
2020-09-16