Infographics, UX, PWA, Typescript, HTMLX, ThreeJS, Vue, and WASM
Welcome to my portfolio blog! I am a product storyteller, UX artisan, illustrator, front-end engineer, and prolific open source contributor. I define product discourse through hyper-persuasive infographics, succinct data visualizations, and interactive dashboards.
I code performant, functional, testable, future-proof, and trusted JavaScript, TypeScript, Vue, and Svelte. I've enchanted the UX for Abbott Laboratories, AbbVie, CDW, Corporate Express, Hyundai, Microsoft, and Sears.
Opportunities to innovate find me. I envision, communicate, automate, design, simplify, code, test, test again, and deliver.
Best,
Product Designer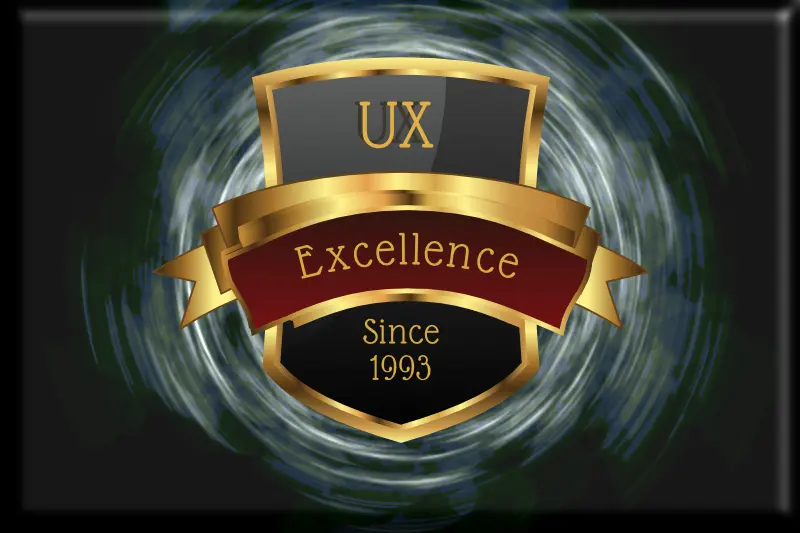 Branded Infographic & Logo Design
Certifications & Awards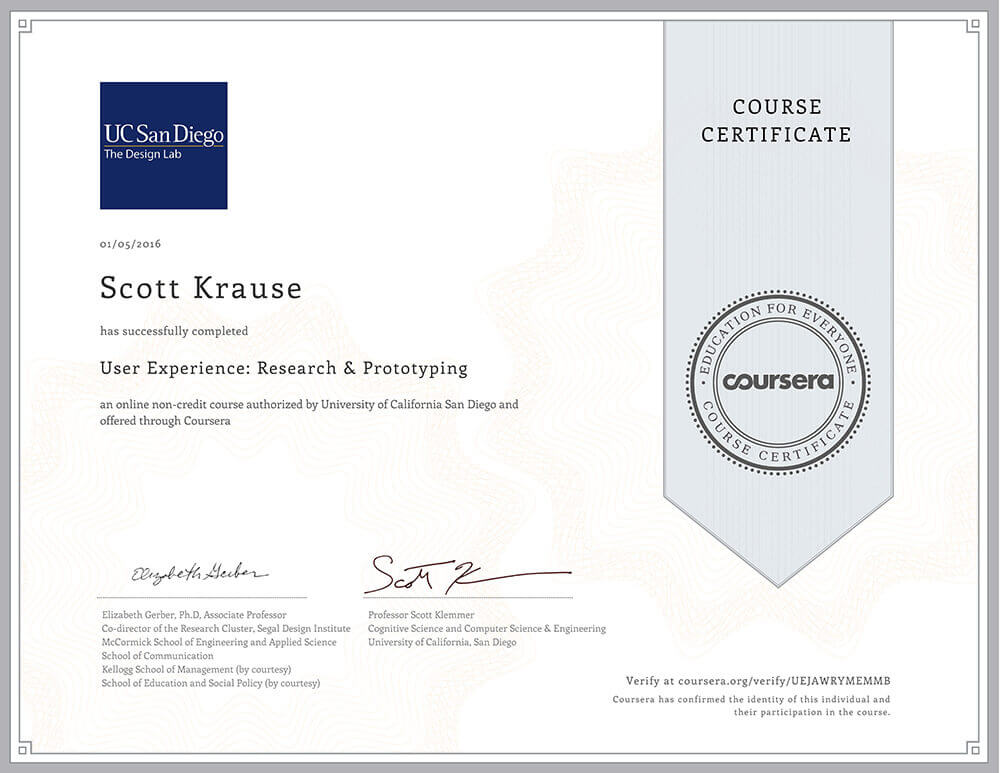 Video FX | 3D Motion Graphics
phenomenal storytelling
that resonates
interactivity is the
active ingredient
hyper-persuasive
infographics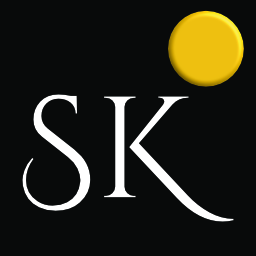 Add to Home Screen
Install Web App
Cancel
Maybe Later